Spin Master has a range of various toys and games for both children and adults…. So AWESOME! www.spinmaster.com
BATMAN 1:15 All Terrain Batmobile
£59.99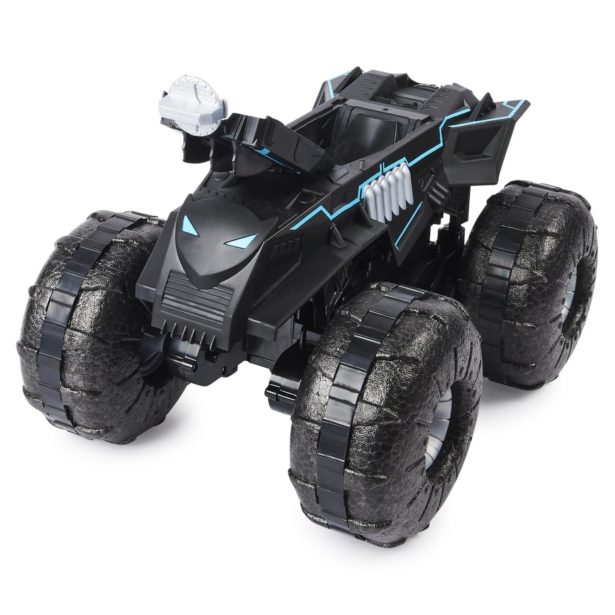 Take your Batman missions to the next level with the All-Terrain Batmobile in 1:15 scale.
This remote control vehicle is built with performance tires for unstoppable performance as you race through all-terrains. Water, snow, mud, rock, and grass is no match for the All-Terrain Batmobile.
The 2.4 GHz dual joystick remote control is USB rechargeable and features out-of-range sensors so you'll know when your Batmobile needs to stay in range, recharge, and return to land.
Disney Princess Sweets and Treats
£14.99

This Party Game is the perfect gift for the Princess in the family.
Join Elsa, Ariel, Belle, Mulan, Tiana and all your favorite Disney Princesses in a Teatime Celebration. Pour dice from the Magical Teapot to see where to move on the gameboard and how many Cupcake Cards to turn over! Be the first to collect 5 matches on your plate and you win.
For 2-7 players ages 4 and up.
Go Glam – Shimmer Me Body Art
£24.99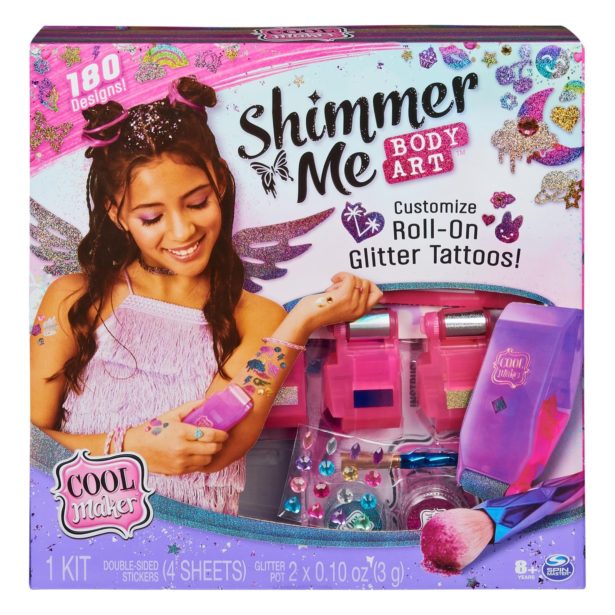 Express your style and create your own glam glitter tattoos with Cool Maker Shimmer Me Body Art.
This all-in-one temporary tattoo set for girls has everything you need to customise your own body art, including: four metallic foil cartridges, two colours of glitter, a glitter brush, gems, a roller and 180 double-sided sticker designs. With so many trendy and cute designs, you can mix and match to style your body art, your way.
Hogwarts Castle
£69.99
Recreate your favorite Harry Potter scenes and play out your own spellbinding adventures with the Wizarding World Magical Minis Hogwarts Castle. This amazing 2-foot-tall playset is packed with magical features to discover, including an exclusive 3-inch Hermione Granger doll, 12 accessories, Moaning Myrtle's Bathroom, enchanting lights, and sounds! With multiple places to play, there's so much to explore in Hogwarts with Hermione and the collectible Magical Minis Harry Potter toys (each sold separately).
Kinetic Sand Sandwhirlz Playset
£19.99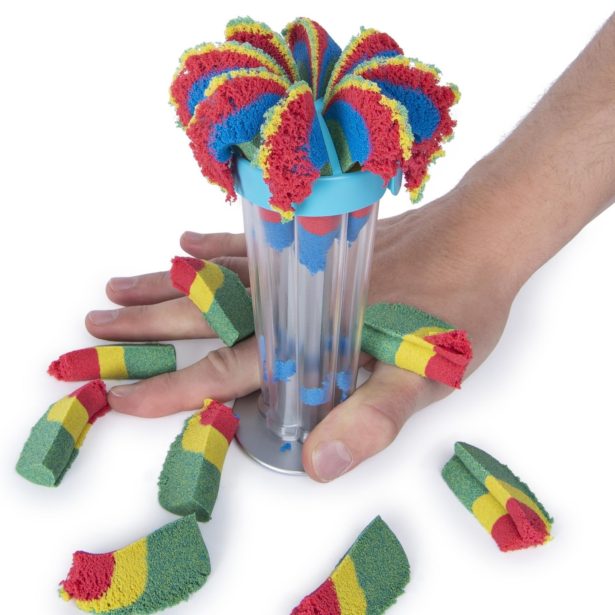 Flow Kinetic Sand in a whole new way with the Sandwhirlz Playset. This set has everything you need for amazing sand transformations: 907g of Kinetic Sand (red, yellow and blue), six shape shifters, two extruder tubes, a scoop and more. Inspired by the drop and squish play pattern on social media, the Sandwhirlz Playset makes it easy to customise your sand effects with the shape shifters and tools. Create and reveal endless surprising sand explosions with the Kinetic Sand Sandwhirlz Playset.
Magic Blanket Babies
£34.99 Discover Magic Blanket Babies, mystery plush babies hidden in magic blankets.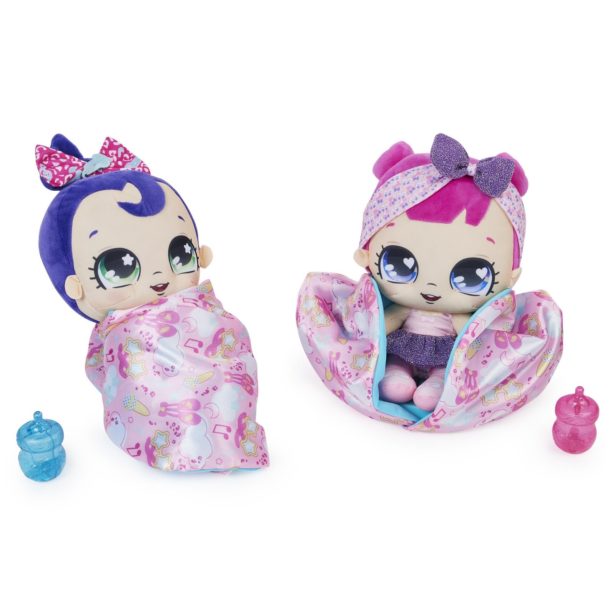 Magic Blanket Babies feature an exciting surprise reveal and unbundle themselves. With one of two possible babies inside each pink blanket, you won't know which soft baby doll you're getting until you start to play with her.
Rock, bounce, flip and pat your bundle to encourage your baby to open. She responds to your touch and reacts differently to each movement with cute baby sounds and phrases.
As you continue to play with your baby bundle, you'll hear a special song when she's ready to unbundle. Once the music stops, the blanket pops open, revealing which stylish 9-inch baby is inside: Pink or Purple!
Ultimate City Tower
£159.99 Introducing the all-new PAW Patrol: The Movie Ultimate City Tower.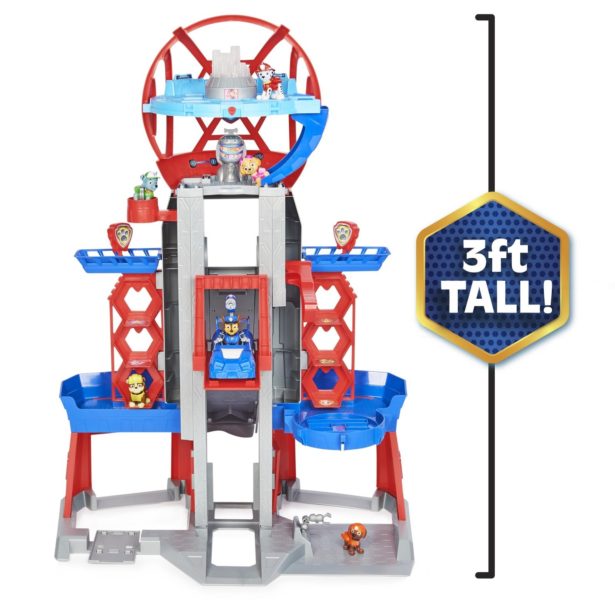 This 91cm-tall playset—the tallest PAW Patrol tower yet—brings the pups' Adventure City headquarters from the big screen to life. It's jam-packed with amazing features to discover, including a transforming light-up rescue ramp, command centre, vehicle lift, pup elevator, lights and sounds and so much more. With Chase's cruiser, a clip-on backpack and all six PAW Patrol figures included, you can get straight to the fun right out of the box.