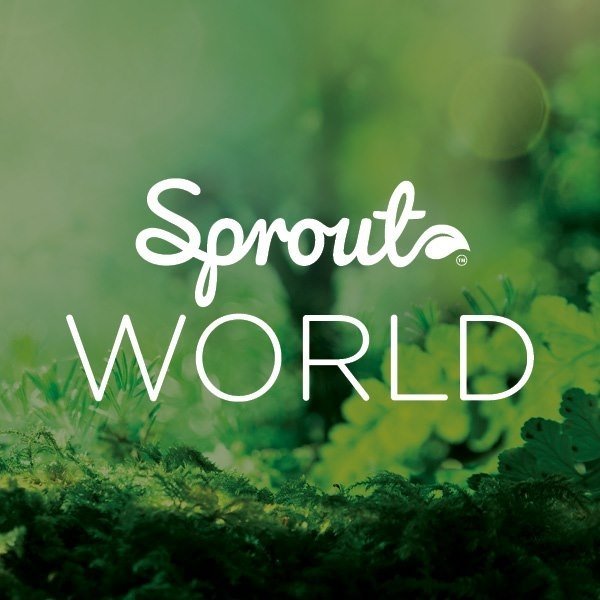 Sprout Plantable Pencils – Spread the Love Edition!
Sprout Pencils – Spread The Love Edition
£9, www.sproutworld.com / amazon.co.uk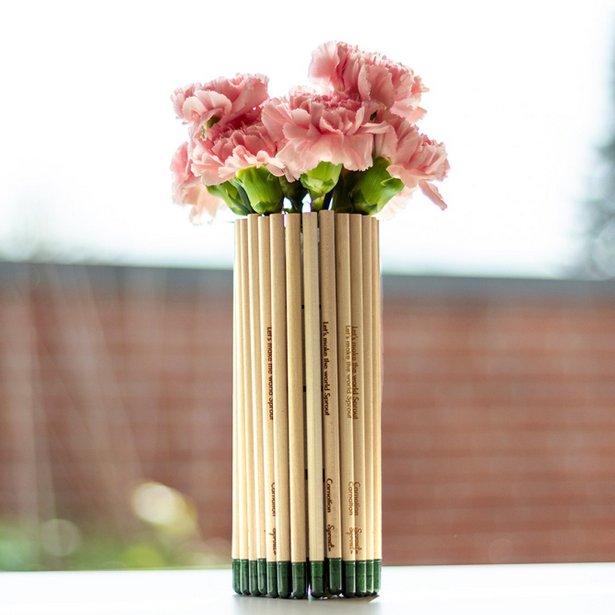 The world's first and only patented plantable pencil that blooms into vegetables, flowers and herbs when you've finished using it.
Instead of throwing it out when it becomes too small to write with, just plant the stub into soil, and water – the capsule dissolves and releases seeds that sprout into Forget-me-not flowers, Carnations, Thyme, Sage and Daisy.
Each pencil has a love-related quote engraved to spread the love on Mother's Day:
All things grow with love
Absence makes the heart grow fonder
When we love – we grow
Love is the flower you've got to let grow
Let love grow
It's a great way of showcasing sustainability and encouraging people to think about recycling and the environment.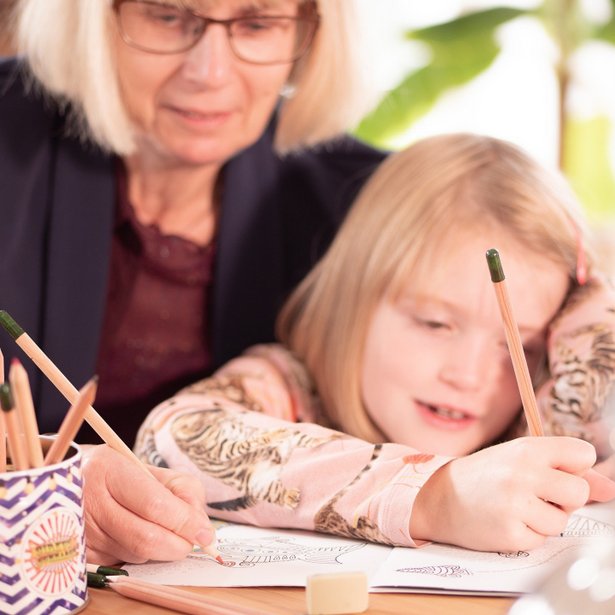 Why Sprout Pencils are special
• 100% natural – made from sustainably harvested cedar wood, graphite and clay
• Non-toxic and plant-based seed capsules, so they're perfectly safe if you accidently chew on them
• Variety of non-GMO seeds including basil, cherry tomato, chia, sage, thyme, sunflower, carnation, coriander, daisy and forget-me-not flowers
• Plastic-free, lead-free, 100% biodegradable and will decompose safely
• Around 14 billion pencils are produced worldwide each year – imagine if all these pencil stubs could turn into plants in the way these pencils do