Stocking Filler Alert Segment! The English Cream Tea Company 'Tea Sipper's Tin' (Various flavours!)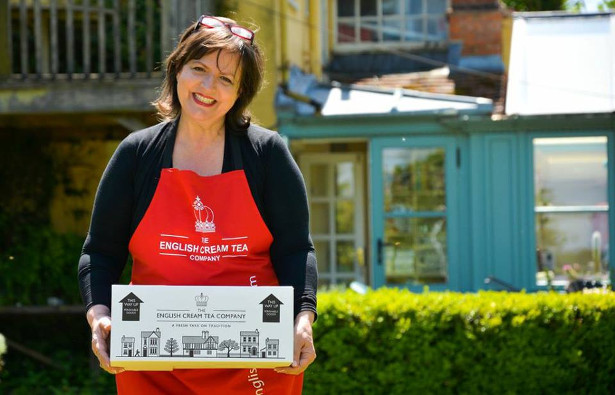 EARL GREY TEA BLENDER'S KIT:
Available at: www.englishcreamtea.com/buy-hamper/earl-grey-tea-blenders-kit £20
Ever wanted to become your own Tea Blender?
This kit comes with a wonderful 'base tea' plus 4 delicious Enhancers and brew bags (like DIY tea bags) to mix your perfect cuppa.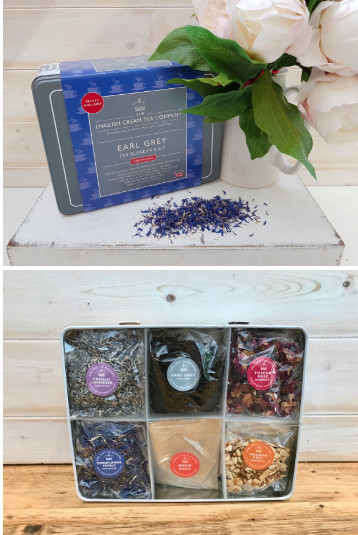 TEA SIPPER'S TIN:
Know someone who likes tea? This charming gift tin contains an assortment of 6 fine teas in a presentation gift tin. There are 6 silken pyramid tea bags of each type. A taste adventure!
Available at: www.englishcreamtea.com/buy-hamper/tea-sippers-tin £20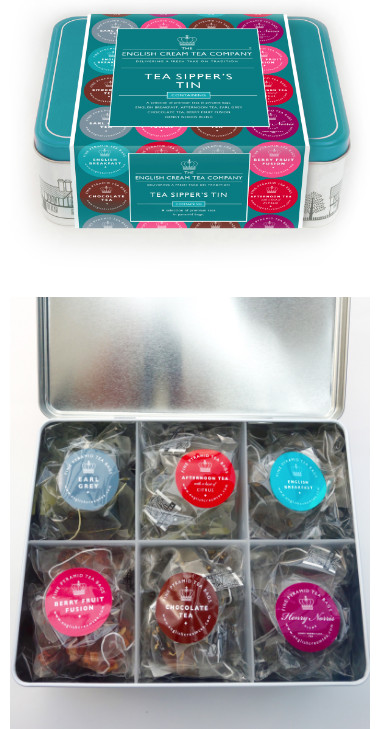 TEA OF THE MONTH SUBSCRIPTION GIFT:
This is the gift that keeps on giving – every month for a whole year! Treats and teas sent out to the lucky recipient – a year of exploring different tastes
Available at: www.englishcreamtea.com/buy-hamper/tea-of-the-month-subscription-gift £120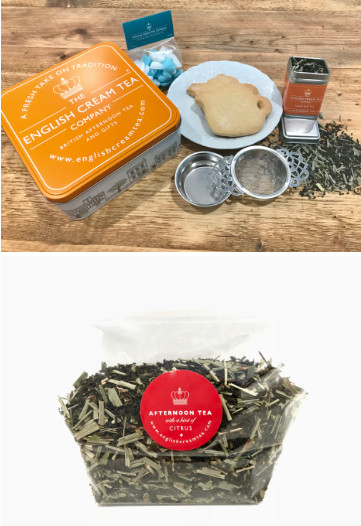 SIX SMART PENGUINS
Rather dashing all-butter Shortbread Penguins, in smart silky red bow ties. A super cute gift tin that is posted out
Available at: www.englishcreamtea.com/buy-hamper/six-smart-penguins £22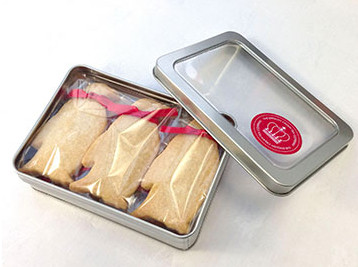 FESTIVE SCONE BAKE KIT
Even comes with marzipan holly and berries to decorate the top of your easy-to-make and bake scones. Just right for Xmas teatime!
Available at: www.englishcreamtea.com/buy-hamper/festive-scone-bake-kit £25