STOER SKINCARE FOR MEN CLIMA 5™ INGREDIENTS www.stoerskincare.com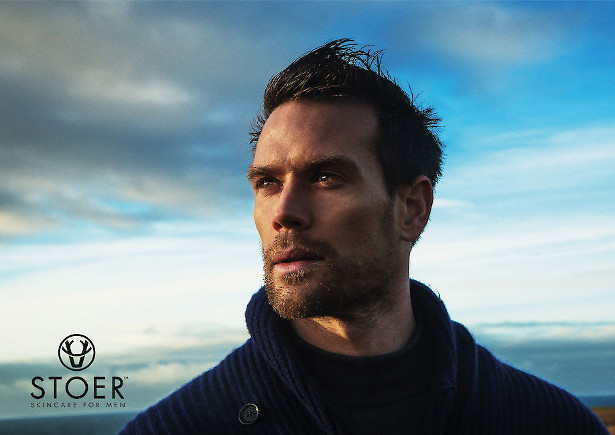 TWITTER | FACEBOOK | INSTAGRAM
Climatic Extremes: Globally Sourced Clima 5™ 'Superhero' Ingredients STOER Skincare combines ingredients sourced from different climate and global locations to underpin the values of protecting the skin against the extreme elements of weather and pollution. The five best clinically-tested, plant actives from across four continents, and four very different climates, make up STOER Skincare's Clima 5™ formulation.
Working in tandem, and incorporated into all STOER products delivered by cutting edge 'cosmetic drone' technology, these globallysourced natural extracts provide the ultimate, 360 support system for skin, ensuring it survives anything – and everything – life can throw at it: stress, pollution, weather extremes and the irritation caused by shaving.
STOER SKINCARE FOR MEN CLIMA 5™ INGREDIENTS
The unique blend of Clima 5™ ingredients built into the STOER Skincare range features:
1. Barberry Fig from cacti found in the arid Mexican desert soothes, firms and hydrates and helps combat stressed skin. 2. Wakame, extracted from Japanese seaweed, supports collagen production and guards against the skin-ravaging effects of pollution. 3. Peat Moss inspired by STOER's wild and windy Scottish homeland, helps keep skin hydrated, plump and even in tone. 4. Alpine Plant Stem Cells extracted from plants which grow on inhospitable mountainsides, improve skin's overall elasticity and encourages dermal renewal. 5. Baobab Leaf Extract from West Africa helps address the ageing process, helping minimise the appearance of fine lines and winkles.
STOCKIST INFORMATION: Harvey Nichols, London | www.harveynichols.com | www.stoerskincare.com