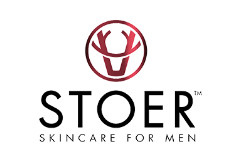 STOER SKINCARE FOR MEN FIRM & PROTECT MOISTURISING SERUM
STOER Skincare For Men Firm & Protect Moisturising Serum £40.00 / 50ml Hydrates, protects, helps reduce fine lines.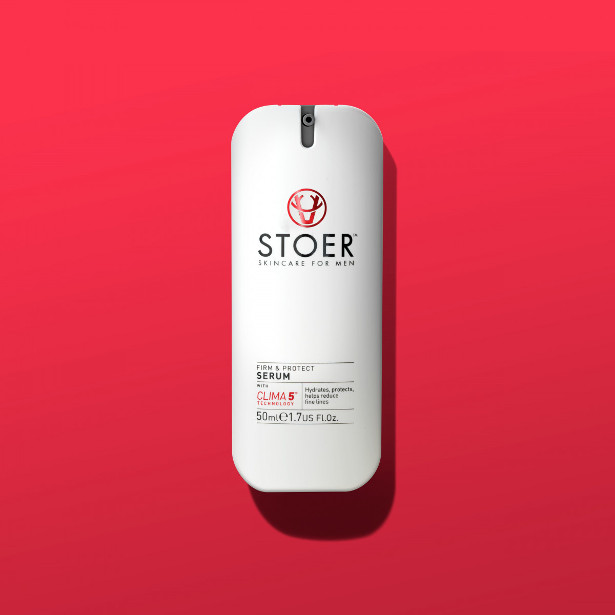 TWITTER | FACEBOOK | INSTAGRAM
A matt finish facial serum. Bolsters skin's natural barrier. Helps minimise fine lines. Hydrates and helps soothe irritated skin. Airless pump for accurate dosing and to preserve effectiveness of actives.
What is it? Turbo charge your skincare routine with this high-tech skin serum to help keep skin firmer, stronger and more resilient.
What does it do? Thanks to air-conditioning, pollution and adverse weather, a man's skin is under constant daily assault, leaving it dry, tired and prone to premature ageing. This rapidly-absorbed, matte-finish serum delivers STOER's unique Clima 5™ Technology to the skin. Providing lasting hydration, this non-shiny serum combats environmental aggressors, strengthens the skin's natural barrier and helps to stimulate collagen production.
Directions Apply 1-2 pumps of the serum to fingertips and apply evenly over the face and neck, avoiding the eye area. For best results, apply morning and night.
Clima 5™ Technology STOER's unique Clima 5™ Technology features naturally-sourced active ingredients from four continents to help firm, hydrate and protect skin from pollution and other environmental aggressors.
Did you know? Excess sugar in our diet ages skin by weakening collagen and allowing wrinkles to form. Help minimise its impact with this collagen-supporting serum.
STOCKIST INFORMATION: Harvey Nichols, London | www.harveynichols.com & www.stoerskincare.com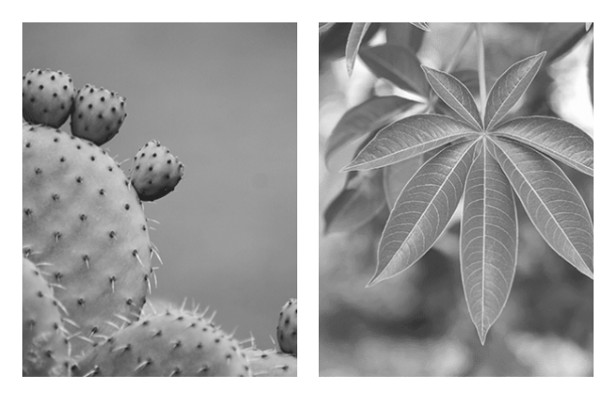 |