Sugru Starter Kits for DIY Cool Cats
35 projects and plenty of Sugru packed into three fresh DIY kits
Looking for a gift that keeps on giving? Delight your nearest and dearest with one of three freshly designed DIY kits on offer at Sugru.com (£10.99 / $12.99).
The new Fix & Create Kit is designed with the repair revolutionary in mind.
The friend who is keen to waste less, whilst crafting more. Projects cover everything from repurposing old jars and making jewellery, to adding texture to simple plant pots and Kintsugi style repair.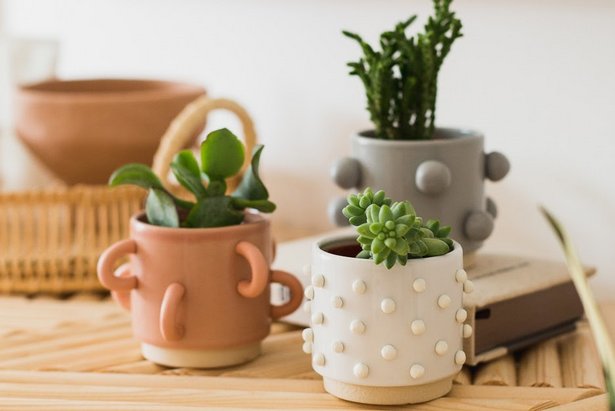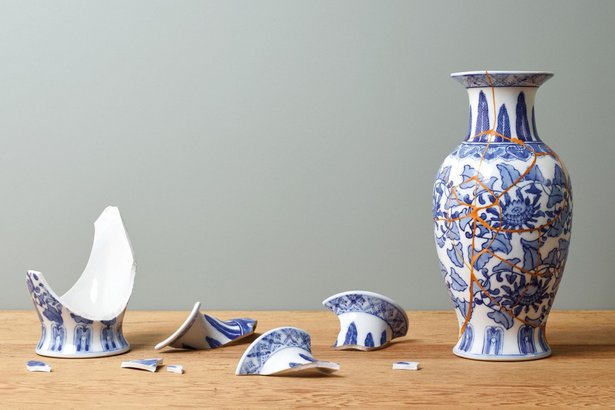 The Rebel Tech Kit is ideal for the techy tinkerer in your life.
Sugru is a smart tool in every sense and this collection of project ideas will offer a guide to fix, adapt and customise the gadgets in their lives. Kick things off with a simple cable repair and they'll be hooked for life!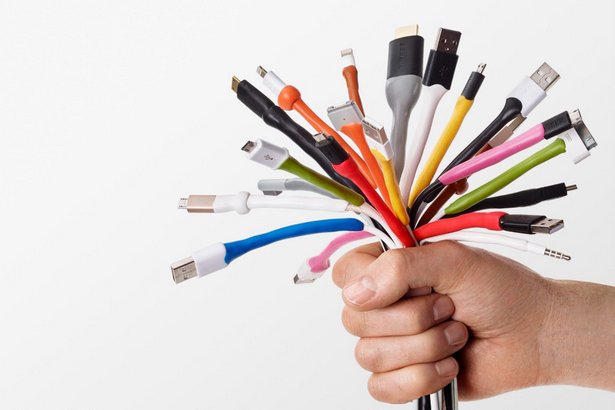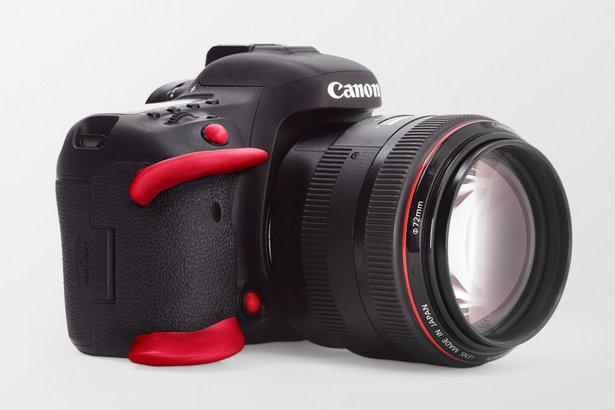 The Home Hacks Kit is perfect for all the nesters out there.
A home is what you make it, so this mix of practical projects and creative DIY pointers is a great gift for any budding #homeinspo influencer. A floating herb garden for the kitchen? No problem. Clever shoe storage for the hallway? Sure thing.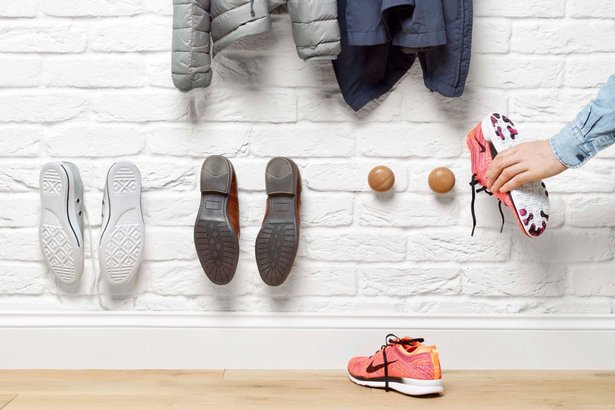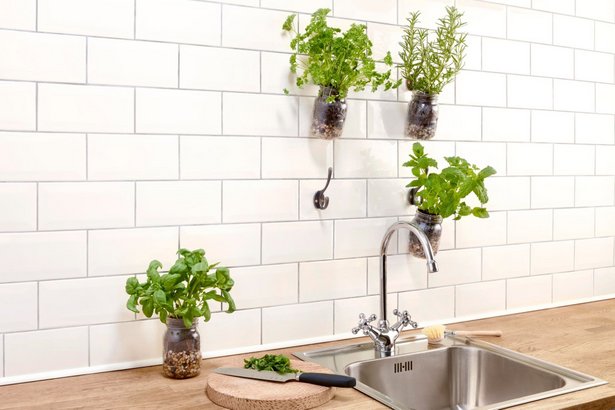 Each kit includes four packs of a new and improved version of Sugru Mouldable Glue by tesa, for a mess-free and fun-filled DIY experience. The colorful and award-winning glue is accompanied by some texturing tools, a tin and a Sugru project book, packed full of easy-to-follow how-to guides, perfect for people getting started. Whichever kit you go for, the creative possibilities are endless with Sugru!