Sully & Vanilla Cake Pops ! inst@sullyandvanilla Valentine's Day inspired sweets! www.sullyandvanilla.com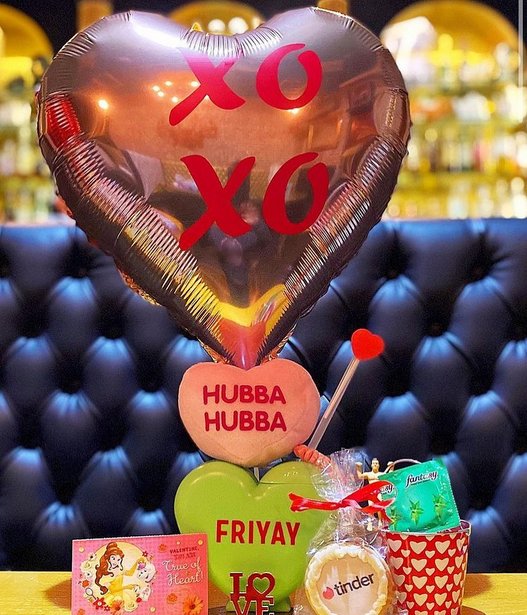 Sully and Vanilla is a woman owned bakery located in NYC that creates whimsical, creative, fun, delicious treats for people of all ages.
Most popular are their cake pops(also, cake pop decorating kits), cake cones (also, cake cones decorating kits), decorated cookies(also cookie decorating kits) and themed cakes. We honor requests for events, themes, seasons, colors, and holidays.
Check out their website www.sullyandvanilla.com & instagram @sullyandvanilla to get an idea what their style is and what they can produce.