As summer blends into autumn and winter, keeping your skin healthy becomes even more important. Eczema patients especially suffer with dry skin and flare-ups become more common. Which is where Gladskin Steps in. >> www.gladskin.com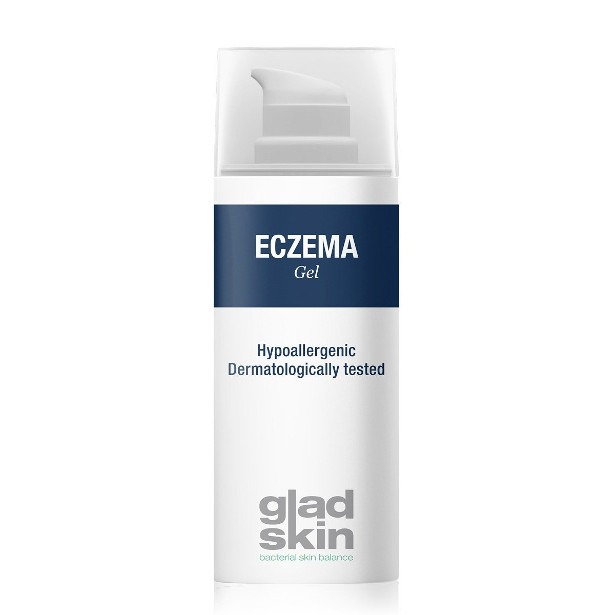 FACEBOOK | TWITTER | INSTAGRAM | YOUTUBE
Eczema patients especially suffer with dry skin and flare-ups become more common as Sumer blends in Autumn and then Winter.
Did you know that bad bacteria on the skin of eczema patients could be making their symptoms worse? A new survey released by Gladskin shows that over two thirds of people don't know that bacteria play a role in their condition, but actually it's on the skin of over 7 in 10 patients.
Much like the gut, our skin is covered in bacteria both good and bad. In the colder months the bad bacteria can take advantage of the cracked skin and cause flare ups showing symptoms such as redness and itchiness. Gladskin is taking a new approach to eczema by killing only the bad bacteria, leaving the good bacteria unharmed. This good, beneficial bacteria is essential for maintaining healthy skin. Gladskin is neither a steroid or an antibiotic, so patients don't see the negative side effects usually associated such as thinning of the skin. Instead, Gladskin uses enzymes to kill the one bad type of bacteria causing the eczema symptoms.
Eczema patients in the dark about their condition
New research reveals how patients' lack of understanding of their condition can lead to wrong or ineffective solutions
Over 70% of eczema patients are colonised with S. aureus bacteria, which triggers flares and correlates with eczema severity
49% of severe eczema patients interviewed report no improvement with current treatment
London, 2017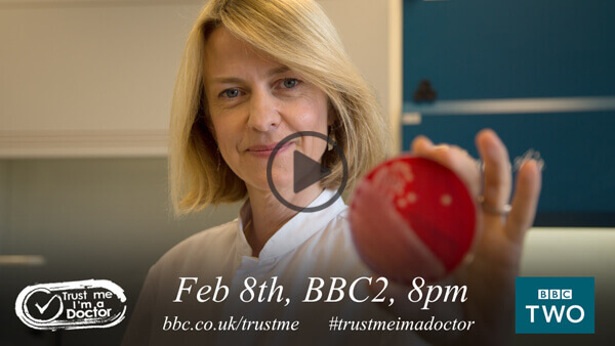 Gladskin is releasing a new survey showing that two thirds of UK eczema patients don't know bacteria play a role in their condition, whereas studies show the bacterium Staphylococcus aureus is present on the skin of over 70% of patients and is associated with the severity and flares of the eczema.[1],[2]
Eczema affects the lives of over 6 million people in the UK and these new findings highlight and confirm the unrelenting nature of the skin condition with 80% of patients experiencing at least one flare-up in the past year, 90% in more severe cases.
The physical impact inevitably takes its toll psychologically, as 60% admits their eczema has a substantial emotional and social impact, noting the condition as the source of embarrassment, depression and self-consciousness. Notably, over a fifth of patients are too embarrassed to speak up and over a third of moderate to severe patients feel depressed.
"Eczema is an isolating condition. If patients are able to manage their symptoms effectively then improved self-esteem and confidence will follow. Through new research and awareness activities, people with eczema can begin to speak about their experience more openly while beginning to understand the underlying triggers. This way, patients can make informed decisions about treatment." Comments Dr Bjorn Herpers, Clinical Microbiologist at the Regional Public Health Laboratory, Kennemerland, The Netherlands.
The gap in disease knowledge could be leading to misinformed treatment choices, with 40% of the patients surveyed not satisfied with their current treatment, and a fifth stating their symptoms are continuously present. Worryingly, 37% of eczema patients never see an improvement in their condition, this figure increases to 49% in more severe patients.
The research was carried out by market research company Brandkraft in several European countries on behalf of Gladskin and asked 270 patients and 48 carers in the UK a number of questions about how they live with and manage their eczema.
Staphylococcus aureus, including methicillin resistant S. aureus (MRSA), is thought to aggravate eczema symptoms through triggering an inflammatory response. However, antibiotics are rarely used for treatment, because they are known to take a 'blanket' approach by killing both the good and bad bacteria on skin. Also, their use induces resistance, making them unsuitable for long-term use.
Increased education and information is key so that patients are aware of alternative treatments other than steroids and antibiotics. Staphefekt is an enzyme which targets only S. aureus bacteria, leaving the rest of the microbiome intact. Produced by Dutch biotech company Micreos, this enzyme, also called an 'endolysin', is the active ingredient in a series of new creams and gels marketed under the Gladskin brand for people with inflammatory skin conditions, including eczema. Gladskin's targeted bacteria-killing properties enable symptom-management, offering a novel long-term way to help patients get their eczema under control.
To help patients talk about their condition the National Eczema Society are calling for patients to 'Eczpress yourself' by sending a recording explaining their story and struggles to share on social media. You can find out more here http://www.eczema.org/2017Campaign
For media enquires please contact Stuart Etherington on 02089716408, SEtherington@saycomms.co.uk or George Jackson on 02089716419, GJackson@saycomms.co.uk
About Micreos
Micreos BV (Micreos), a Dutch biotechnology company, has developed a targeted antibacterial technology set to replace antibiotics in multiple areas, including human health and food safety. Over the years Micreos has created a technology platform for generation and industrial production of targeted innovative antibacterial compounds and launched several products for human health and food safety based on its proprietary platform. This technology also allows for the eradication of multi-resistant bacteria such as MRSA.
About Gladskin
Gladskin is a range of antibacterial creams and gels used to manage the symptoms of Eczema, inflammatory Acne and Rosacea. Gladskin's active ingredient is Staphefekt SA.100, an enzyme which is the world's first endolysin for human indications. Staphefekt specifically kills the culprit Staphylococcus aureus, including MRSA, leaving the beneficial bacteria intact. Gladskin Eczema aims to reduce the symptoms of eczema such as itchiness, soreness and redness. In a survey conducted by Micreos together with the German and Dutch Eczema Patient organization[3], 73% of eczema patients said Gladskin improved their symptoms. To find out more about Gladskin, please visit: https://www.gladskin.com/en/
Gladskin is a prescription-free Class I medical device.
References
Totté, J.E.E., van der Feltz, W.T., Hennekam, M, et al. (2016) 'Prevalence and odds of staphylococcus aureuscarriage in atopic dermatitis: A systematic review and meta-analysis', British Journal of Dermatology,. doi: 10.1111/bjd.14566.
Micreos. (2015).Gladskin ECZEMA and ROSACEA with Staphefekt. Final results (100 persons). German and Dutch Eczema Patient Organizations and German Rosacea Patient Organization, OCT-NOV 2015. (Data on file).
|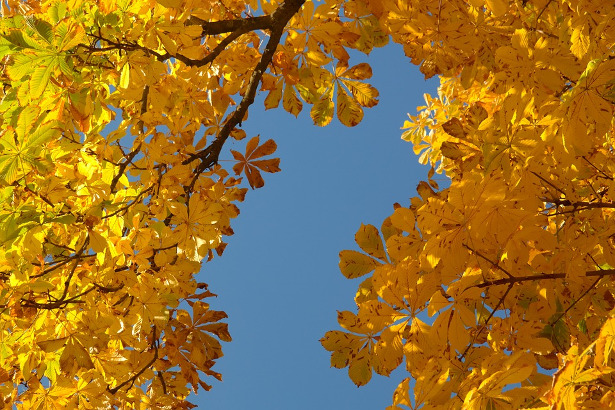 |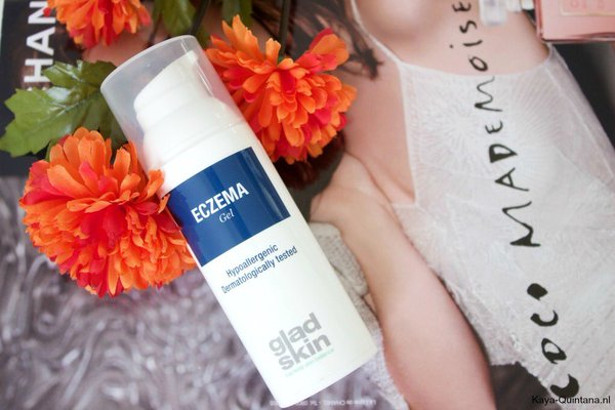 |