Superfood drink WOWs Europe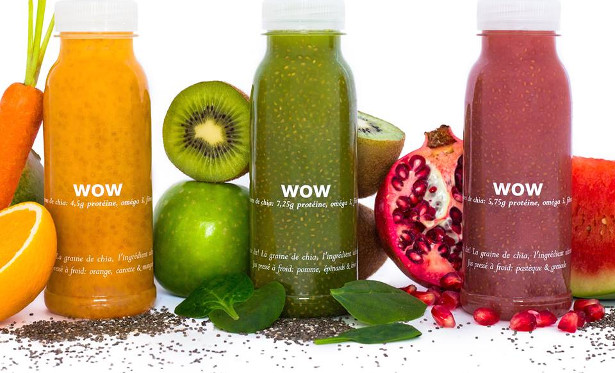 TWITTER | FACEBOOK | INSTAGRAM
Europe's first chia seed based drink, which claims to boost your immune system and suppress your appetite, is now available in thousands of stores internationally. The healthy cold-pressed juice drink contains over 11g of the 'superfood', which packs an impressive punch of 7.25g of protein. A 250ml bottle will provide one of your five-a-day and contains 33% less sugar than other fruit juices.
Available in four flavours, watermelon & pomegranate; orange, mango & carrot; apple, spinach & kiwi and blueberry, pear & lemon, the wellness beverage made by health drinks brand, WOW, is proving popular with both consumers and stockists alike.
Oliver Dickinson, co-founder of the British start-up said: "We are extremely proud to be the creators of Europe's first chia-seed based drink. Having experienced the incredible health benefits of the seeds ourselves, we wanted to introduce a product that not only makes these benefits readily available to all, but tastes amazing as well. Too often we are faced with the decision of choosing a drink that is good for you but compromising on taste, or a tasty drink that is packed with sugars and additives. We have found a solution for both problems with our chia seed based juices."
The juices are made by cold-pressing the raw, high-quality, responsibly sourced fruits and vegetables and combining these with hydrated chia seeds. This is done using cold pascalisation technique, High Pressure Processing (HPP), which maintains the nutritional properties of the drink, because of the absence of heat treatment, and keeps its original freshness throughout the shelf-life.
Unlike many other drinks on the market, WOW's chia seed drinks ensure you stay fuller for longer and can help keep the 3pm hunger pangs at bay. The outstanding seeds absorb up to 12 times their weight in water, which then expand in your stomach slowing absorption of food and consequently boosting your metabolism. They also add freshness and texture, providing a unique taste experience.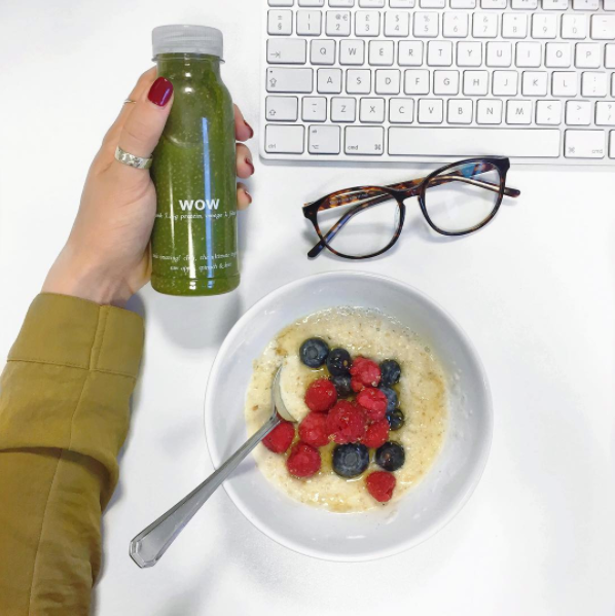 Chia seeds have become one of the most popular ingredients in the health community, thanks to their high fibre, antioxidant, protein and omega-3 content. They can help improve everything from the appearance of hair and skin to your heart's condition. The high fibre content helps to regulate your body's use of sugars and keeps hunger in check. However, they are most popularly added to high in sugar 'puddings' and smoothies which can counteract their nutritional qualities.
Oliver continued: "It's great to see the health community understanding the benefits of chia seeds but it's important to make sure they are consumed in the best way; one that is tasty, you can have on the go and is extremely easy to digest."
The WOW chia seed drinks have an RRP of £2.50 per 250ml bottle and are available in retailers such as Sainsbury's, Waitrose, Co-Op, Wholefoods, Planet Organic, Ocado and Selfridges. The brand is also providing Europe with chia-goodness, with stores stocking its products over France, Germany and Austria.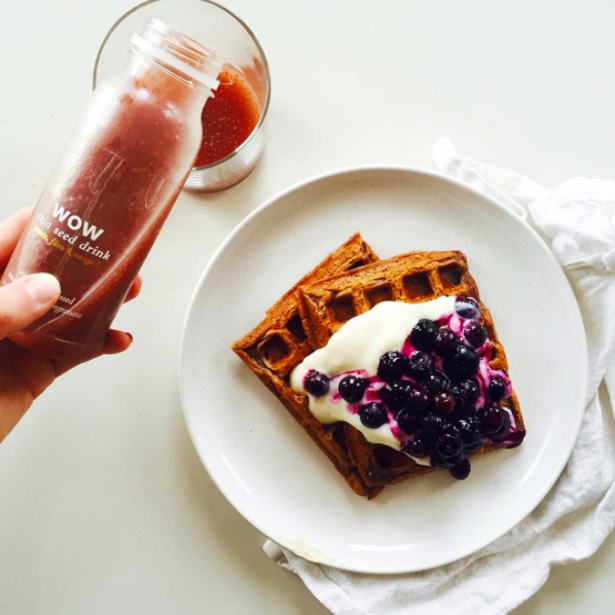 |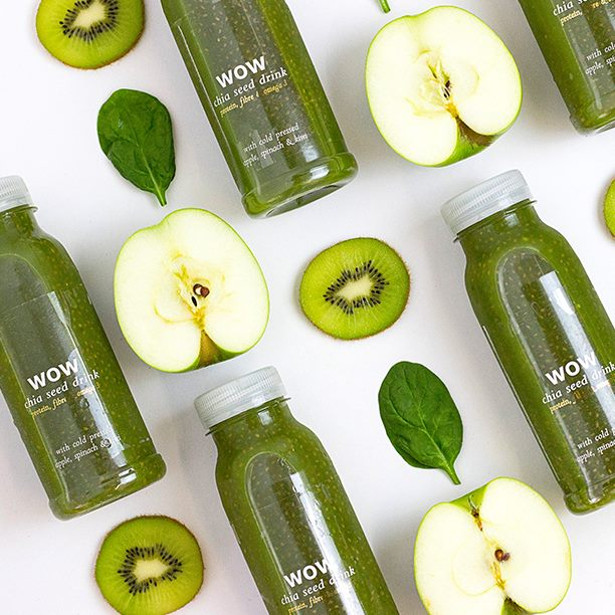 |
|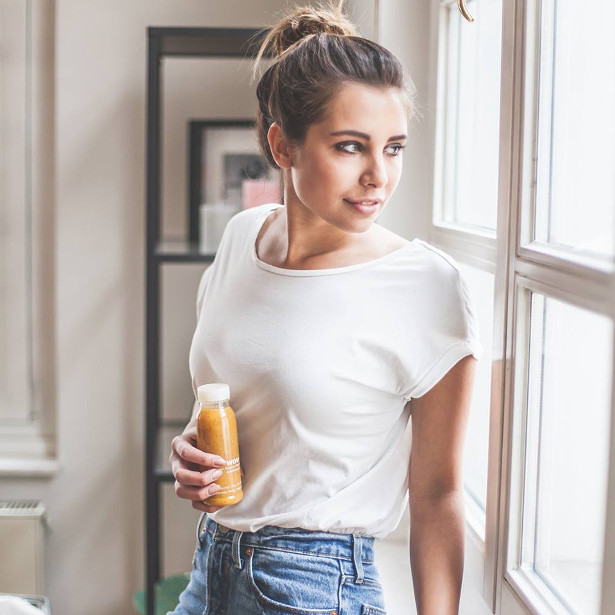 |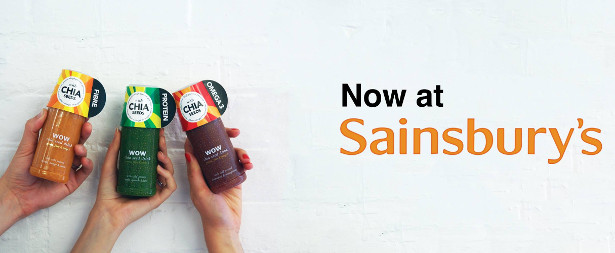 |