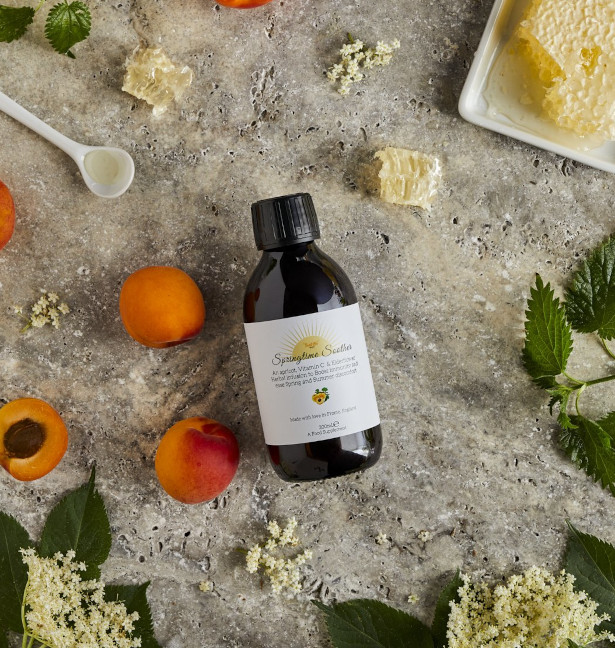 It's a delicious tonic that not only relieves allergies naturally but strengthens the immune system and fortifies the body.
At Sweet Bee Organics we make 100% Natural and organic wellness products to soothe your mind body, and soul. We are dedicated to making the planet a better place, so we use only eco-friendly packaging and always use reusable glass in all of our products.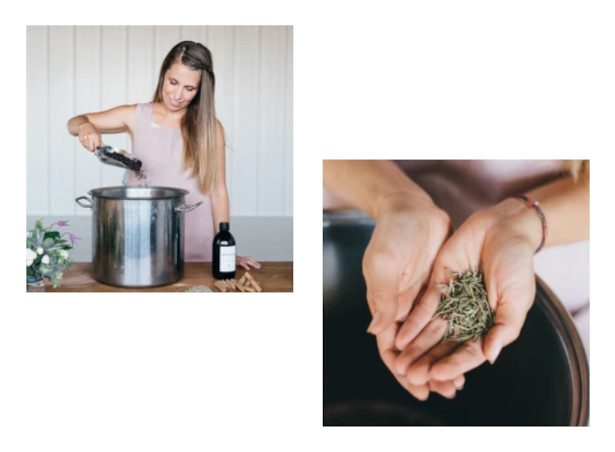 Springtime Soother takes some of the most powerful natural anti-allergy herbs and a strong dose of Vitamin C and blends them in one delicious tonic. The active ingredients of Elderflower and stinging nettle have antiseptic properties, are anti-inflammatory, reduce the severity of colds and flues, are rich in antioxidants, antibacterial, antiviral. Together with the bioavailable vitamin C they boost your immune function so that you don't fall pray to allergies you are usually susceptible to.
Why go natural when it comes to allergies?
One-time use of an OTC allergy med is likely to alleviate immediate symptoms. But since they can't combat long-term allergy issues, you'll likely to have to rely on them daily to prevent further attacks. And the body starts building a tolerance to them….the more you use, the more you'll rely on the medication…and higher doses. You can switch to another brand, and go through the whole thing again….but there are inevitable side effects.
OTC allergy medicines have documented side effects. These include:
• Nausea and vomiting
• Restlessness or moodiness
• Dry mouth
• Drowsiness
• Dizziness
• Difficulty with urination
• Blurred vision
• Confusion
OTC allergy meds can also complicate other health conditions and could play a role in developing chronic conditions as well.