Sweet Toppers Party Skewers and Party Mix Stix! >> www.sweettoppershop.com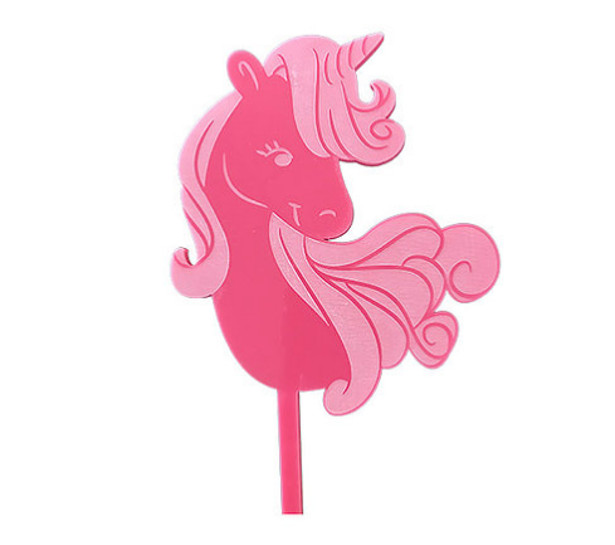 Holiday Party Essential – Party Skewers and Party Mix Stix to add to the holiday festivities. Sweet Toppers designs and manufactures Party Skewers and Party Mix Stix. Our Party Skewers are great for festive fruit kabobs. Party Mix Stix are idea for spearing olives for martinis, or paired with large fluffy marshmallows to cozy up with hot coco. Use for cheese and salami mini skewers, fruit kabobs, veggie appetizers, or add to finger sandwiches or sliders.
Specialty cake decorations crafted for any occasion or just for the sake of wanting to add a bit of flair to your own cakes and treats.
Each item is handcrafted with quality ingredients.