Take your battle to next level with Gel Blaster SURGE
The award winning Gel Blaster takes you to the next level in awesome outdoor fun with the exciting new Gel Blaster SURGE. Adrenalin filled, competitive play doesn't need to be messy! The Gel Blaster
SURGE is a fun filled blaster with barely any mess or clean up.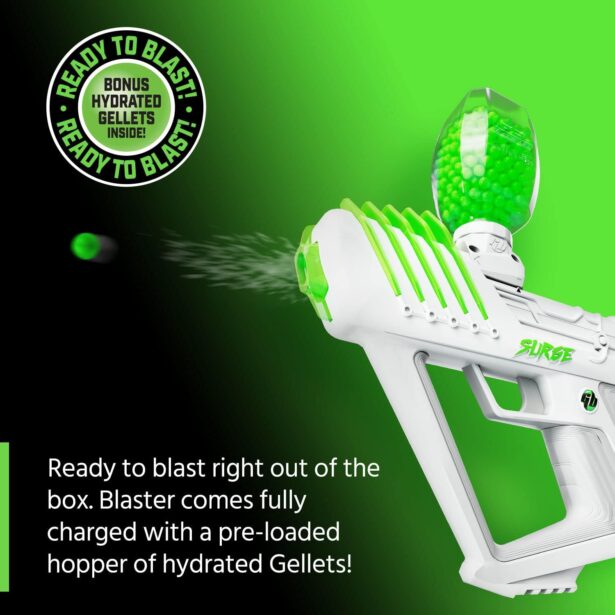 Unbox your Gel Blaster and get blasting! The rechargeable Gel Blaster SURGE shoots water based beads or "Gellets" that burst on impact. This
innovative blaster is ready to blast straight out of the box – fully charged with a hopper full of hydrated Gellets.
See the full story @ :- https://www.intouchrugby.com/magazine/take-your-battle-to-next-level-with-gel-blaster-surge-2/