Tequila is the cool new spirits trend – and KAH Tequila is No.1
You may remember when gin was served in a warm glass, with one melting ice cube; then there was the 'Ginnaissance' and suddenly gin became delicious, fashionable, and cool in every sense. That was a decade ago. Now it's the turn of tequila to take centre stage.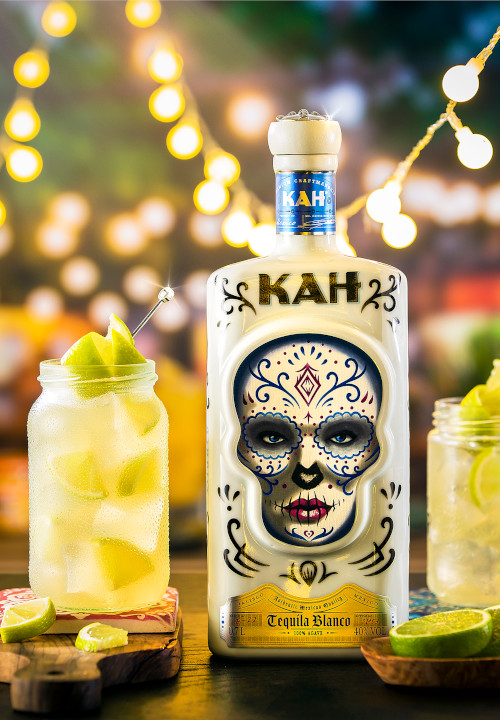 Once again, people have pre-conceived ideas. In this case, it's a question of swapping nasty memories arising from downing shots of cheap mixtos served at student parties and creating new experiences based on sipping ultra-premium, 100% agave tequila such as KAH Tequila – the brand which is leading the way for home cocktails in this super-cool new drinks trend.
See the full story @ :- https://www.intouchrugby.com/magazine/tequila-is-the-cool-new-spirits-trend-and-kah-tequila-is-no-1/