The Adventures of Jenny and Philip: We All Need Friends
by Dawn-Maria France (Author), Jacqueline Tee (Illustrator)
Available to buy now @ :- www.amazon.co.uk/Adventures-Jenny-Philip-Need-Friends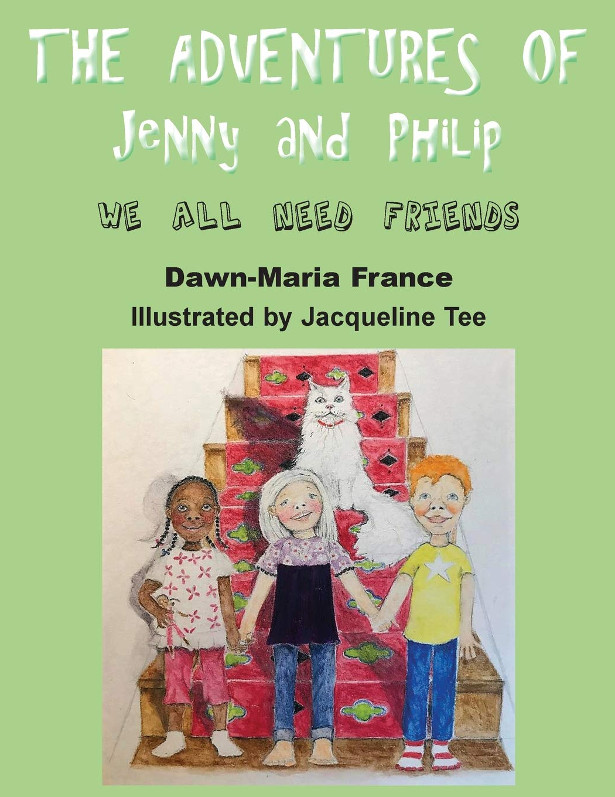 Jenny lives in Yorkshire with her aunt and uncle, and makes friends with George, the little boy who moved next door. The children enjoy playing together, until the day cousin Jessica comes to stay. Jenny is furious! Can her best friend, Philip, the talking cat, teach Jenny the importance of friendship and sharing? We'll see!
Dawn Maria France
Age 4 – 7 years old
Paperback Price: £6.67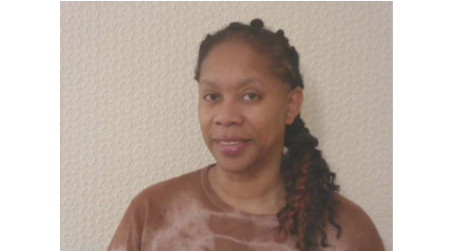 Dawn-Maria France is an accomplished, award-winning journalist, broadcaster and travel writer, who is passionate about children's rights, women's rights, equality and diversity. Dawn-Maria is the Editor-in-Chief of a news-based women's news magazine called Yorkshire Women's Life.
She is a broadcasting veteran with experience on BBC TV, Sky and on Radio.
If you want to be in with a chance of winning one of the 6 copies, send your name and contact details to: gary@intouchrugby.com