The Brand. . . TRU Barbados is The Women's Luxury Lifestyle Brand from Barbados. www.trubarbados.com
Prefect for layering in the winter, but mostly made for those fun spring and summer days.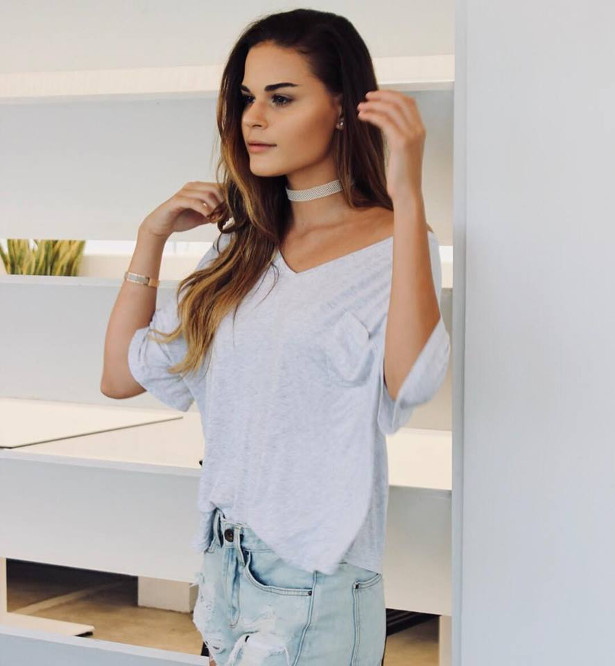 FACEBOOK | INSTAGRAM | TWITTER
We design essential pieces with Island to City in mind. TRU's aesthetic is strong, beautiful and never forgotten and our clients are the exact same! TRU is minimalistic, but in no way basic – we offer essentials that every woman needs. TRU will become your favourite weekend brand after your very first purchase!
Each piece is designed in Barbados and made in Colombia using super soft fabrics and flattering shapes that make our clients look and feel confident.TRU is all about showing your personal style, no two women wear TRU the same way!
The History, The Now and The Future. . . I first started TRU as The Luxury Tee Brand from Barbados. As a young island girl, I practically live in tees and denim, but I love to swap out my beachy sandals for my city sneaks every once in a while, well, because it's always good to be able to take essential pieces and wear them wherever you are in the world. That's what a versatile brand is all about after-all.
Taking my personal style, I decided to take the step further to design pieces that would expand our product portfolio from just tees to dresses and wrap skirts, creating complete outfits for our clients to buy and wear as their own. I then decided to take a step even further and add our Premium Denim Range to the portfolio, well, because denim is my favourite thing to pair my tee with! Needless to say, the denim has been a hit!
I am so excited about how far TRU has come as a small brand and the long journey ahead. Stay tuned to our social media pages and our mailing lists! You TRUly don't want to miss anything we have coming up!