THE EXPRESSIONS OF YOU GREETING CARDS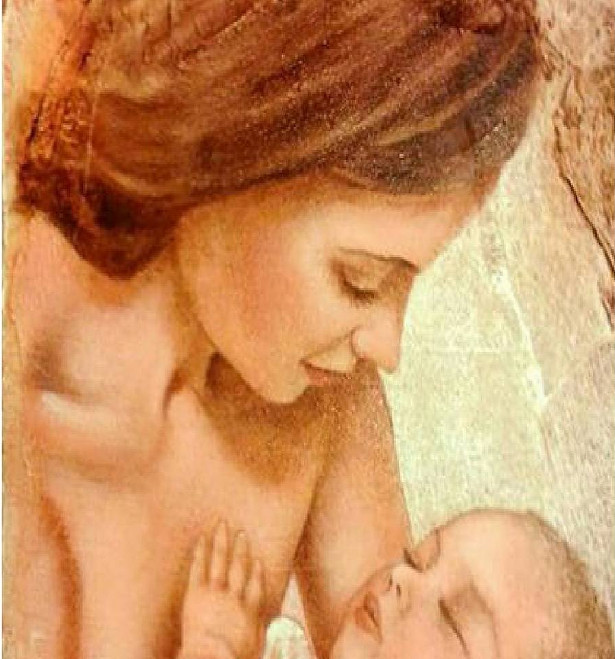 FACEBOOK | TWITTER
Kella McCaskill launched a Greeting Card line to share illustrative images with meaningful expressions in the life moments that matters the most. Kella spent over 20 years in the Mortgage and Real-estate industry while volunteering in the Church and community.
Kella has written inspiring messages for many for years as she encountered various matters with the families in the church or community. She saw the need for people to be encouraged, inspired with meaningful life filled words. The journey of life requires that were all encouraged and inspired at some point in time. The Expression Of You cards and their National You Day campaign kick off beginning August 1,2018. It's their way of contributing!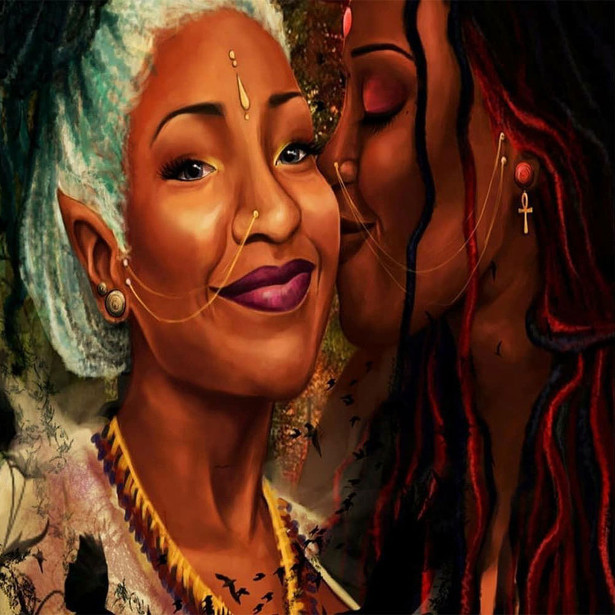 "God has given all of us a gift, I believe encouraging others is a part of my gift! This is my deposit into the earth while I am here! I wanted to make the best use of it! I write Greeting Cards!" Kella McCaskill.
If you would like more information, please call us at 888-792-8875 or email at sales@theexpressionsofyou.com.