The first in a new series of children's books – Grumbalina and The Day Everything Changed has been released, written by author Karina Fredericks.
A delightful and colourful new set of books aimed at children aged 4 and upwards, with fun illustrations and imaginative and relatable storylines.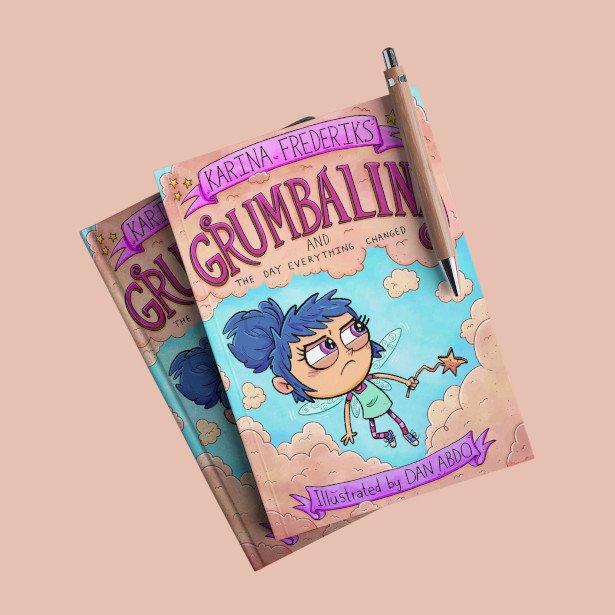 Grumbalina and her fairy friends live in the exciting world of Puff Town, where they learn about life, friendship and how to get along. But it's not all fun and games as Grumbalina realises that summer is over and that has to go back to school where she struggles to learn her spells and doesn't have many friends. But everything is about to change very quickly…
RRP £8.99 but currently available with a special launch price of £5.99
Books and a range of new merchandise available from: www.grumbalina.com or follow @GrumbalinaOfficial on Instagram.