The Global Commuter… a functional yet stylish toiletry case.
www.amazon.com/TSA-APPROVED-TOILETRY-COSMETIC-BAG/dp/B07YHDT35F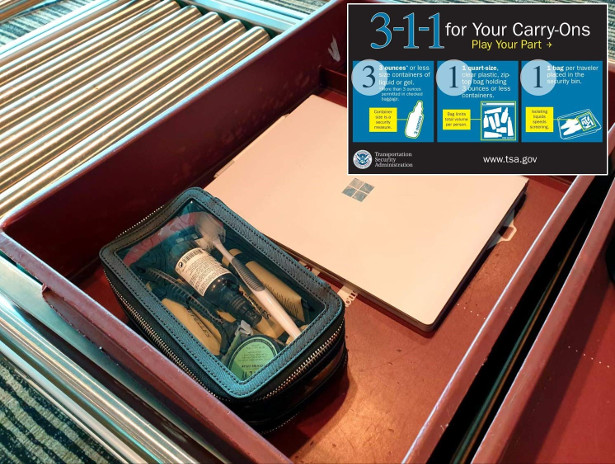 You may not be travelling now but you will and when you do, its best to be prepared. Whether its travelling for a game or travelling for work with the Global commuter TSA-approved design, you will find it a convenient and must have accessory. Its dual openings will help keep you organized on the go and allow you to visually locate what you need within a matter of seconds. The edging is made from genuine Saffiano leather that feels soft, is effortless to keep clean and creates a stylish look in addition to excellent functionality and durability.
Global Commuter is currently stocked on Amazon, providing a seamless experience.