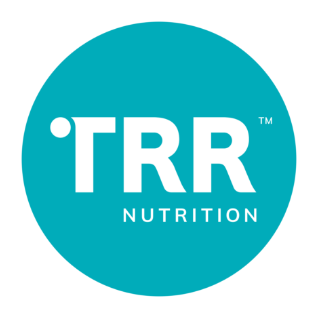 The Ideal Gift For Athletes! TRR Pro Advanced Collagen.. designed for athletes, by experts. www.trrnutrition.com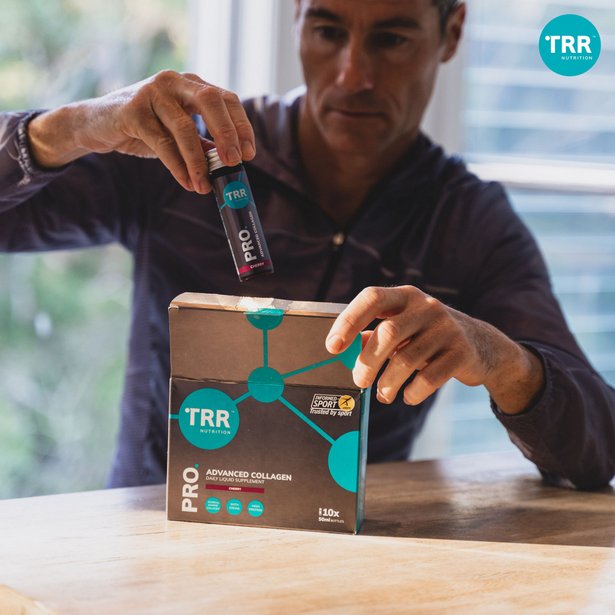 FACEBOOK | TWITTER | INSTAGRAM
If you're serious about sport and looking for a reason to try the new TRR Nutrition Advanced Collagen Supplement developed for Andy Murray, now's the time.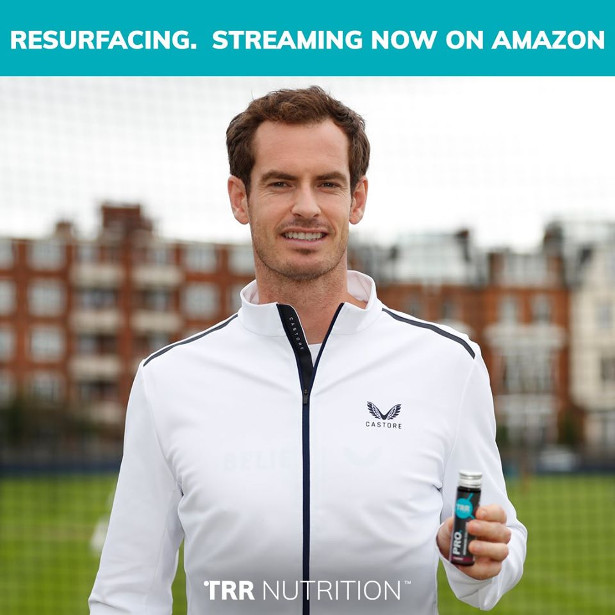 Packaged in neat individual 50ml bottles and designed to be taken as a daily 'shot' TRR Nutrition PRO Advanced Collagen Daily Liquid Supplement has been formulated with key ingredients such as marine collagen, turmeric, glucosamine, hyaluronic acid and copper and vitamin C.
With ingredients that support joint and bone health, the immune system and help with energy levels when training and resting*, this is the ultimate sports supplement for serious athletes.Used as part of a daily regime Advanced Collagen will help to maintain their health and fitness levels.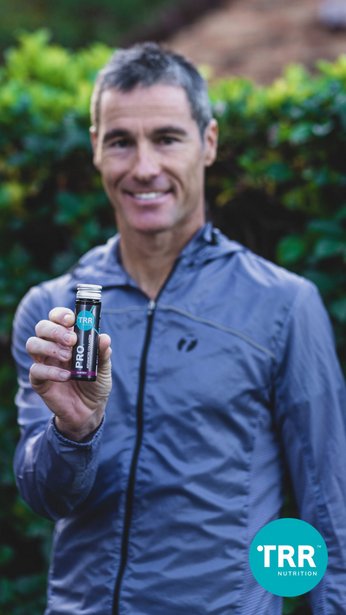 High in protein and formulated with stevia, the cherry flavoured, daily liquid supplement is certified with Informed-Sport certification program for sports supplements which means it is tested for banned substances. This program provides athletes with the assurance that the product has been tested for a wide range of substances prohibited in sport. The brand is subjected to a rigorous registration process and every batch is tested prior to its release for sale.
Drink one 50ml bottle per day. Shake well before use. Do not exceed recommended dose. Products may be used for as long as required with a regular intake recommended. Food supplements should not be used as a substitute for a balanced and varied diet and a healthy lifestyle.
*. Copper and vitamin C contribute to the normal function of the immune system and to normal energy-yielding metabolism. Copper contributes to the maintenance of normal connective tissues. Vitamin C contribute to normal collagen formation for the normal function of bones and cartilage.