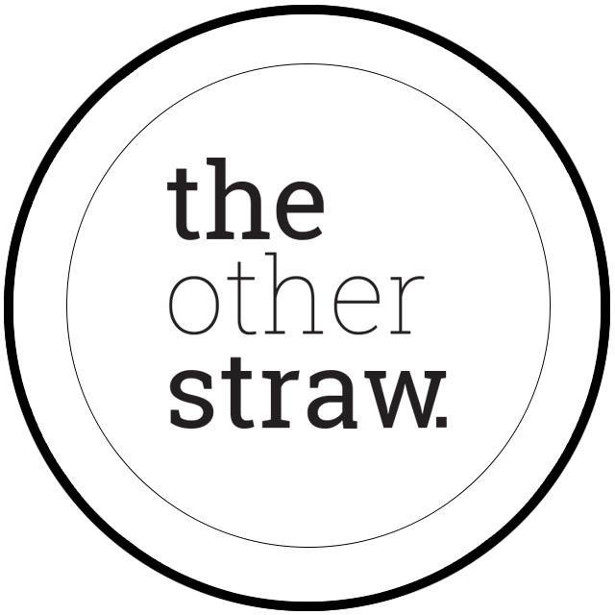 The Other Straw Coconut Bowls (theotherstraw.com) are Ideal for those who are staycationing and who are increasing their sustainability footprint!
theotherstraw.com/products/coconut-bowls
"These coconut bowls are so useful! I'm simply substituting out my old bowls for my new reusable coconut bowl!" InTouch Rugby Homes & Interiors guide!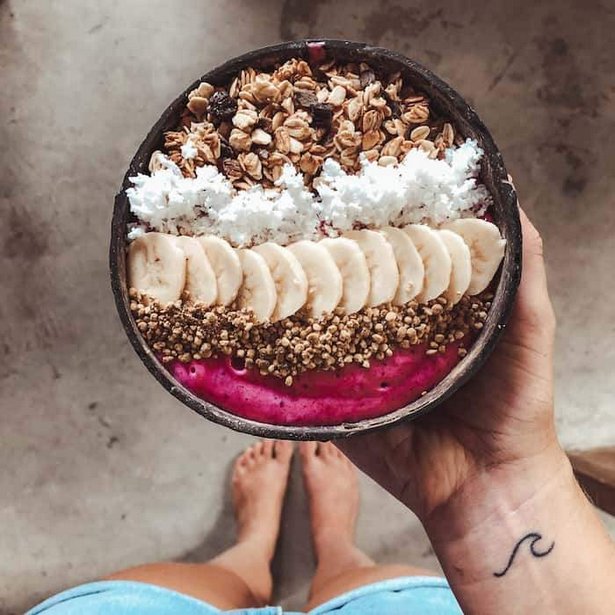 theotherstraw is a sustainable enterprise replacing single-use plastics straws with reusable, eco-friendly, organic, 100% natural, biodegradable, sustainable bamboo straws.