The perfect gift for travellers – sure to delight AND be super useful for men and women.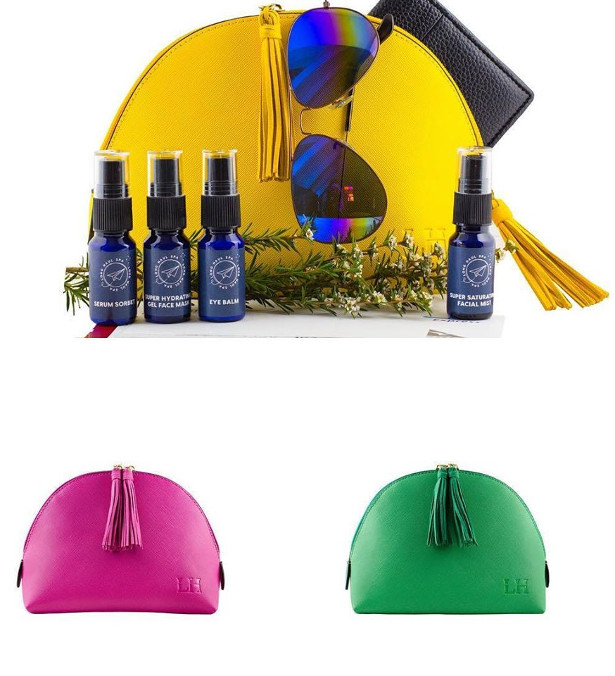 The Perfect Holiday Gift for the Traveller on Your List!
Santa approved skincare to combat the ravages of longhaul flights! Vegan, paraben-free, crueltyfree, crafted in New Zealand from local botanicals and served up in Australian made recycled/recyclable bottles, wrapped in gorgeous Aussie toiletry bags!
Australia – November 24, 2019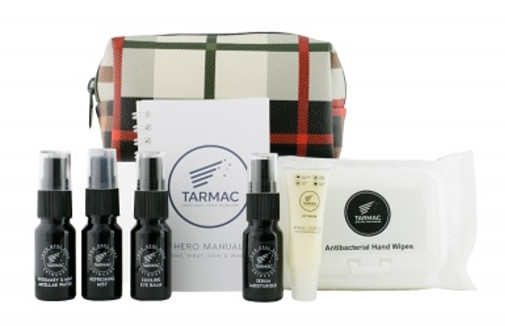 With just a month to go before the fat man graces us with his presence (and his presents!), it is time to start well and truly panicking about your Christmas list! If you have any travellers on your list – we're here to help.
Long Haul Spa – and her brother Tarmac – are specially curated kits designed by long haul travellers specifically for long haul travellers. Crafted in New Zealand from local botanicals, each kit has a gorgeous skincare regimen to get you through a long haul flight looking fantastic and with your "A Game" intact. Long Haul Spa (ladies) has 8 products, while Tarmac (men) has 5 – housed in a beautiful Louenhide (vegan) toiletries bag. Sanitising hand-wipes, dehydrated towels and lots of product information round out the contents. Each of the products is 15ml – small enough to slide through security but big enough to get you through more than a handful of flights feeling like a rockstar!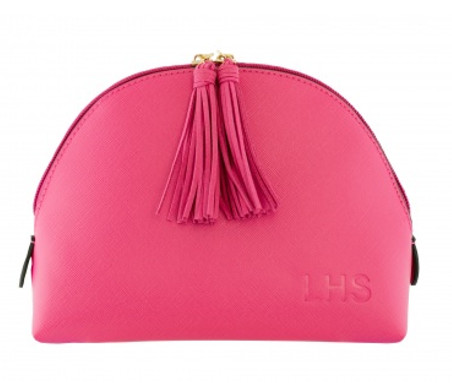 Endorsed by the OG long-haul flier – Santa, himself – these flight packs are the ideal gift for the weary business traveller, jet-setting exec or global wanderer. And with free global shipping on orders over $150, there is just enough time to cross those folks off your list.
Long Haul Spa and Tarmac can be found at www.longhaulspa.com
-30
About Long Haul Group: Based in Brisbane Australia, Long Haul Group creates products specifically designed for long haul fliers – to help make long flights suck a little less. Founded in 2018 by former flight attendant and technology refugee Christine Keeling, Long Haul Groups' first
product was Long Haul Spa followed by Tarmac in 2019. Long Haul Spa/Tarmac products are made in New Zealand from locally and internationally sourced botanicals and are vegan, parabenfree and cruelty-free. Long Haul Spa offsets a tiny bit of their carbon footprint by planting a tree for every kit sold, through One Tree Planted.
About the Founder: Founder Christine Keeling is a software executive and former flight attendant, who flew over 70 international flights in 5 years, representing her tech clients. Her biggest challenge was spending 24 hours in transit over 11 time zones and expected to waltz into a meeting looking fresh and credible. Keeling created her own products to use in-flight because she could not find anything fit for purpose to combat the impact on her skin thanks to the extremely low humidity found on a plane. Canadian born Keeling says even the worst winter at home is more gentle on her skin. She has lived in very humid Brisbane, Australia since 2015