Think Outside The Box: FIXD For Mother's Day
"Life doesn't come with a manual. It comes with a mother."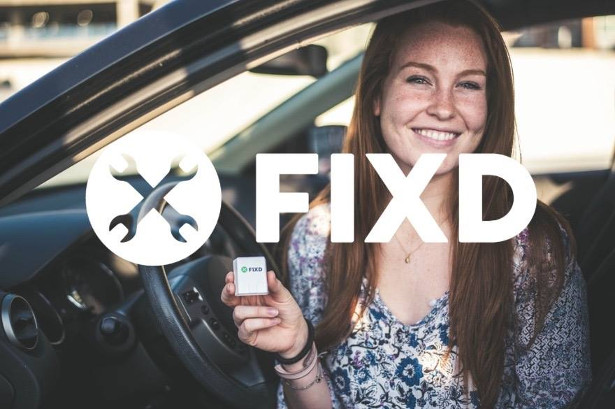 There is no official guide to life. You can't turn to page 50 of a manual and learn how to handle disappointment. But you can turn to your mother who knows exactly what to say to help you get through your biggest obstacles in life.
Mom can be your go-to manual for navigating life, but what about giving her something that provides her with guidance? That's where FIXD comes in. You just place a FIXD sensor on the car's OBD-II port when the check engine light is on and it tells you in plain english what's wrong with your car. With FIXD, mom won't have to thumb through the car's manual to figure out why her car won't start; she can run the FIXD sensor and pull up the information on the app.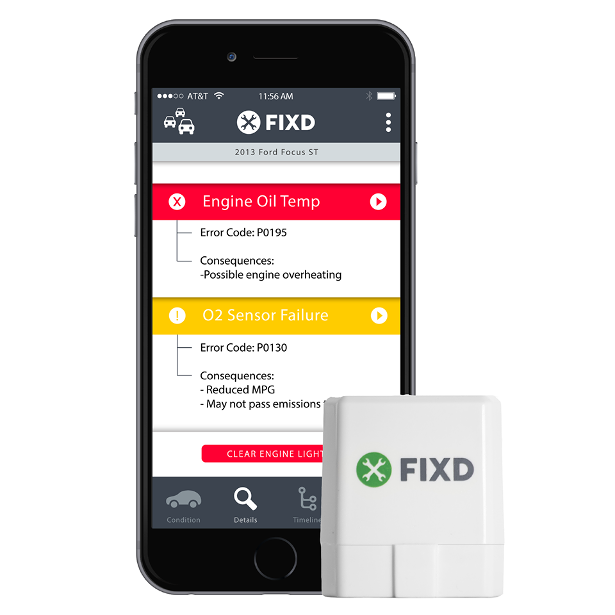 Instead of brunch, a gift card to the spa and flowers for Mother's Day, how about thinking outside the box this year? Give mom something that could prevent a few headaches in the future.
FIXD: $59.99
Features
Check Engine Light Diagnosis
Maintenance Reminders – Get automatic alerts of scheduled maintenance and oil changes
Monitor All Your Vehicles
Works with any gas-powered vehicle 1996 or newer (no all-electric or diesel)