Tipsy Scoop Boozy Ice Cream for Valentine's Week! Available to purchase on >> www.goldbely.com/tipsy-scoop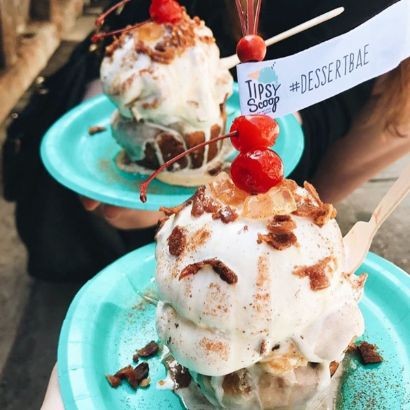 FACEBOOK | TWITTER | INSTAGRAM
These Valentines offerings will be available online for Nationwide shipping (www.goldbely.com/tipsy-scoop), in store at their Ice Cream Barlour, and at select retailers.
All of Tipsy Scoop Boozy liquor-infused ice creams are hand-crafted and small batch, made with up to 5 % alcohol volume and inspired by favorite festive cocktail creations.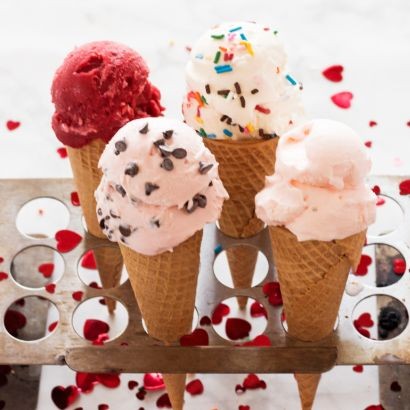 Strawberry Chocolate Kiss martini- strawberry ice cream infused with whipped cream vodka, chocolate liqueur and chocolate kisses.
Raspberry Limoncello sorbet- raspberry sorbet infused with limoncello liqueur (dairy-free, vegan)
Red Velvet Martini- ice cream infused with cherry liqueur, white chocolate liqueur and cake flavored vodka
Cake batter vodka- vanilla ice cream infused with cake flavored vodka, amaretto and white chocolate liqueur
Additionally, in store at the Tipsy Scoop Boozy ice cream barlour (217 East 26th St. in NYC) they will be offering Strawberry, Chocolate and Champagne sundaes made with their Strawberry Kiss martini ice cream served in a champagne coupe rimmed with chocolate, topped with strawberry gummies, and a bottle of Jelly Belly Champagne jelly beans!