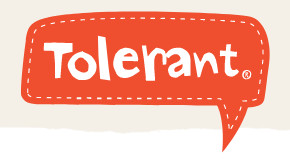 Tolerant Foods! Simply Legumes line, a delicious Organic, gluten free, vegan alternative to pasta! tolerantfoods.com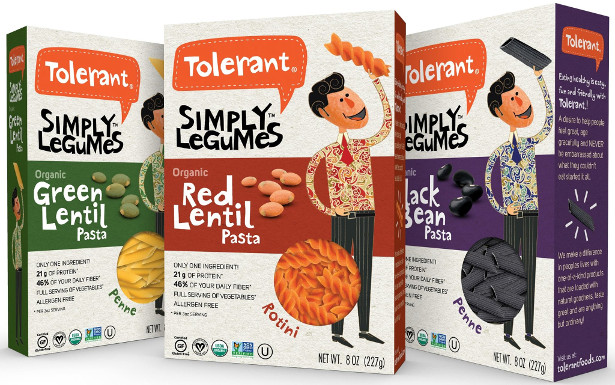 FACEBOOK | TWITTER | INSTAGRAM
Tolerant Foods is such a great food source! It's very high in protein, more than 20 grams per serving in the Simply Legumes line. It's a delicious Organic, gluten free, vegan alternative to pasta that actually tastes like pasta! Fitness trainers can enjoy the comfort food of pasta, without the bad carbs and empty nutrition. You can learn more on the website: www.tolerantfoods.com.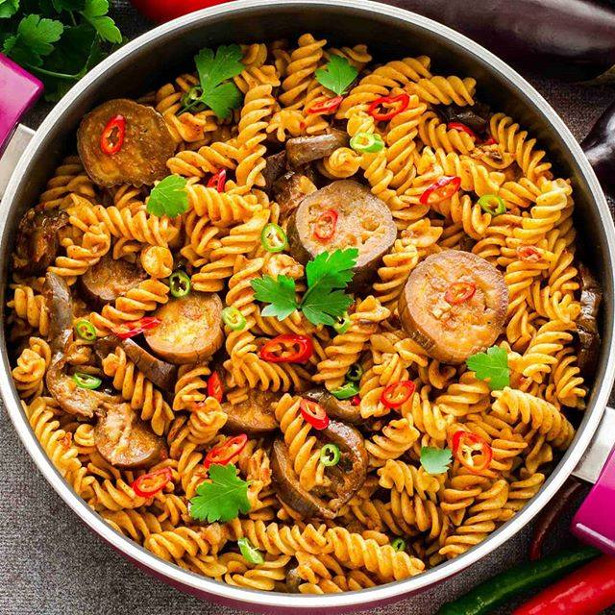 Tolerant started with a desire to help people feel great, age gracefully and never be embarrassed about what they couldn't eat. One of the most universally friendly, nutritionally sound food sources on the planet are legumes (beans, lentils, garbanzos and peas). In fact, they are so powerful that they can completely replace meat in a diet.
TOLERANT takes legumes to a whole new level making them fun to eat without losing any of natural goodness.
One-Ingredient Legume Pastas…
Organic Green Lentil, Red Lentil and Black Bean varieties
NEW! Energy Legume Blends!
Available in SPAGHETTI!!
Organic Green Lentil, Red Lentil, Black Bean with Pea varieties.