Top 10 Trending Products to Help You Gift This Holiday Season >> www.giftsapp.com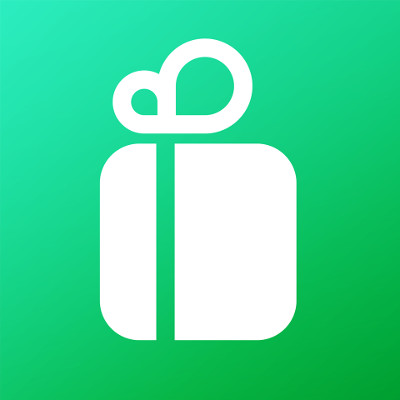 FACEBOOK | INSTAGRAM | TWITTER
When it comes time for the holidays, choosing the right gift for those special people in your life can be tedious. You don't want to be left without a paddle wondering whether you should've gotten your boyfriend a stylish tie or that new game console he hasn't shut up about. Here is a quick guide to some popular items in 2017.
If we had a nickel for every time we heard someone say, "don't talk to me till I had my coffee," we'd have enough money to buy this coffee maker from Cuisinart. As the years pass, technology improves and so does our ability to brew coffee, giving Starbucks a run for their money. Not only is this machine sleek, but it also includes a re-usable filter cup to let you create custom blends while still being compatible with k-cups. This makes it a no-brainer gift for your coffee loving friends that will only leave you with one question- black or cream?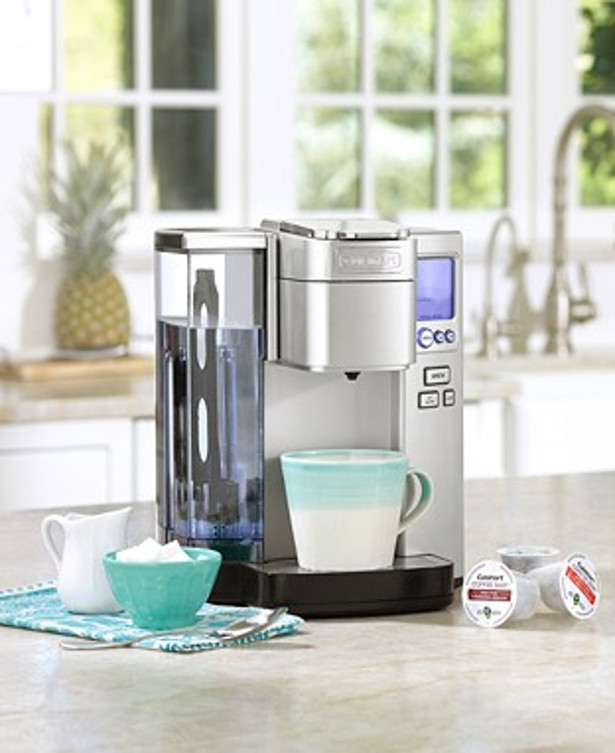 In the era of healthy-minded individuals who are obsessed with vegetable smoothies and meal preps, what better way to treat your fit friends than with their own countertop garden from Aerogrow? They may not be an Emeril in the kitchen, but now they can pick fresh herbs right from their table without having to pull a muscle before hitting the gym.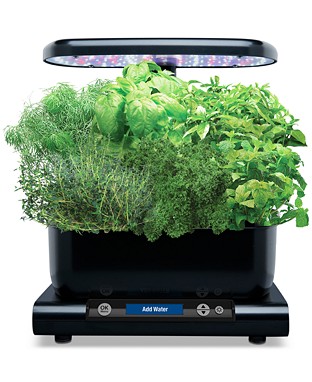 "I would like a Luke-warm beer please,"- said no one ever. You would never drink a hot Bud Light and now your friends don't have to either with this copper-tone three-quart beer tower from Studio Mercantile that keeps your drinks cold for hours. Next time your buddies are hosting the Sunday night football game, they'll always remember to invite you to crack open a few cold ones with the boys.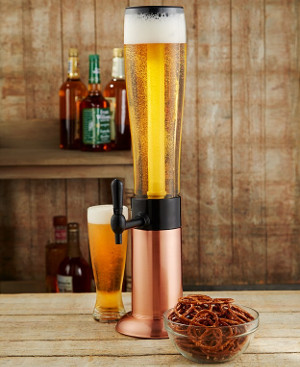 Why listen to the sound of silence when you can hear the never-ending gratitude of your friends after gifting them this powerful, portable Bluetooth speaker from MEGABOOM. Sure there are plenty of other small speakers that pack a punch, but these seem to be the most popular to no surprise due to its 360° sound and waterproof design. You can't go wrong with this one for all your music-loving friends.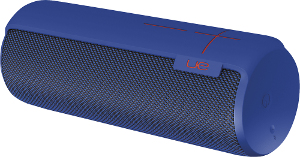 For the hidden bartender in all of us, Merch Source's whiskey barrel dispenser set allows you to infuse, age, and serve spirits from a handsome, vintage-inspired design. We all have that one friend who insists on going out a night on the town at the same bar every week. Now you can turn their home into their own personal bar for when you want to just stay in and binge watch How I Met Your Mother for the 10th time with them.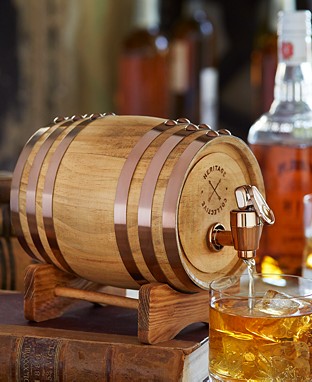 There has been a long time wait for this, but the Nintendo Switch is finally available after much anticipation. Having been sold out and sitting on the shelves for months, it's a clear choice for gamers both guys and girls alike. Whether you're playing alone or with a friend, there's always fun to be had with this gift.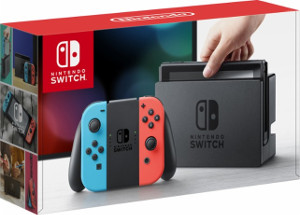 Still can't decide what to gift? When in doubt, dish out with a quality cutlery set that would be appreciated by anyone who is cooking inclined. The one shown here is by Tools of the Trade, a very typical set that sets the bar for quality standards. If you gift this, just make sure you tell your chef friend to whip you up something nice for dinner!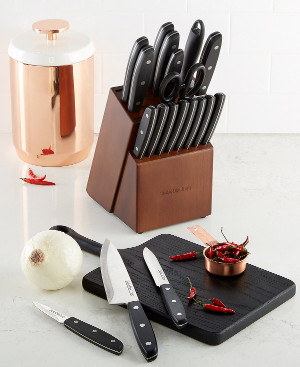 Wireless everything is on the rise and yes, here is yet another set of Bluetooth headphones. With the ever-trending design in technology that offers anything 2-in-1 functionality; these wireless earbuds by Rowkin include a portable charger that doubles as a power bank for your smartphone or portable device. Your friends will definitely love this gift whether during their daily workout or just for fun.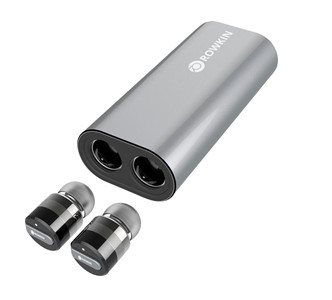 Any Apple related product is self-explanatory when it comes to quality and design. It's no wonder why this is their third series in their watch lineup. In case you missed the first two times, here's your chance to get your friend the ultimate time-telling device and demonstrate your never-ending love for them. Just be sure to bring your wallet because your dollars will slip away faster than the countdown till Christmas.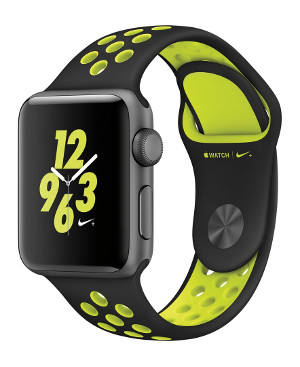 GoPro is at it again with their new Hero6 where you can shoot breathtaking scenes in Ultra HD and its 60 fps frame rate provides high-quality 4K video capturing. This makes the perfect gift for your outdoorsy friend who absolutely needs to capture another shot for his next daredevil stunt.