Travelling… Staycation… overseas vacation >>> CHECK OUT THIS AMAZING DEVICE!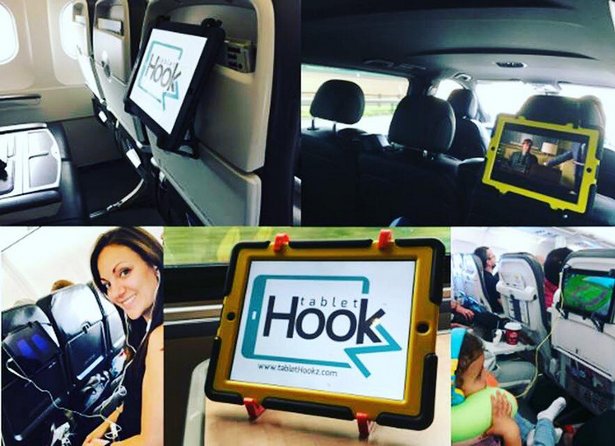 FACEBOOK | TWITTER | PINTEREST | INSTAGRAM | TUMBLR | YOUTUBE
TabletHookz™ – Enjoy hands-free seatback entertainment while you travel with this all-in-one pocket sized tablet mount and traditional tablet stand.
This device is amazing especially as people start to travel away on breaks again in the car (where it can be used) and on trains and planes to their chosen destination over the break.