Treasures of Sleep, by Dita Wegman……. Ottawa Sleep Expert Explores the Link Between Sleep, Dreams and the Soul in New Book.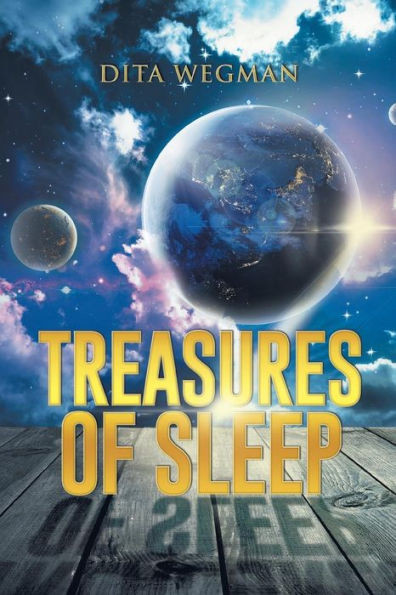 Humans spend almost one third of their life asleep, and yet, hardly any thought is given to this vital task. Ottawa resident and sleep expert Dita Wegman gives testament based on natural law, that the true value and beneficial nature of sleep has been forgotten. Wegman asserts that sleep provides more than just physical and mental nourishment, but also provides spiritual and soul revitalization. Now, she explores the interplay between sleep, dreams and the soul in "Treasures of Sleep: Connect with the Universe and Nourish Your Soul." It covers what the soul gathers from the cosmos and why we must sleep.
The paperback book costs$18.84 and it would make for a great stocking stuffer gift.
It can be purchased online on at Amazon, Barnes and Noble and Xlibris.
see more at :- www.barnesandnoble.com/w/treasures-of-sleep-dita-wegman