TRY MINDFUL CHOCOLATE TASTING AT GRENADA CHOCOLATE FESTIVAL
Mindful chocolate tasting using meditation or painting the taste to be able to really appreciate the complex flavours found in chocolate is a just one of the activities featured in the annual Grenada Chocolate Festival. The event is normally held in early May – dates for 2021 will be announced shortly.
FACEBOOK | TWITTER | INSTAGRAM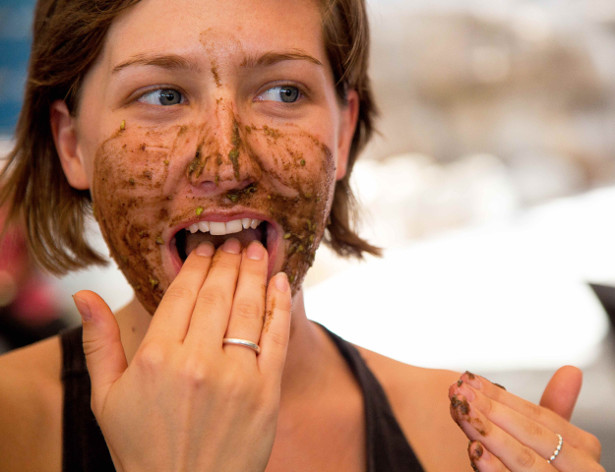 The newly acquired tasting skills can be put to good use throughout the Festival sampling award winning Grenadian chocolate and chocolate produced by regional and international chocolatiers.
The Festival is an ideal opportunity to learn about the 'tree to bar' process through working as a cocoa farmer alongside local Rastafarian farmers picking cocoa pods and extracting the beans. At the Belmont Estate participate in the cocoa dance to polish the beans before seeing them turned into delicious chocolate at the Grenada Chocolate Company.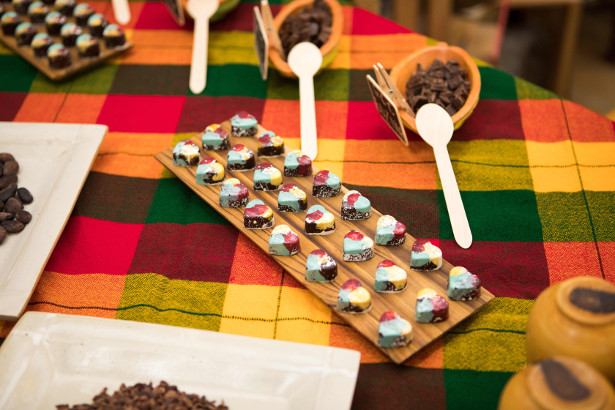 Holidaymakers are taken on a journey of discovery around Grenada with events such as a dinner in the historic Great House at the Tower estate; sampling chocolate beer at the West Indies Brewery; and enjoying an afternoon of sailing and snorkelling combined with a rum and chocolate pairing. There is even a sumptuous chocolate infused charity dinner at Savvy's restaurant at the Mount Cinnamon Resort.
Other Festival highlights include learning to grind cocoa beans using a metate just as the Aztecs would have done; learning to cook with chocolate; making beauty potions using chocolate and other natural local ingredients; and a cocoa inspired fashion show.
Holidaymakers can participate in individual activities or day or purchase a Cocoa Pass for the entire event.
For more information visit www.grenadachocolatefest.com