UGEARS Mum would love these! So delicate, fun and imaginative! Treasure Box, Blooming Flower & Hurdy Gurdy! ugears.online
FACEBOOK | TWITTER | INSTAGRAM | YOUTUBE
UGears is a creator and manufacturer of unique self-propelled mechanical construction sets! The idea behind the sophisticated and beautiful toys is to invite every generation of the family to get involved, from grandchild, to parent, to grandparent, and build something truly unique and immensely satisfying. These luxury gifts are only available at John Lewis and at UGears' website and are looking to reinvent family fun, away from the mobile devices that seem to overtake our lives and require no glue.
They really are perfect Mother's Day gifts especially the treasure box, the blooming flower and the Hurdy-Gurdy. They all have fantastic functionality; the treasure box is able to hold tokens once assembled and the blooming flower makes the perfect bracelet holder!
Treasure box – build your own working model by UGears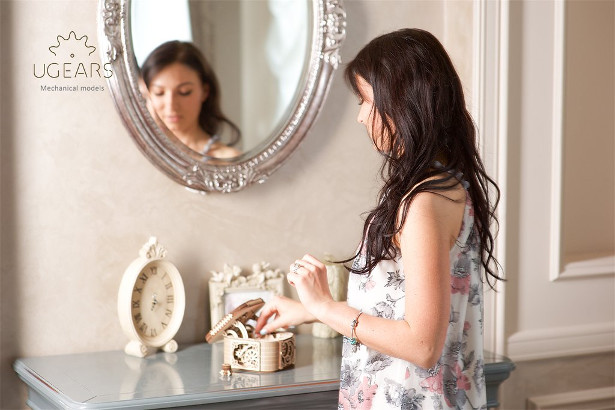 Blooming Flower – build your own working model by UGears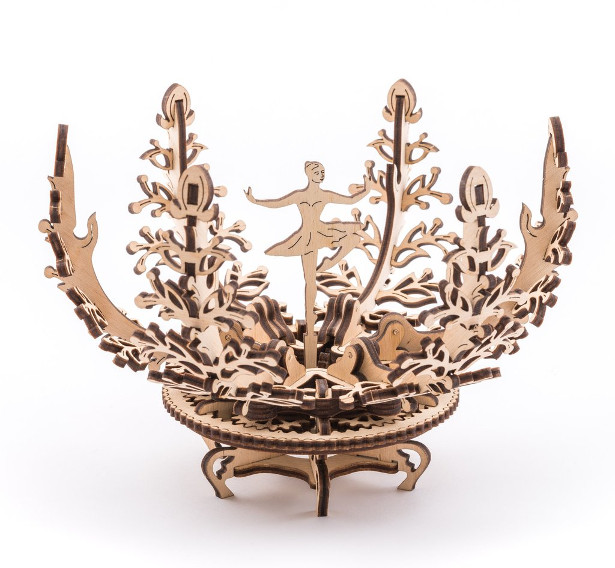 Hurdy-Gurdy – musical instrument by UGears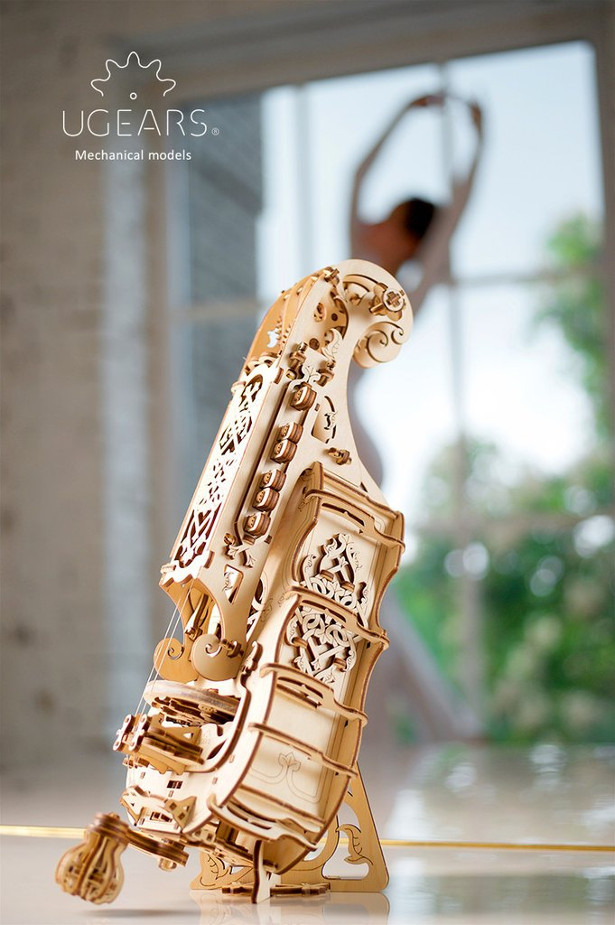 A Few Images for your enjoyment below!