THE ULTIMATE CHRISTMAS & NEW YEAR'S EVE Foods Delivered From AMAZON!
Such Great Quality & Price!

Launched in June 2016, AmazonFresh is now available in 302 postcodes across London and the Home Counties.
Customers can choose from more than 180,000 items from well-known brands including Morrisons.
Customers can also enjoy thousands of premium products from many of London's finest local shops and markets including GAIL's Artisan Bakery, C.Lidgate, Paxton & Whitfield and Konditor & Cook.
AmazonFresh offers everyday low prices across its entire selection. In addition to groceries, customers can choose from a wide range of home, electronics, pet supplies, toys, baby, health and beauty products.
Prime members in eligible postcodes can sign up for a 30-day trial on AmazonFresh.
AmazonFresh is then available to Amazon Prime members for £6.99 per month with unlimited free deliveries on orders over £40.
The 'Gilded Golden Goose'
Astound your guests with this spectacular centre piece, a 4.5kg and 24 carat gold, gilded goose.
Hand selected from Seldom Farm in Leicester, this free-range goose is not just delicious, but its extravagant decoration will make sure this goose is the centre piece this Christmas.
Gilding roasted birds was the ultimate sign of wealth and opulence at 16th Century banquets and was rumoured to be a favourite of Henry VIII. The grandeur of this 'golden dinner' will be sure to keep your guests talking for the next 12 months!
Find out more and buy the 'Golden Goose' kit (£98.50, 4.5-5kg goose, serving 5 to 6 people, with 24 carat edible gold sheets) from AmazonFresh at
www.amazon.co.uk/goldengoose.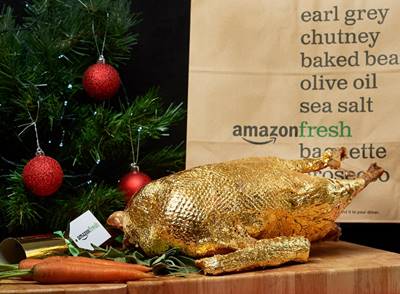 C.Lidgates Festive Golden Goose 4.5kg
£98.50
The 'Real Mince Pie'
Celebrate this Christmas with C.Lidgates' 'real mince pie' – filled with an exotic blend of fruits, spices and beef mince. This festive-filled pie dates back to the 13th Century when crusaders brought souvenirs back from their travels.
Danny Lidgate, Managing Director, C.Lidgate, says, "It was inspiring to be able to cook-up a time-honoured meat version of the mince pie, akin to the delicious delicacies our ancestors would have enjoyed during Christmas centuries ago".
Find out more and buy the Medieval Mince Pie (£4.50, 450g, serving four to six people) from AmazonFresh at www.amazon.co.uk/realmincepie
https://images-na.ssl-images-amazon.com/images/I/61ibI8X0uXL._SL1267_.jpg
C.Lidgate Real Mince Pies, serves 4-6
£4.40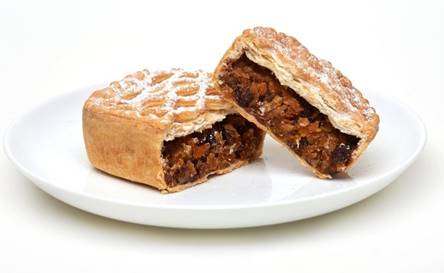 SEASONAL SPARKLES
Verve Clicquot Ponsardin Yellow Label Brut Non Vintage Champagne, 750ml, £31.99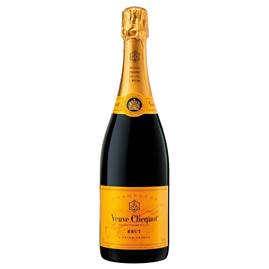 Laurent Perrier Cuvee Rose Brut NV Champagne 75cl, £44.99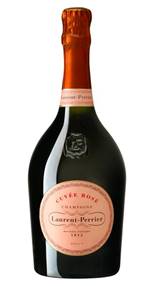 Partridges Champagne 750ML
£30.75

FOR THE SIDES
Nature's Premium Organic Carrots 750g, £1.01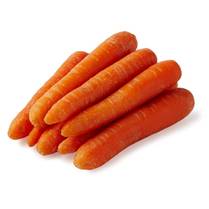 Burgess Harvest Brussel Sprouts, 300g, £1.30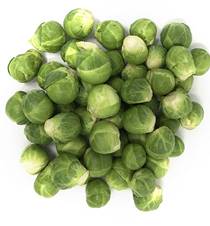 Burgess Harvest Red Cabbage, £0.70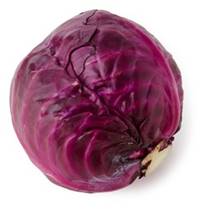 Nature's Premium Organic White Potatoes, 2kg, £2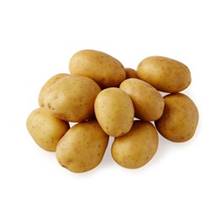 Morrisons The Best Honey Glazed Chestnut and Onion Stuffing Block, 400 g, £3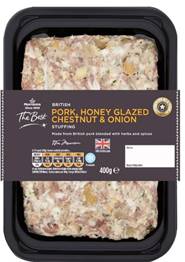 Booths Cranberry Sauce, 205 g
£1.25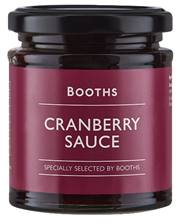 Morrisons The Best Chipolatas Wrapped In Bacon, 243 g, £3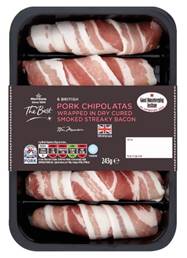 FOR LATER
Morrisons The Best 6 Month Matured Christmas Pudding, 100 g, £1.04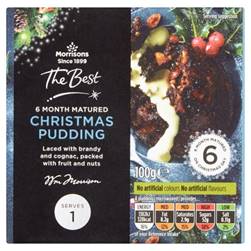 Paxton & Whitfield Seasonal Collection 2kg
£60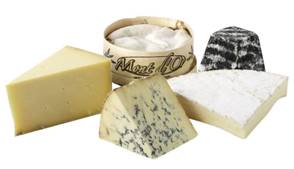 Prestat Red Velvet Crushed Raspberry Coated Truffles 175 g, £13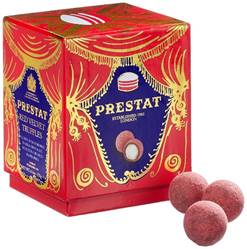 LITTLE TIPPLES
Grahams 10 Years Old Tawny Port, 75 cl
£18.65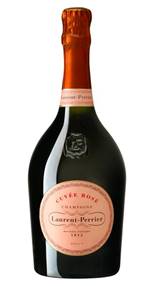 Booths Mulled Wine, 75 cl
£4.25
Dalmore 15-Year-Old Single Malt Whisky, 70 c
£51.59