Undone Watches
The Father's Day Gift that you're missing from UNDONE
www.undone.com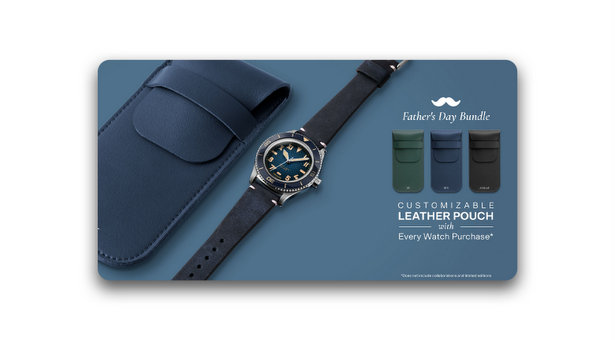 PINTEREST | INSTAGRAM | FACEBOOK | TWITTER
UNDONE is a made-to-order customisable watch brand, giving you the option to gift your father a one-of-a-kind personalised gift.
UNDONE are bringing you the opportunity to make this watch a unique present for your father, by giving you a playground of personalisation. This piece is fully customisable from case colour, dial, hands, strap, and engraving. To make the Father's Day a little extra special, we have included a watch pouch that can be customised with his initials!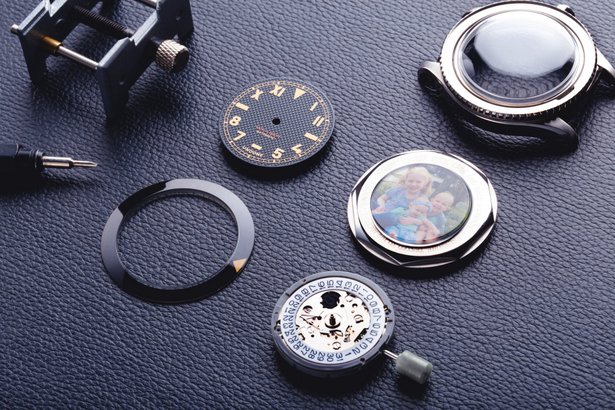 UNDONE's Father's Day Campaign, because your dad deserves that little extra something, and why not gift him this watch which is 100% personalised and unique just for him!
Please note the customised watch pouch option is available now with all UNDONE In-Line watches
UNDONE's Basecamp Cali with Watch Pouch
Movement: Seiko Instruments Inc. NH35A Automatic
Price: USD $ 315