A Venchi Christmas! Seasonal Sleeve, Tree Baubles, Large Gift Box & Mini Book Tin! All available in-store & on www.venchi.com/uk!
INSTAGRAM | YOUTUBE | FACEBOOK | PINTEREST | TWITTER
Venchi has four stores in London and all products are available online at www.venchi.com and ship worldwide.
Venchi's recipes are inspired by 140 years of heritage and the art of chocolate making. Venchi has more than 350 chocolate products, 90 flavours of gelato and seasonal sorbets. Every chocolate item is carefully made in Piedmont with the freshest and highest-quality ingredients including nuts sourced direct from Italy. The chocolates are free from preservatives, artificial colouring, flavour enhancers, GMOs and palm oil.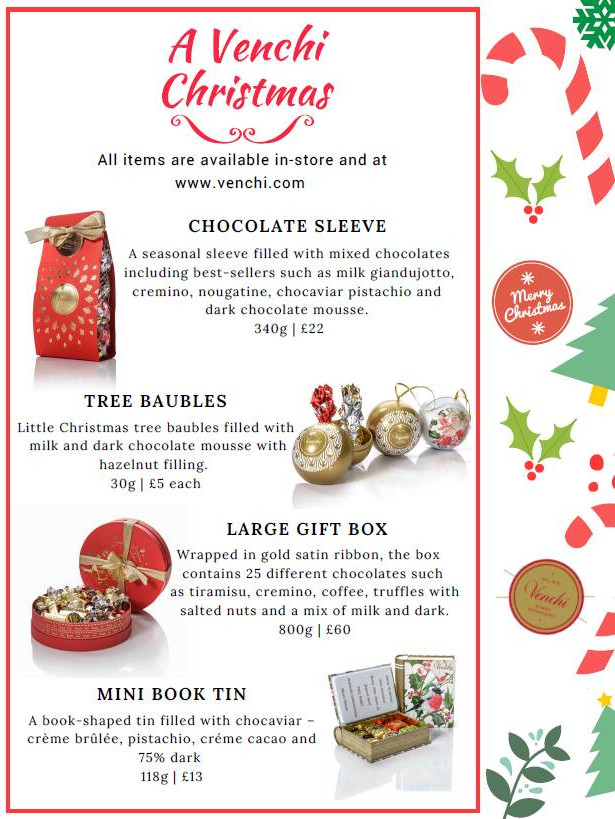 About Venchi
Venchi's story began in the 1800s in Piedmont, Italy with Silviano Venchi, who had a passion for chocolate. At the age of 16, Silviano Venchi started to create chocolate in his own store. The store rapidly became one of the most appreciated confectionary shops in the city and renowned for its amazing quality and sophisticated styles of presentation. Venchi was founded in 1878, the same year Venchi launched its version of the traditional Giandujotto recipe with a minimum 32% of IGP Piedmont hazelnuts. Today, the recipes are inspired by 140 years of heritage and art of chocolate making. Venchi has more than 350 chocolate products, 90 flavours of gelato and seasonal sorbets. Every item is carefully made in Piedmont with the freshest and highest-quality ingredients including nuts sourced direct from Italy. The chocolates are free from preservatives, artificial colouring, flavour enhancers, GMOs and palm oil. Venchi ensures maximum freshness by carrying out production in small batches and making the gelato fresh in its stores daily. Venchi embodies the Italian lifestyle and "allows everybody, every day, to enjoy a simple and genuine moment of real pleasure, a piece of the Italian lifestyle."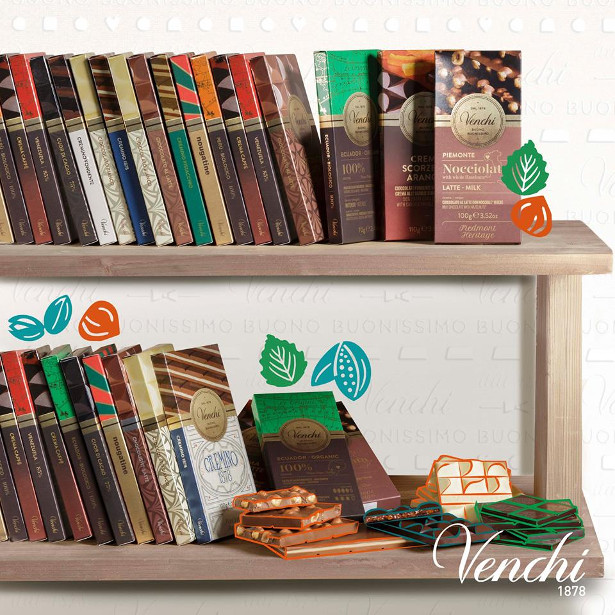 |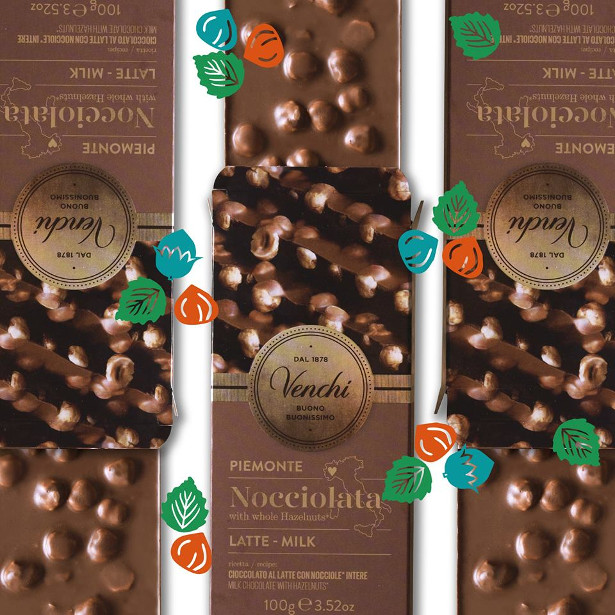 |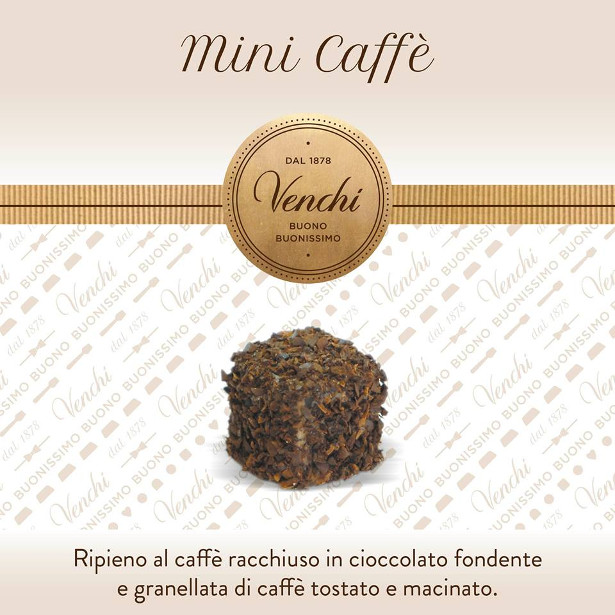 |
|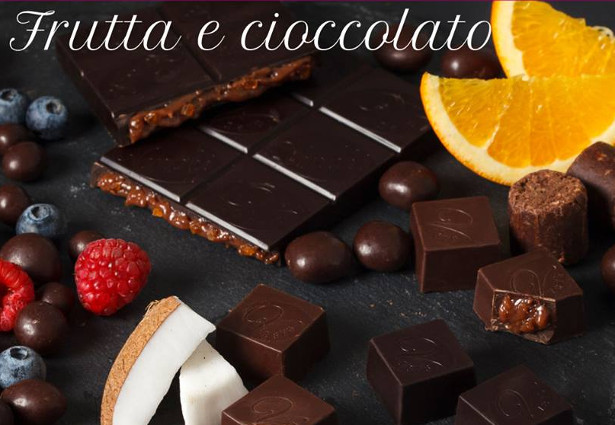 |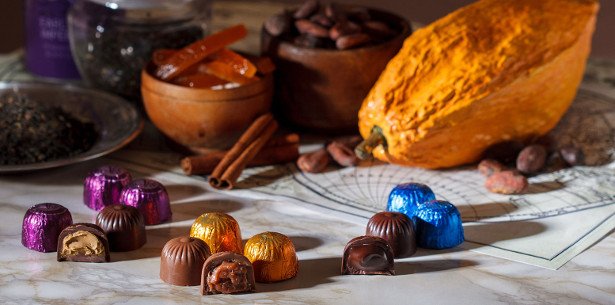 |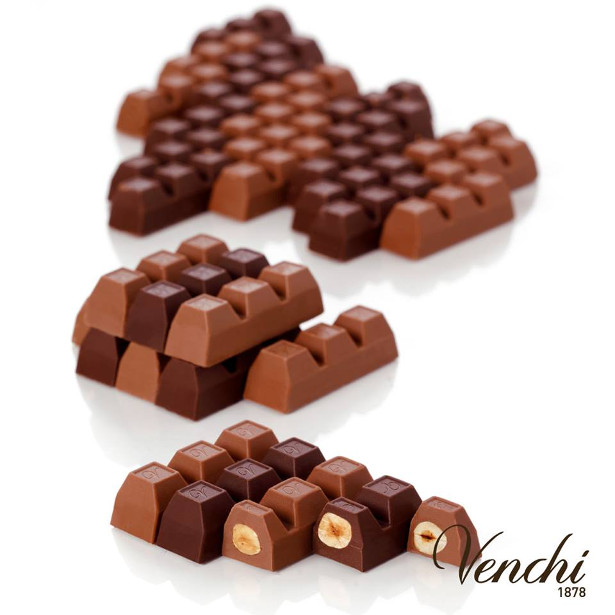 |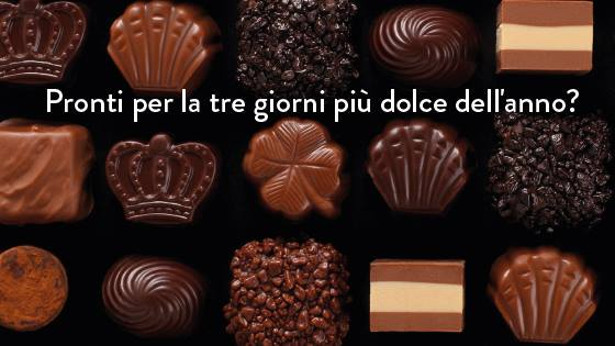 |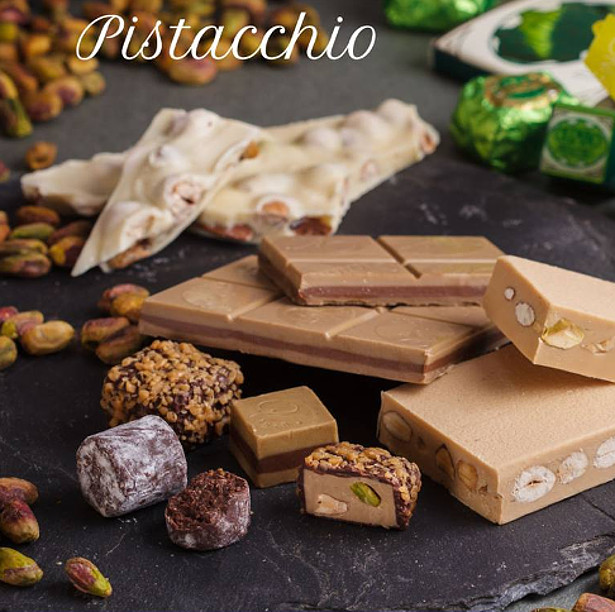 |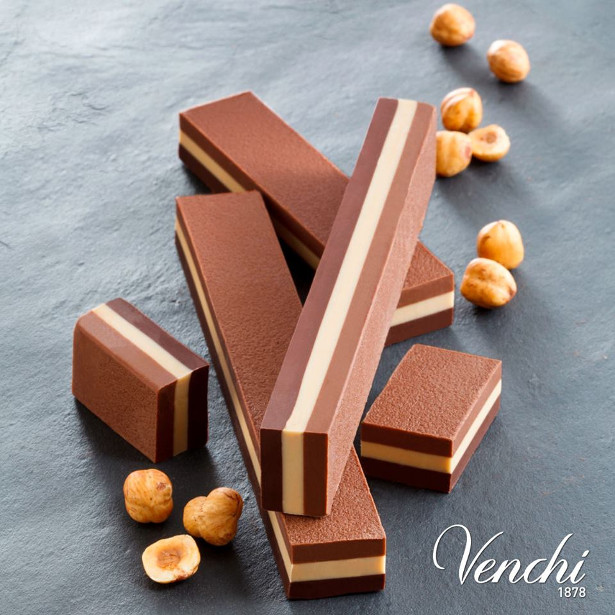 |