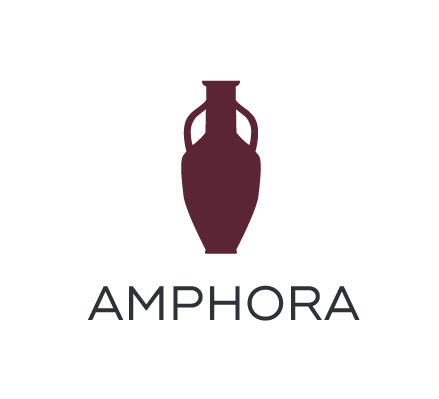 VESSEL® | infusedamphiora. TRAIL EDITION CBD Device | Design Matters to Us.
Built for those who are built for adventure. Introducing the New Expedition to the UK market.⁠
This CBD delivering device captures the imagination with its rugged design.
⁠
Infused Amphora Vape Pen Battery powered by Vessel features a black anodized aluminum and ridged surface design for a robust prominent appearance. This 510 thread battery is engineered for optimum performance and durability. You'll love the feel, design and functionality of the Expedition.⁠
https://www.infusedamphora.com/products/expedition-black-red
See more at :- https://www.intouchrugby.com/magazine/vessel-infusedamphiora-trail-edition/