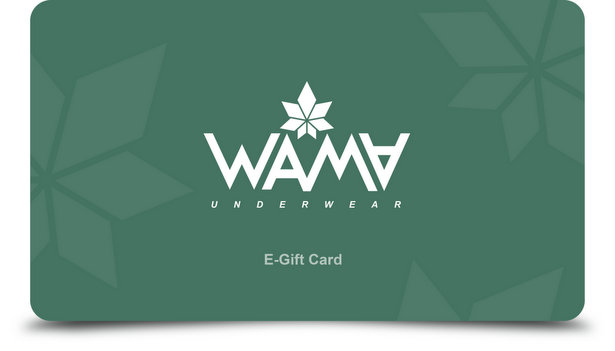 WAMA Underwear is the leading hemp underwear brand providing customers with a unique feel of comfort, breathability, and antibacterial properties. With perfection stitched into each pair, your experience wearing WAMA Underwear will be nothing short of amazing!
Hemp Boxer Briefs
https://wamaunderwear.com/collections/mens-boxer-briefs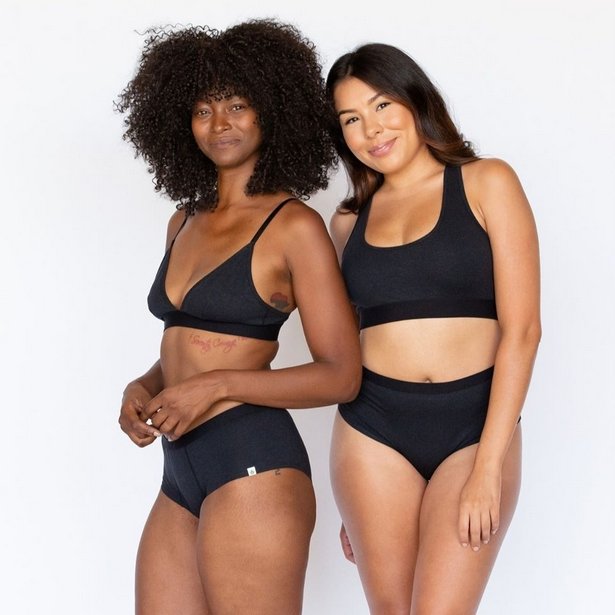 FACEBOOK | INSTAGRAM | TWITTER
These breathable boxer briefs are soft yet strong with a universal design that forms to any figure which means no bunching, no wedgies, and no constant shifting. You will feel confident to take on any activity of the day in these WAMA boxer briefs – not to mention they are naturally anti-bacterial which is the best for your privates!
53% hemp / 44% organic cotton / 3% spandex
Soft flexible waistband
Naturally comfortable
*More styles are available on their website at www.wamaunderwear.com