Water filters  make great gifts  and while they don't seem like the normal gift, it's great to get something for your love one that they can put to good use to give them a little bit of luxury at any age! www.brita.co.uk
• BRITA Style Filter Jug
• A Jug which filters tap water and fits in your fridge for ready to serve great tasting water – are a classy addition to any home to help you cut down on bottled water.
Great for mums that love hosting: pop on the table for everyone to enjoy – True hostess with the mostest vibes.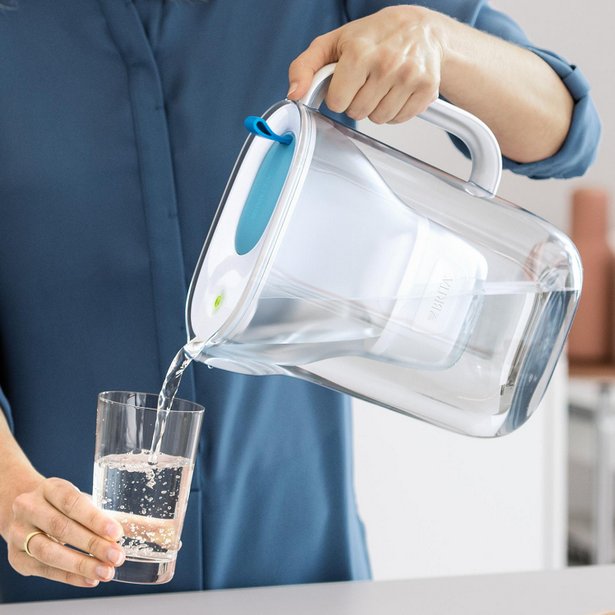 • BRITA Active Filter Bottles
• Very popular thanks to lockdown exercising. The built-in filter ensures great tasting water wherever you fill up and has a easy to hold handle and lid that doubles as a cup.
If your love one is into their fitness then this reusable bottle is a great gift with a built-in filter to make it stand out from the rest.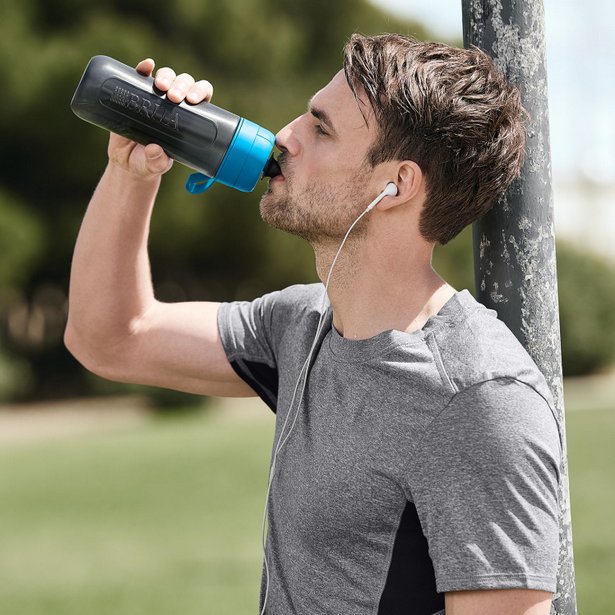 BRITA Style Filter Jug
Designed with a cutting-edge technology and filters 2.4L of water. It features a smart LED light to measure and notify the user when to replace the filter cartridge
Capacity: 2.4L
RRP: £31
Colours: Soft grey, Soft blue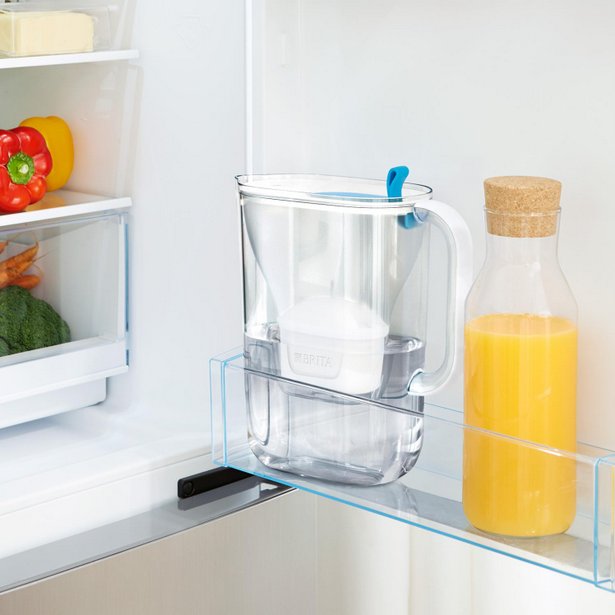 Fill&go Active
Practical, eco-friendly water bottle with an integrated filtration system, suitable for an active lifestyle. The MicroDisc reduces chlorine and other taste-impairing substances, transforming tap water into great tasting, freshly filtered water, and lasts one month (approx. 150l). The bottle is dishwasher safe and BPA-free.
Capacity: 600ml
RRP: £13.20
Colours: Fresh lime, Fresh blue, Fresh berry