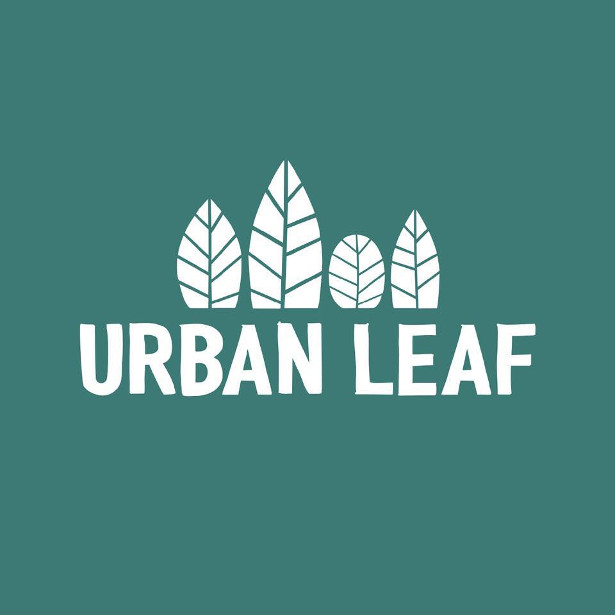 We think #homegrown produce is wayyy better than store bought! What makes this so?
🌻 Pesticide Free, i.e. YOU have control over what you feed and how you care for your plants.
🌻 More nutrients, since you can pick them at their ripest, most perfect stage!
🌻 Helps you eat more fresh fruits and veggies!
Skeptical? Try it out for yourself with our Mini Fruit & Veggie Kit 👇🏼👇🏼loom.ly/AF3d5cE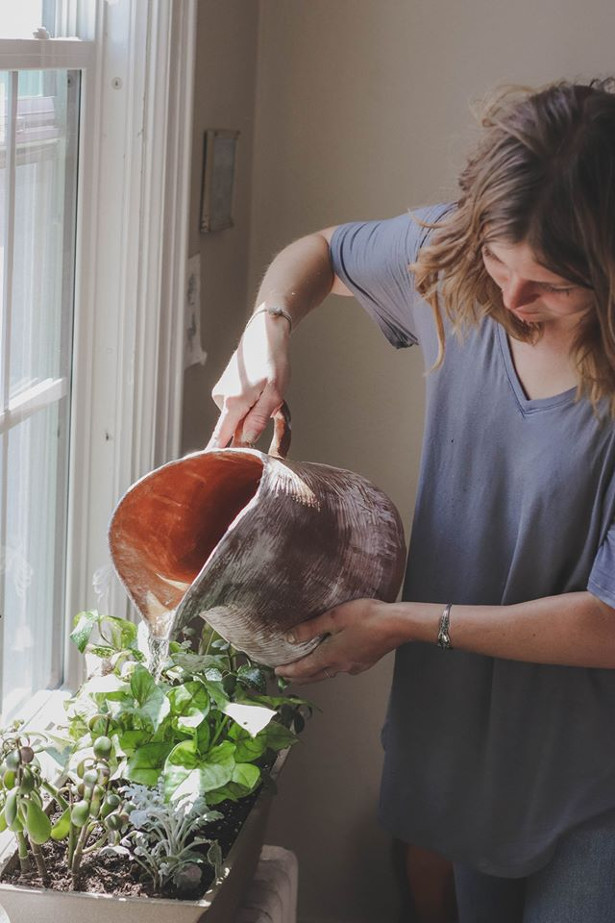 FACEBOOK | INSTAGRAM | TWITTER
With everyone stuck at home these days, Urban Leaf are seeing a BOOM in demand for gardening products. Sales are up 5-10x for some of our most popular items. The company, Urban Leaf, specializes in beginner-friendly edible gardening kits You can see their current range at :- www.geturbanleaf.com