What a wonderful Easter gift… giving the gift anti-inflammation and reduced anxiety… increasing the enjoyment of a relaxing and lovely Easter break! >> https://ammalife.co.uk/collections/cbd-tea/
FACEBOOK | TWITTER | INSTAGRAM | PINTEREST
CBD & Mint Tea
Earn 150 Reward Points
£13.95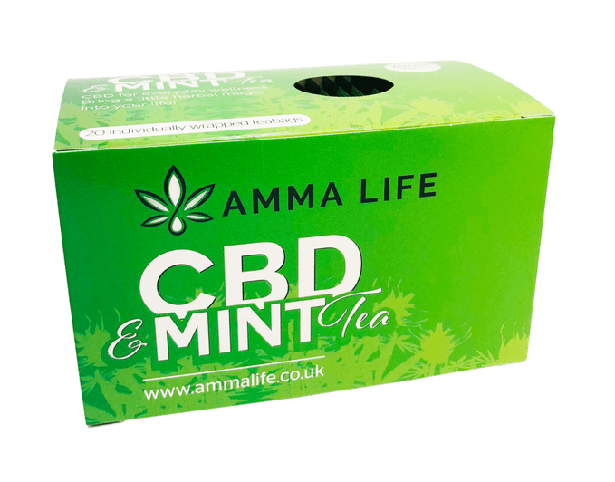 The finest cannabis sativa and peppermint leaves are carefully chosen to go into every box of CBD & Mint tea. The leaves are grown by specialist farmers in Europe.
CBD Tea (teabags)
Earn 125 Reward Points
£14.95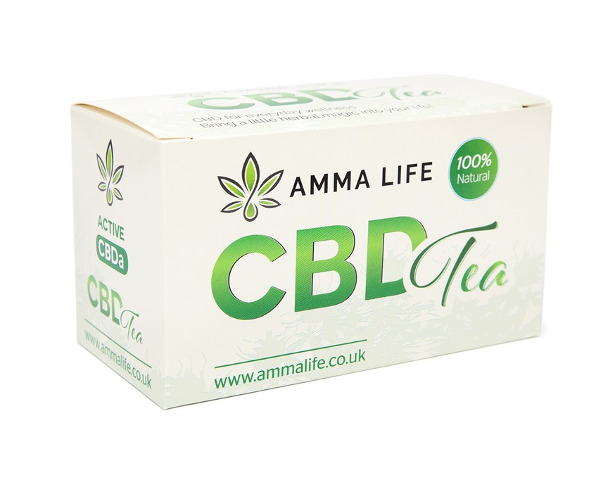 Introducing the most relaxing cup of tea in the world! The cannabis sativa herbs are carefully selected to create this superior tea with a delicate floral flavour.