While Dads always love a new pair of socks or another bottle of 12 year old Scotch we thought that the Dads might like to 'grow back down' this year with some amazing toys that can be fun for all the family! Check These Out!
Meccano 25 Model Supercar £34.99 at Smyths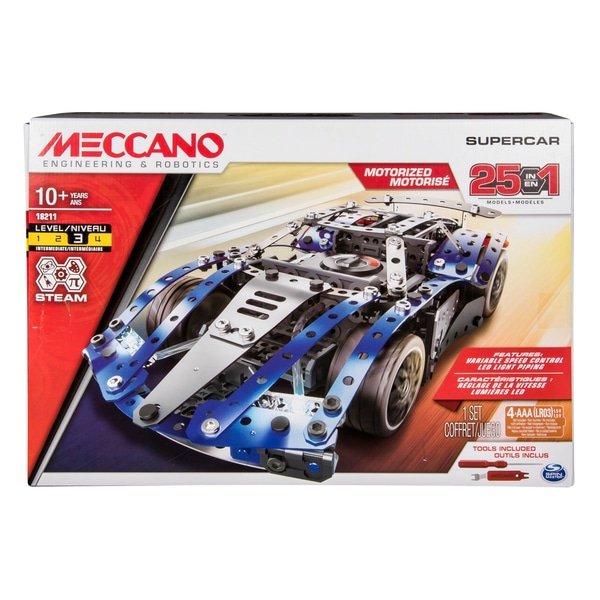 One Supercar. 25 possibilities. Meccano's model car kit gives total freedom to build a Supercar 25 different ways! With souped up features like a variable speed motor and
LED light piping, the Supercar is as fun to make as it is to take out for a spin. This would be an excellent activity to do with Dad – just don't let him steal all the fun bits!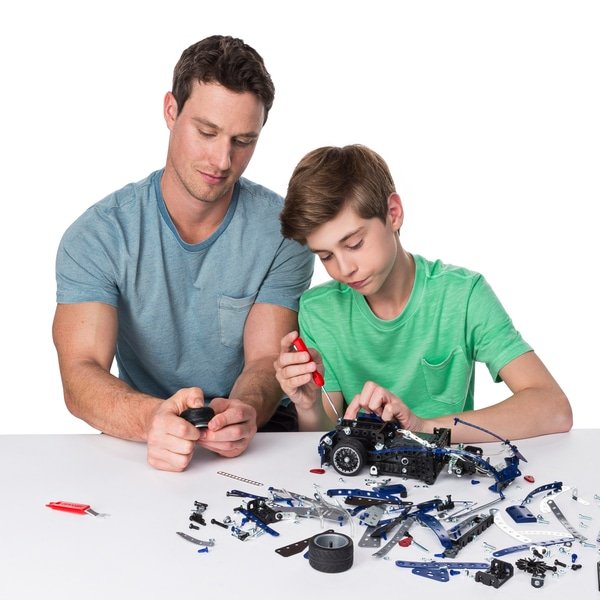 Rubik's Perplexus £10.00 on Amazon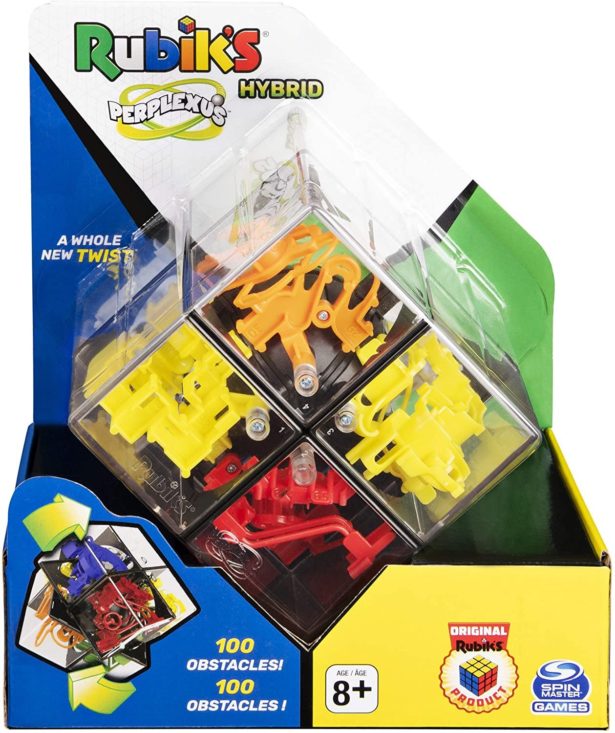 The perfect challenge for Dad this Father's Day! Rubik's Perplexus Hybrid 2 x 2 unites two mind-challenging puzzles in one! Roll the steel ball to the START space and twist the Rubik's Perplexus to align the tracks and maneuver the ball through the inner maze. Roll past increasing numbers along the track on your way to the finish line without falling off the track. Put your skills to the test. Complete the Maze, Complete the Cube.
Batman Launch & Defend RC Batmobile £21.99 at Smyths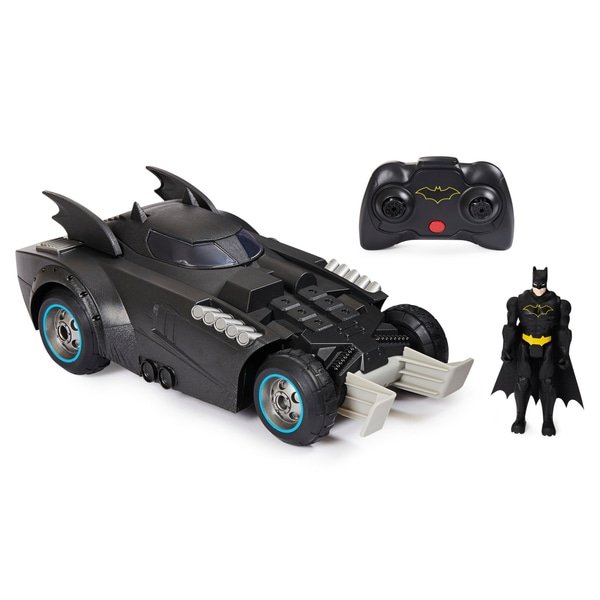 For the Dads who love DC Comics we have the Launch and Defend Batmobile RC. This sleek 1:16 scale Batman remote control vehicle includes an exclusive 10cm Batman action figure that you can launch right out of the cockpit. Race through the streets of Gotham City and take down the most notorious Super-Villains by launching the Caped Crusader from the cockpit with just the touch of a button. The Launch and Defend Batmobile RC is designed with a soft front bumper to protect the home from damage as you play out your epic adventures. It's the perfect gift for any comic book loving Dads!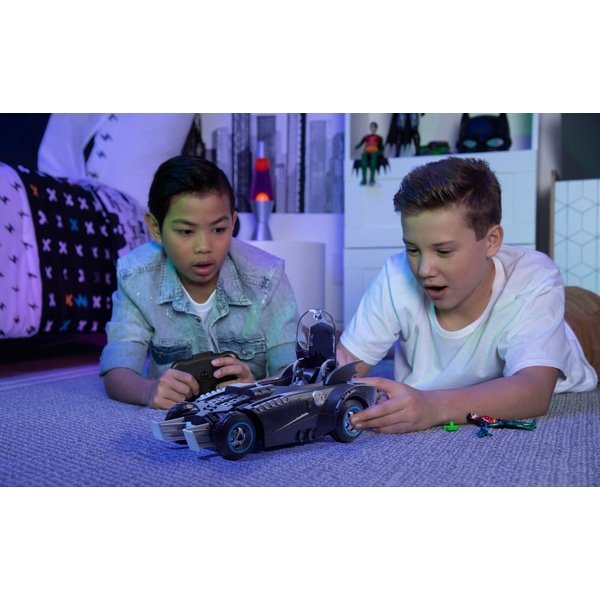 Blockbuster Puzzles £10.00 at Argos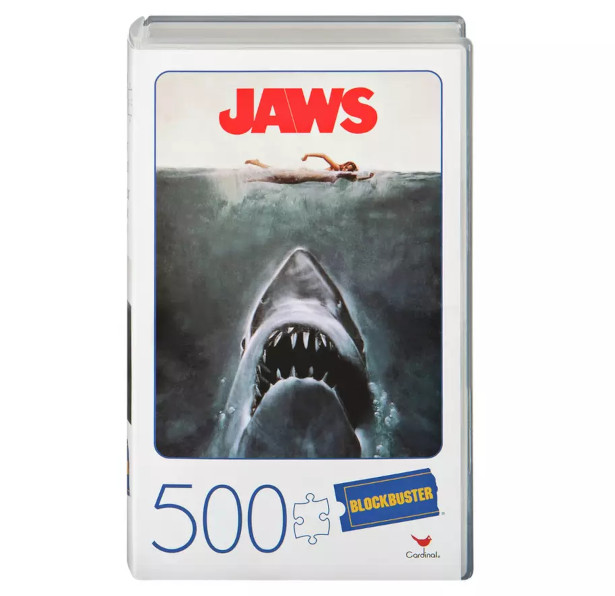 Thanks to lockdown – puzzles are back! And so is the golden age of video rentals with these retro puzzles in a high-quality, plastic case inspired and designed after Blockbuster's old VHS cases. These 500-piece puzzles feature art from classic films. Durable pieces snap together firmly for a great fit and ensure a most satisfying build. These puzzles feature vibrant art that pops, making each puzzle perfect for framing. Jigsaw puzzles are a fun activity for the entire family so get Dad out of his armchair and get him looking for those corner pieces!
Aerobie Pro £9.99 from Smyths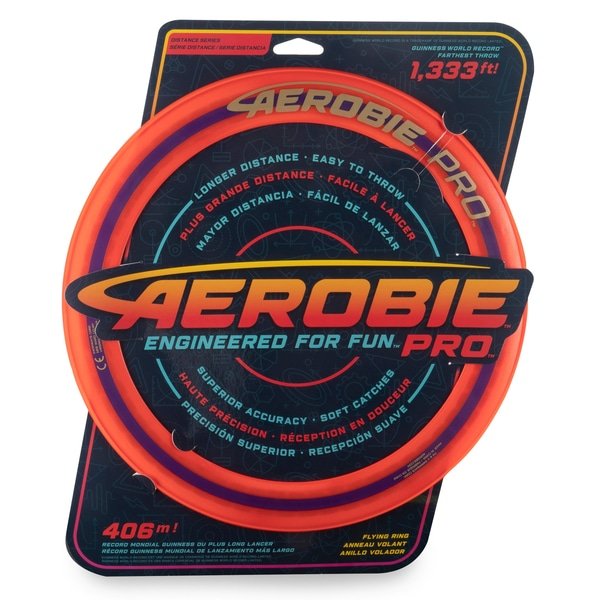 The perfect outdoor mixing toy to celebrate Fathers Day and the easing of lockdown restrictions. Nothing compares with the Aerobie Pro flying ring. You can actually play catch with Dad more than 100 meters away. The aerodynamic design makes it easy to accurately throw incredible distances and the rubber edge makes catching soft and easy – perfect for grown up and childs alike!