White Glo the Professional Choice Toothpaste to get that smile shining for spring!
White Glo is an Australian brand of quality teeth whitening products.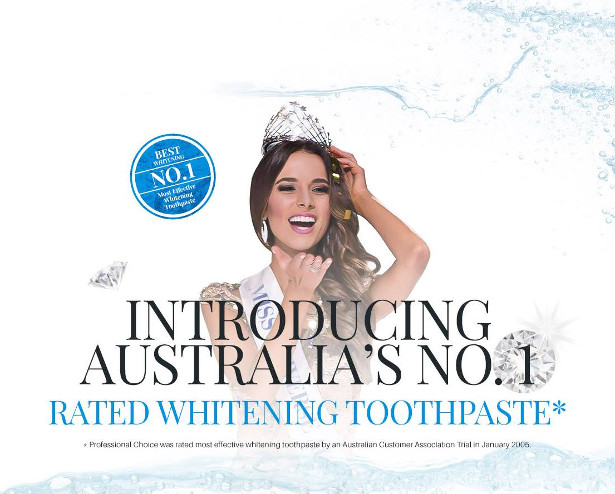 White Glo is an Australian brand of teeth whitening products. Created in the early 1990's, White Glo was the first brand to introduce teeth whitening products to the mainstream retailers. White Glo quickly had a strong following of customers in Australia and became the leading teeth whitening brand in Australia. Today, White Glo is available from all major supermarkets and pharmacies in Australia as well as being exported to UK, South Africa, Greece, Russia, Ireland, New Zealand, China, Hong Kong, Malaysia. Brunei, Indonesia, Singapore, Vietnam, Phillipines, Cambodia, Latvia and many more.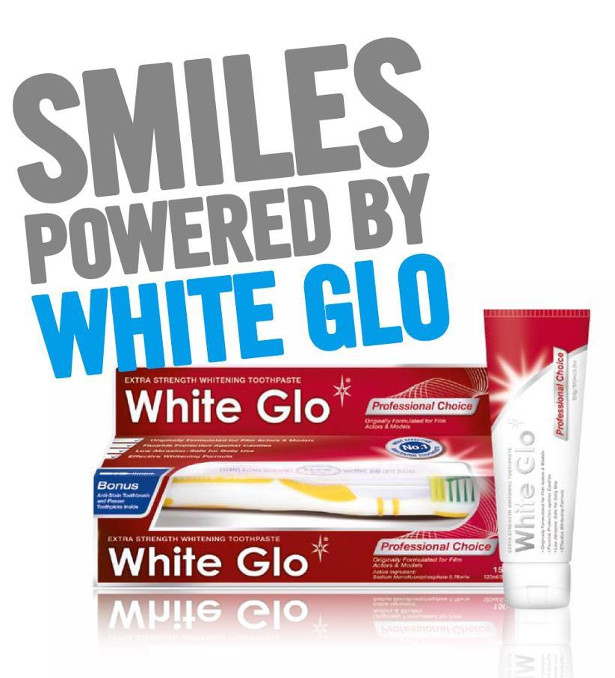 Rated #1 most effective whitening toothpaste by a leading consumer trial.
Products
Leading range of Teeth Whitening Products including Whitening Toothpastes, Teeth Bleaching Kits, Whitening Mouthwashes and Whitening Toothbrushes.