WHOOP 4.0 & WHOOP Body || fitness wearable clothing …. as seen on Diary of a CEO. Worn by Conor Murray & Anthony Watson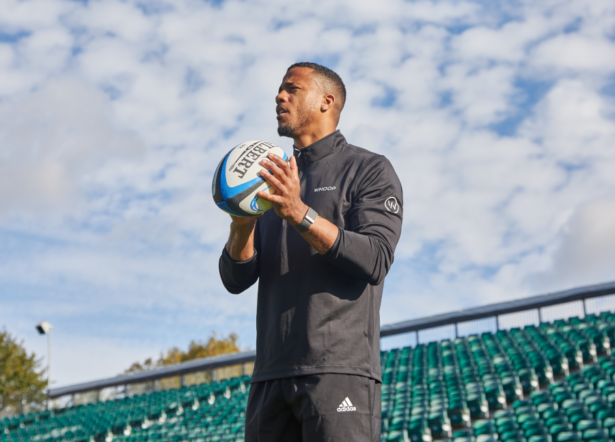 WHOOP, as seen on Diary of a CEO and worn by Virgil van Dijk, is a 24/7 fitness tracker and health monitor that provides personalized, actionable feedback and tracks key metrics like heart rate variability, resting heart rate, respiratory rate, and sleep tracking with industry-leading accuracy.
The tracker, available on a monthly membership from WHOOP.com, is different from other fitness trackers on the market in that it tells users when to rest and recover, rather than aiming to hit an arbitrary number of steps or workouts in a day.
For more information, visit www.WHOOP.com