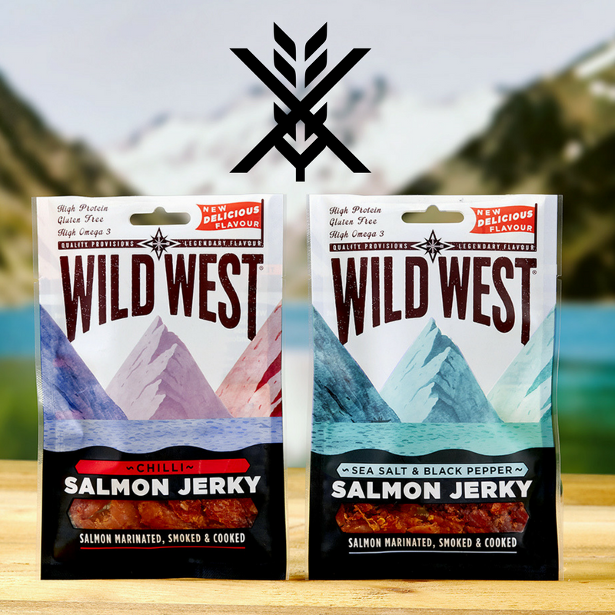 Wild West Jerky! Wild West gives you the fuel to go further! www.meatsnacksgroup.com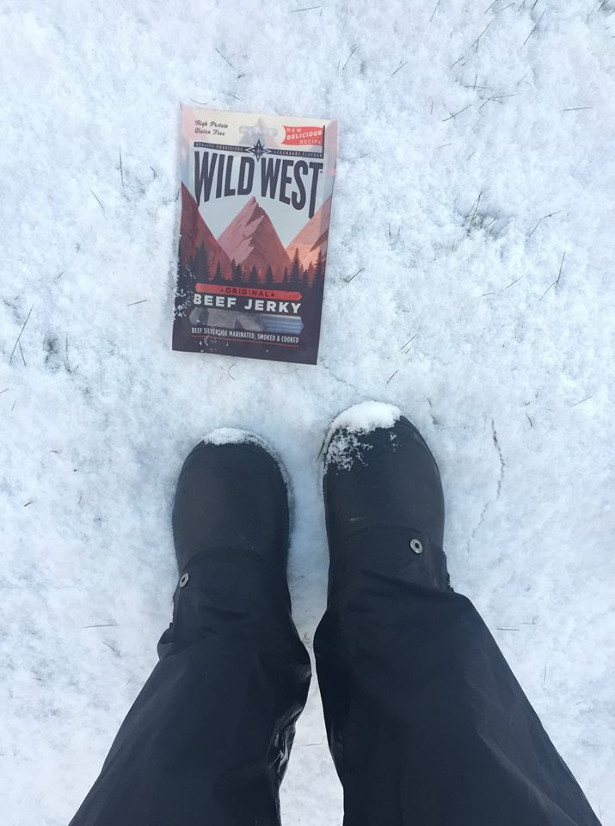 FACEBOOK | TWITTER | INSTAGRAM
The UK's Favourite Jerky
Take me further and beyond
Take me further and beyond
Whether you're out exploring the great outdoors or the urban landscape, Wild West gives you the fuel to go further.
All our snacks are:
High in protein
Gluten free
Prepared by hand
And with no added MSG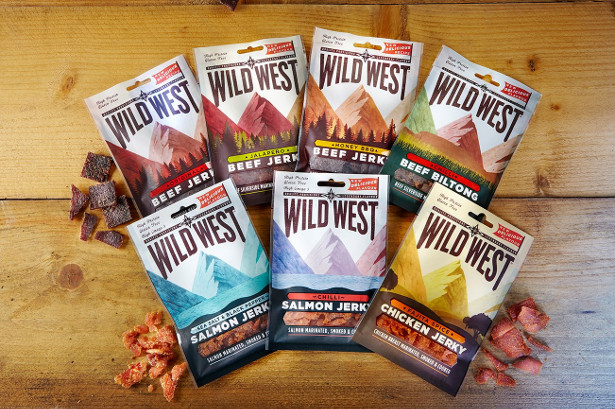 They are now available in beef jerky, chicken jerky, salmon jerky and beef biltong in a range of falavours.
We know that you are seeking healthier, tastier snacks and that's where Wild West Jerky comes in.
It is high in protein, low in fat and gluten free. Which means you can enjoy, guilt free. And, it's low in calories if you're looking to keep count.
Our jerky will keep you filled up between meals (protein is an appetite suppressant) and in easy to carry packs you can take it anywhere: in the car, at your desk, on a hike or on a bike. It is lower in sugar than many snacks too
If you are working out jerky is high in protein which helps your muscles repair after a session. Plus, you don't need to refrigerate it so you can store it easily in your gym bag or glove pocket for the journey home.
What are you waiting for, get out there and give Wild West Jerky a try. It's available nationwide and beyond…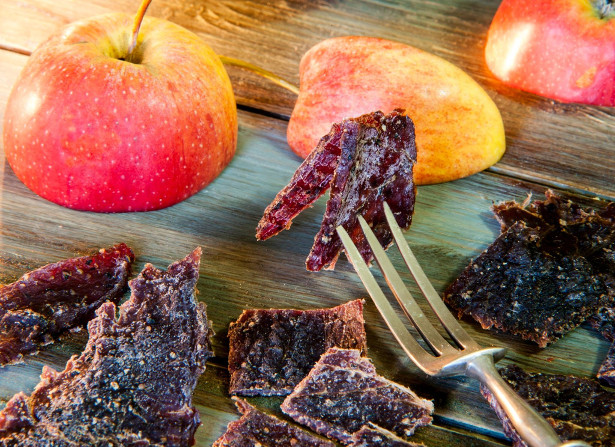 |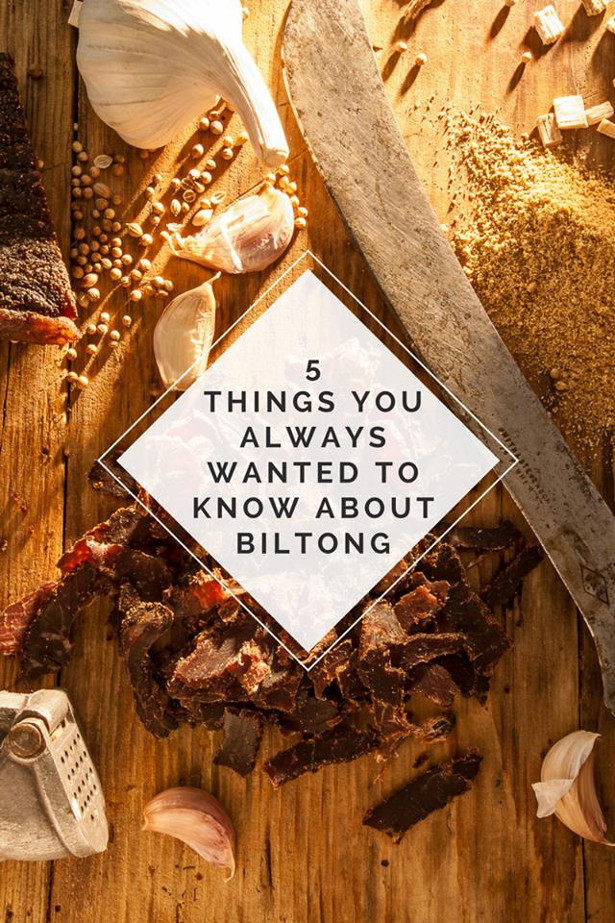 |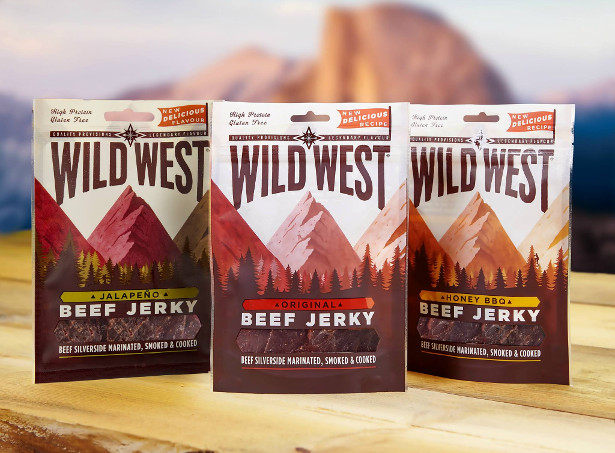 |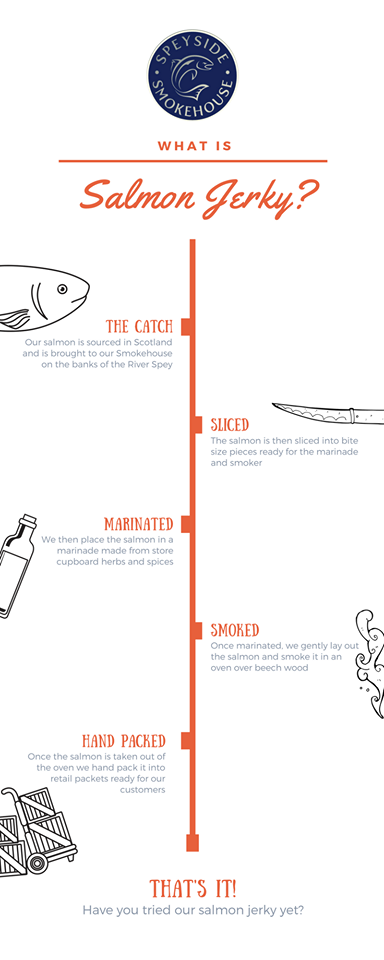 |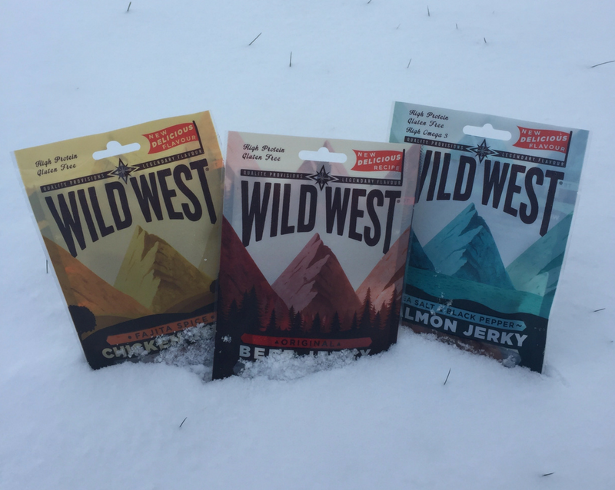 |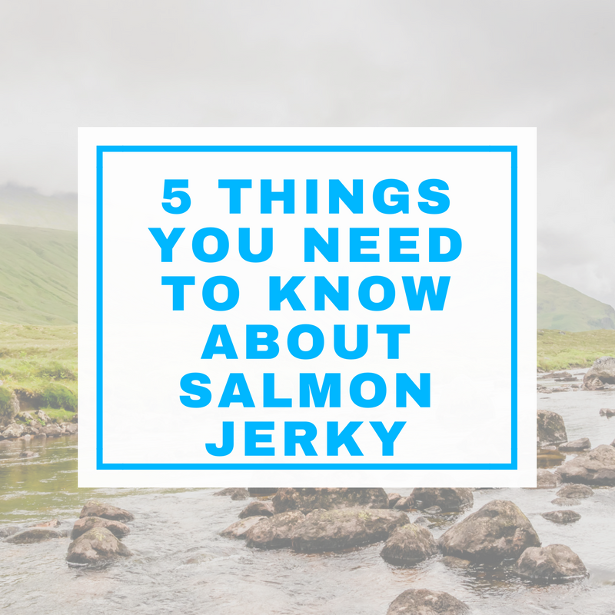 |