WIN @ Roblox Advent calendar simply retweet or share to enter winner will be chosen in 5 days!
Roblox Blind Multipack (Advent Calendar), £29.99srp, available now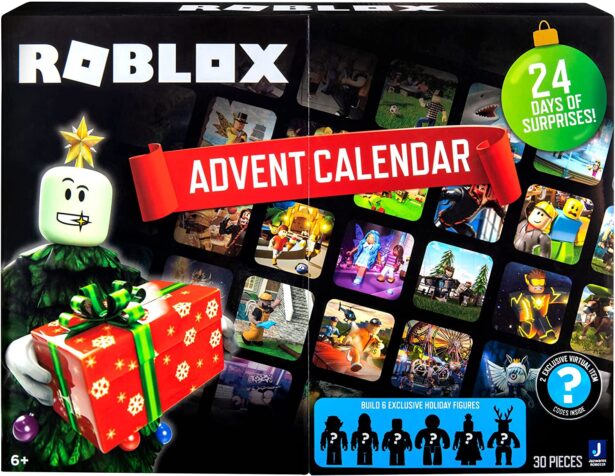 Make the holiday season even more exciting with the 24 door Roblox
Advent Calendar. Countdown to Christmas by opening up a door each day
to find new holiday-themed Roblox characters and accessories! Mix and
match parts to build your own unique Roblox character. Deck out your
figures with the included accessories. Each package comes with two
redeemable codes to unlock exclusive virtual items on Roblox. Collect
all your favourite Roblox figures today!
See the full story @ :- https://www.intouchrugby.com/magazine/win-roblox-advent-calendar/