This Wireless Graphics Tablet is a very very good product which is perfect for designers, architects and draughts people! From >> ctssystems.eu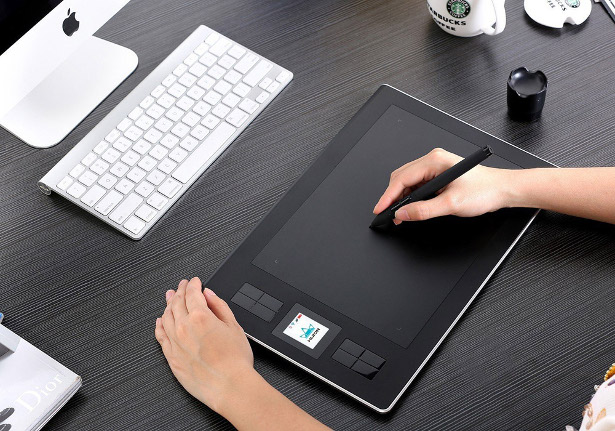 This wireless Graphics Tablet is a great gizmo for graphical designers and artists alike. Some gadgets take your artistic skills to the next level, and with this one, you would be able to draw and write so precise on your PC or MAC. Your graphics drawing tablet can be used either wirelessly through 2.4G or with its USB cable, allowing you to use it conveniently no matter where you are.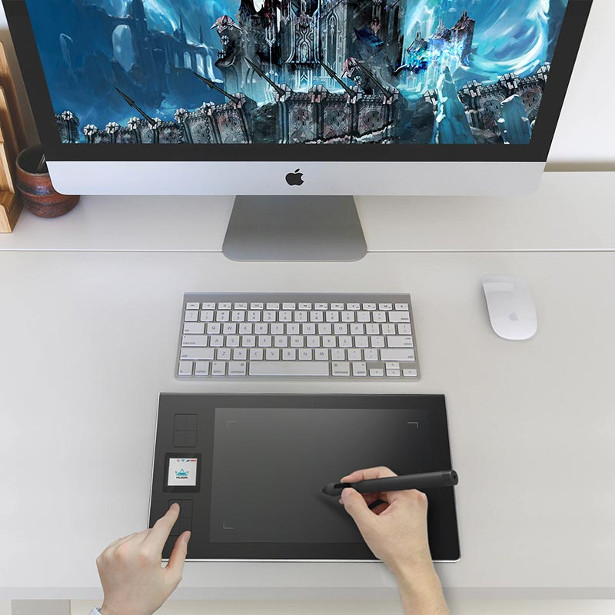 Wireless Graphics Tablet comes with a high-quality rechargeable stylus pen. This gadget is light in weight and lasts for up to 800 hours on a full battery. Whenever it is running low on power, you can easily recharge it again in less than 2 hours. The stylus pen along with your digital graphics tablet lets you make digital paintings, drawings, and writings by hand, giving a more natural touch to your art, truly letting it stand apart.
The tablet itself features a large 9×6-Inch active area that conveniently lets you work on your upcoming art projects. It features a 5060LPI resolution and a report rate of 233RPS. It is compatible with the majority of MAC and Windows operating systems. Along with its large drawing pad, it comes with a 1..8-Inch TFT display. On this compact screen, it will constantly keep you up to date with your connection, battery life, and more. If you are looking for a cool gadget that lets you take the most out of your digital art and design work – this Wireless Graphics Tablet certainly is a device to consider.
Key Features:
• Add a personal touch to your digital art with this wireless graphics tablet
• Comes with a large 9×6-Inch drawing display
• Features a 5060LPI resolution and report rate of 233RPS
• Works with all the latest MAC and Windows operating systems
Package Contents:
• Tablet
• Rechargeable Pen
• USB Wireless Receiver
• Pen Holder
• 2x USB Cable
• CD
• User Manual
About CTS Systems
CTS Systems are based in Wexford, Ireland and have several years' experience in the consumer technology products and services business.
They have a range of high-quality products. Each comes with a full warranty and after-sales service. Their employees are professionally trained and highly-skilled. CTS Systems offers a comprehensive range of services encompassing installations, repairs and maintenance works. Times are changing and the focus is now directed towards cost-saving solutions when it comes to home entertainment, gadgets, and IT solutions.