Wise Owl Outfitters. 2 Yrs Old 2000+ amazon Reviews! People are talking about this product!  www.wiseowloutfitters.com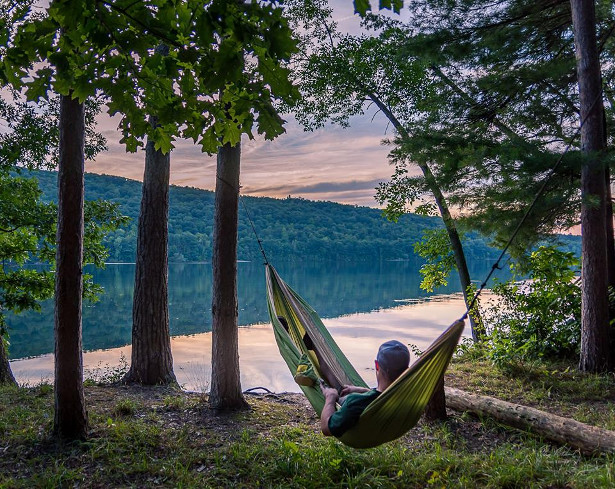 TWITTER | FACEBOOK | PINTEREST | INSTAGRAM
Wise Owl Outfitters are a family run and operated outdoor products company based in Bellevue, Washington, that are making the outdoors accessible and affordable for everyone.
The brand was started by creating a camping hammock that is lightweight and can be taken anywhere and expanded our brand from there. In just 2 years they have over 2300 reviews on Amazon and over 2000 of followers on Instagram that post photos of their products being used daily.
Hammocks range in price from $25-$36 and are an excellent gift idea +their kids hammocks, inflatable loungers and a lot of accessories.
Amazon Reviews: www.amazon.com/dp/B071VHF3R6
Products on Amazon: www.amazon.com/stores/page/7346A5B4-C00D-44D3-9288-B746EE58D9FD
For Instagram people are using: #wiseowloutfitters #wiseowlhammock to post!