A wonderful, wonderful Knee support for bracing and for mensical tears, its from Calibre Products. >> www.calibreproducts.com Durable, strong, flexible, great service!
Available now at :- www.amazon.co.uk/s/ref=nb_sb_noss?url=me%3DA3R7OX75CD31QK&field-keywords=Knee+Support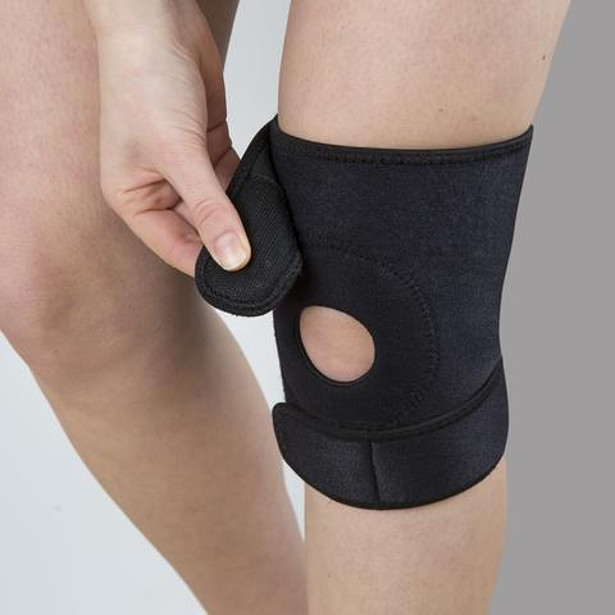 KNEE SUPPORT BRACE WITH OPEN PATELLA BY CALIBRE SUPPORT – 100% MONEY BACK GUARANTEE STABILISING AND RECOVERY FOR MENISCUS TEARS, TENDONITIS, ARTHRITIS AND SPORTS INJURIES – FULLY ADJUSTABLE NEOPRENE COMPRESSION SLEEVE KNEE PAD FOR RUNNING AND JOINT PAIN.£1399
-High quality knee supports with breathable neoprene that creates heat, helping with the recovery process.
-Perfect for training. Protects against sprains, strains, twists and supports weakened or damaged knees increasing confidence.
-Open patella design helps relieve stress and provides stabilising patella tracking.
-Two-strap design for ease-of-use. Tighten and adjusts quickly to give perfect comfortable long lasting support.