The World's Tallest Roses. 5ft & 4ft, delivered imagine how great this will make your Valentine feel! www.theultimaterose.com
INSTAGRAM | TWITTER | PINTEREST 
They sell 5ft and 4ft Roses. They have been featured on Wendy Williams and Ellen. As you can imagine they are perfect for Valentine's day especially for a luxury gift or for a marriage proposal.
Find out more at :- www.theultimaterose.com
Specializing in Unusual Flowers for Delivery, The Ultimate Rose Team Is At Your Service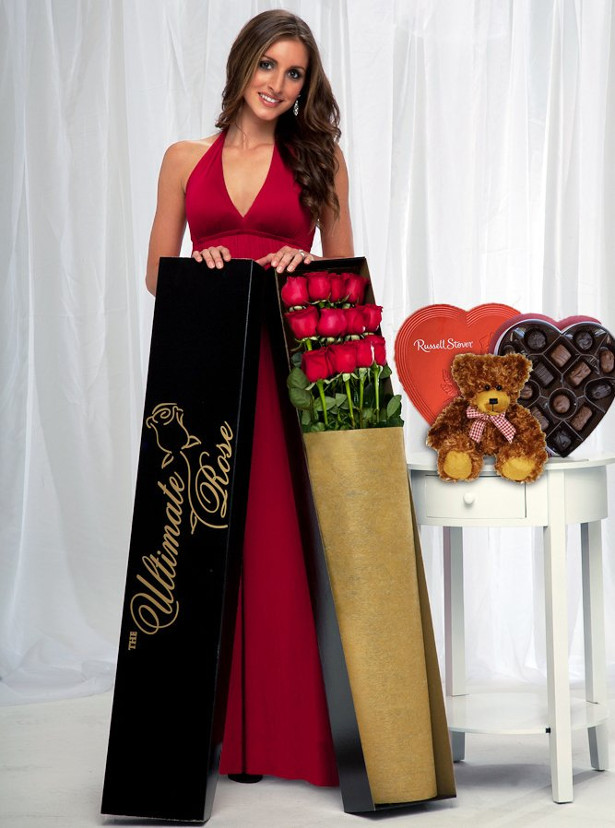 All these beautiful flowers have to come from somewhere special! Headquartered in Melbourne, Florida, commonly known as Florida's Space Coast, The Ultimate Rose's facilities house our refrigerated storage and top-quality processing systems. This close proximity to our final product makes it possible for us to deliver your order by overnight delivery anywhere in the continental US.
Please feel free to contact us anytime during business hours, Monday – Friday, 9:00 am to 5:00 pm EST.
The Ultimate Rose
Email Us: info@theultimaterose.com