Interplay UK have a fantastic range of toys and games for Xmas presents or to entertain during lockdown 2.0.
All are available to buy online or through Click & Collect.
Drone Home (£19.99rrp, ages 6+) – first game with real drone – hilarious race to help your alien escape and fly off in drone. MadeForMums Top 100 Xmas Toy. Available to buy from: AmazonUK Smyths Toys Argos and other toy retailers.
5 Second Rule Spintensity (£19.99rrp, ages 12+) – best-selling game now comes with electronic light-up spinner. Making naming 3 things in 5 seconds even more frantic and fun than before. MadeForMums Top 100 Xmas Toy. Available to buy from: John Lewis Argos Very AmazonUK and other toy retailers
Silly Sounds (£12.99, ages 8+) – the new family-fun party game where everyone gets to make and guess the silly sound stuck on your headband! Available to buy from: Smyths toys Amazon and other toy retailers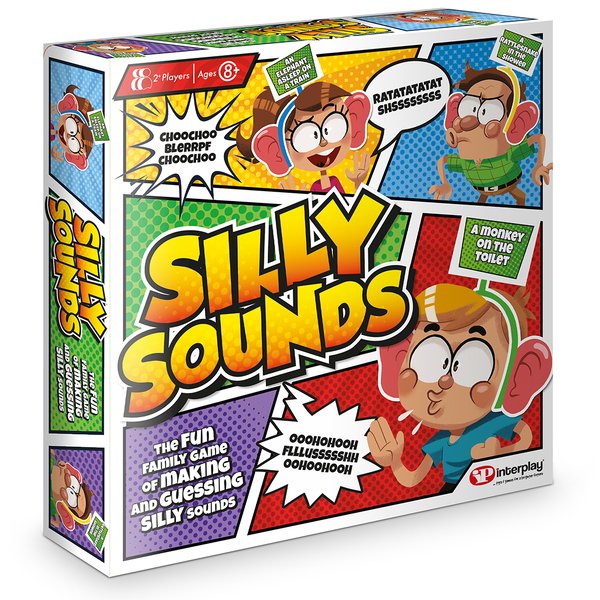 Quick Link (£19.99rrp, ages 7+) – the fast and furious, word party game for the whole family where players race to use their squeaky suction cup sticks to snap up words that are logically related! Available to buy from: Smyths toys Argos and other toy retailers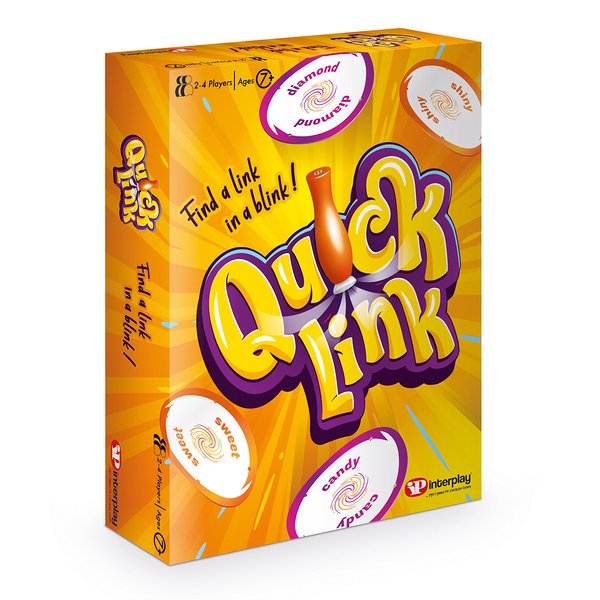 Cave Paintings (£19.99rrp, 12+)
Cave Paintings is a fun drawing game for the whole family! Each player must draw 6 objects in just 60 seconds in a "caveman style", using your drawing slab and gripping your pen in your fist as you race against the timer.Available to buy from: Smyths toys Argos and other toy retailers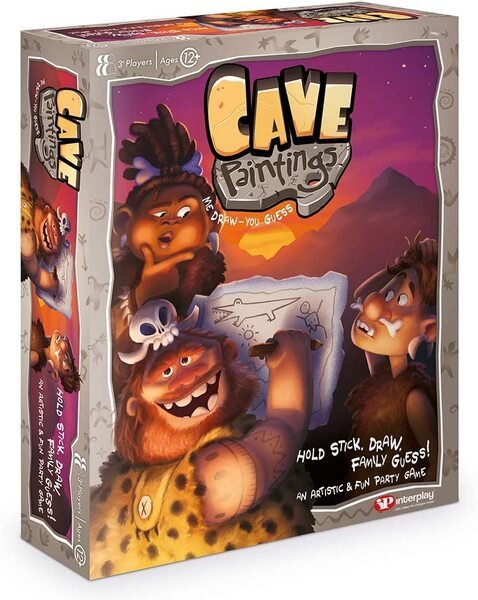 Peppa Grow & Play (£9.99rrp, 4+) – Play and Grow cress with Peppa, pea shoots with George, basil with Rebecca and red amaranth with Suzy. Then harvest the plants and enjoy in sandwiches, salads and other recipes. MadeForMums Top 100 Xmas Toy. Available to buy from: Smyths Toys John Lewis AmazonUK HobbyCraft AmazonUK and other toy retailers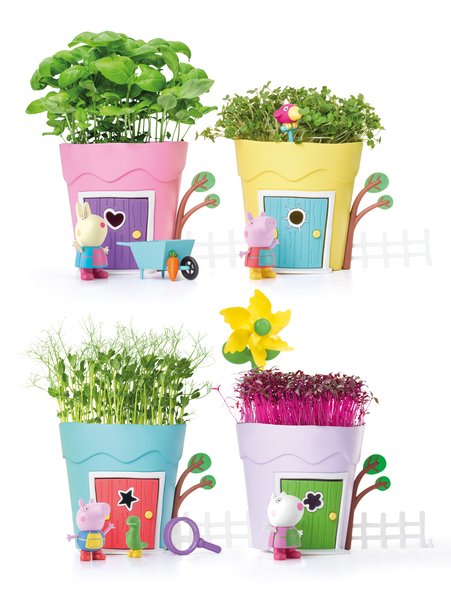 FabLab Fair Flair Deluxe and FabLab Nail Art Deluxe (£19.99 each, 8+) – styling kits for fashion conscious tweenager who love to recreate the latest insta looks. Peels or washes off again, using ingredients safe for kids. Available to buy from: Argos AmazonUK Very Littlewoods and other toy retailers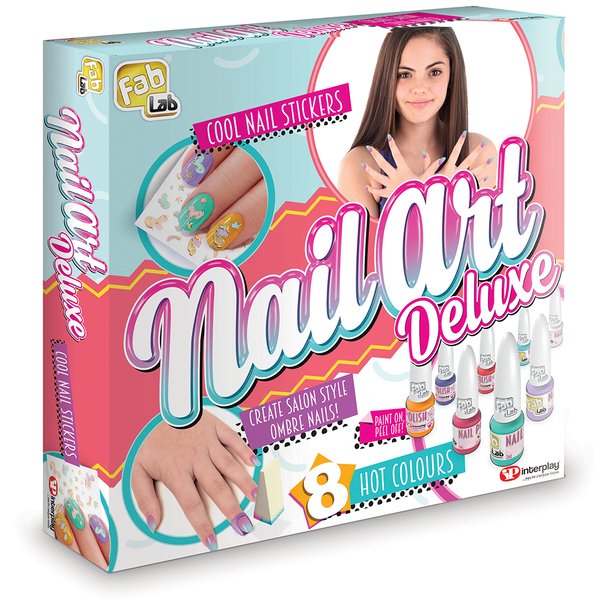 Fuzzikins Ice Cream Van Bag (£14.99, 4+) – kids can get creative colouring in the cute flocked characters and accessories. Rinse them with water and you can colour them again and again. Available to buy from: Hobbycraft AmazonUK and other toy retailers