40degree.co.uk a collection of scented products that would make superb quality gifts for everyone to indulge in every day, without the prohibitive price tag!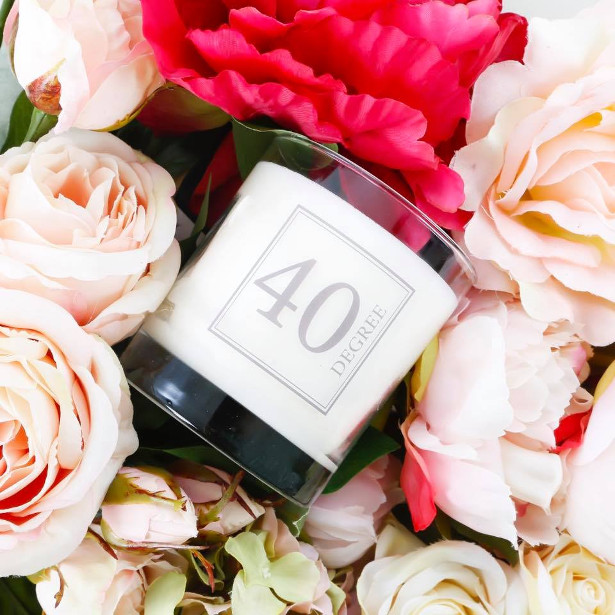 TWITTER | FACEBOOK | YOUTUBE | INSTAGRAM
"Such incredibly high quality, I couldn't believe it when my candles, diffuser, diffuser sticks matches and accompanying smaller candles arrived so promptly! All this quality for such a low low price, I was absolutely delighted!" InTouch Rugby Homes & Interiors / Lifestyle Editor!
Love candles? Hate the hefty price tag? We hear you! But we also understand not all candles are created equal and cheap usually means weak in the scent department. Until now.
But who are 40DEGREE? They are a British-made, luxury candle and diffuser company founded by Janine Salmon and Christine Jones in 2016. They noticed a gap in the market for a premium scented candle range their customers could afford to buy as a beautiful gift or for themselves. So together they embarked on creating 40DEGREE.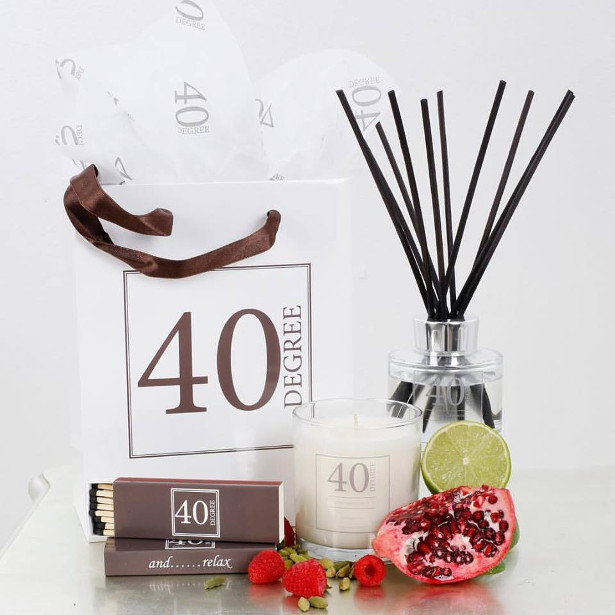 Keen to ensure top quality products, they worked with an outstanding British candle maker specialising in hand poured 100% natural candles. Using the finest essential oils and a few secret ingredients the women created nine indulgent and empowering scents to satisfy anyone.
With the brands growing popularity, the pair are very excited about the opening of their flagship boutique store at 18 The Arcade at Liverpool Street Station right in the heart of the City of London. Together with their online shop they plan to expand 40DEGREE nationwide and beyond.
Christine Jones Co-Founder said "We wanted to produce something that would be an amazing quality gift for everyone, including ourselves to indulge in every day without the price tag that makes it prohibitive, we have achieved a dream and are now having a ball creating the reality. We called it 40DEGREE as candles burn at 40 degrees and our candles last for over 40 hours"
Janine Salmon Co-Founder of 40DEGREE, "It has been a long hard wonderful journey but so worthwhile, we are so proud of our products with no compromise on top quality ingredients, scent throw, style whilst remaining totally affordable."
|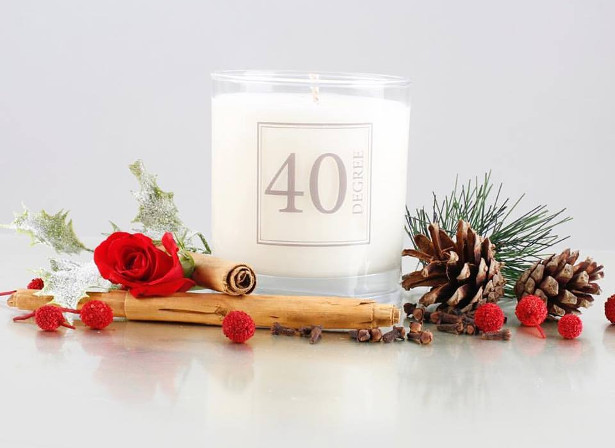 |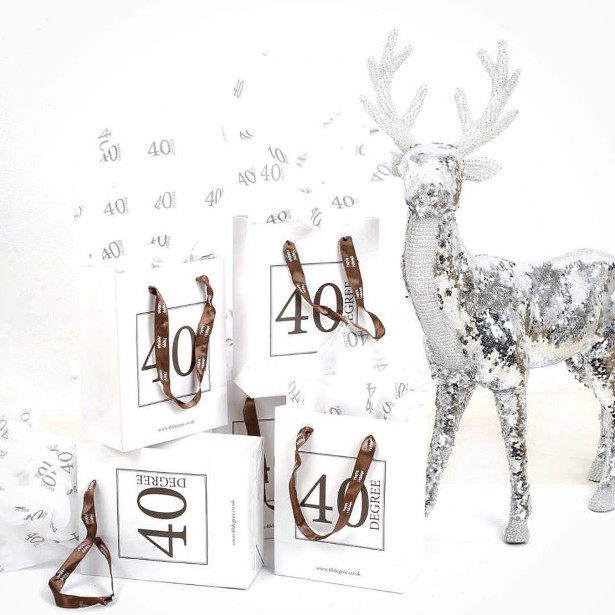 |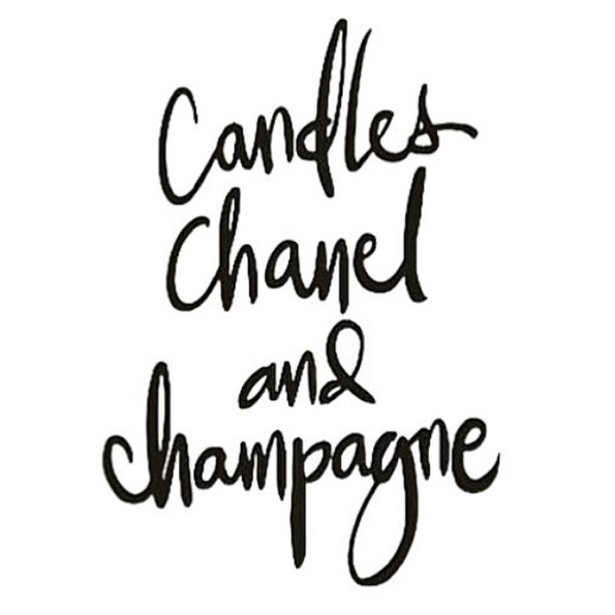 |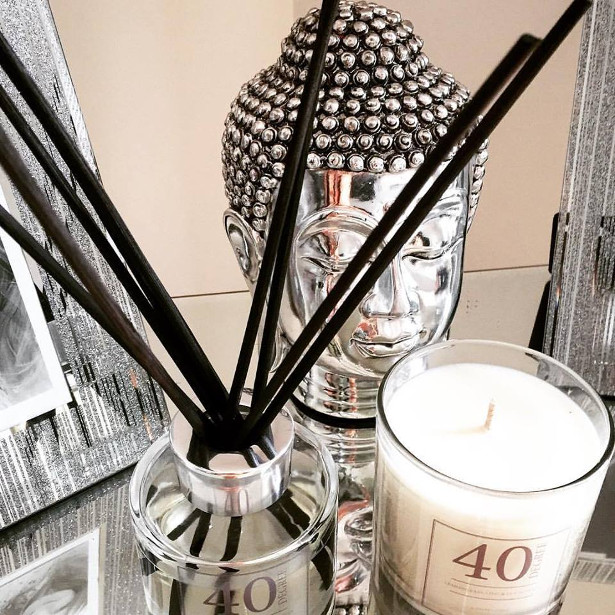 |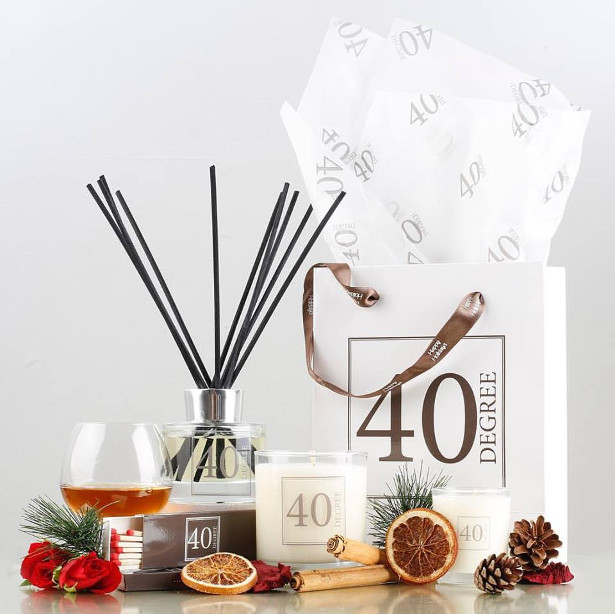 |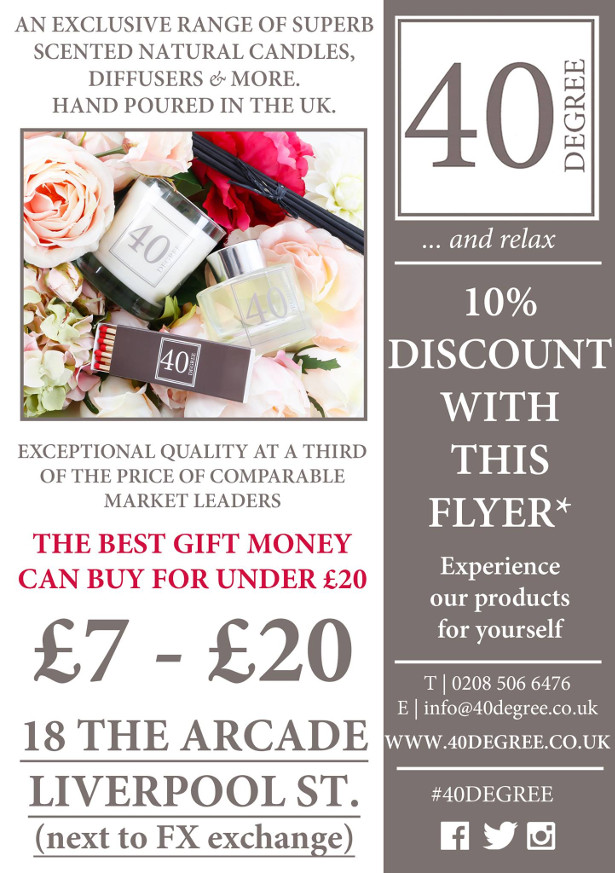 |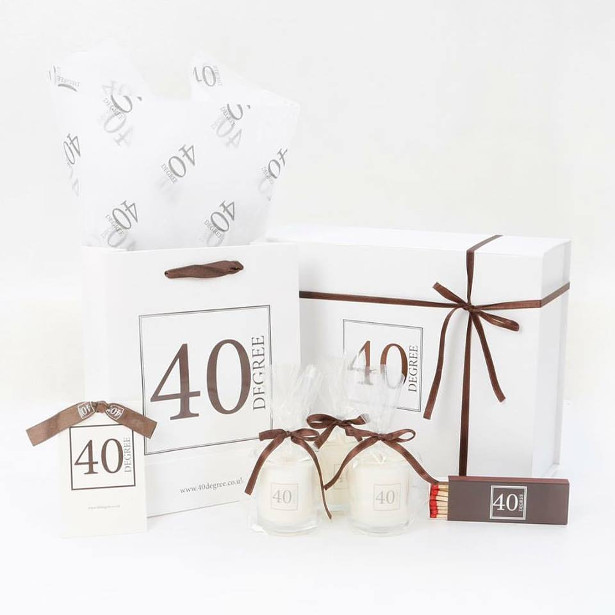 |
|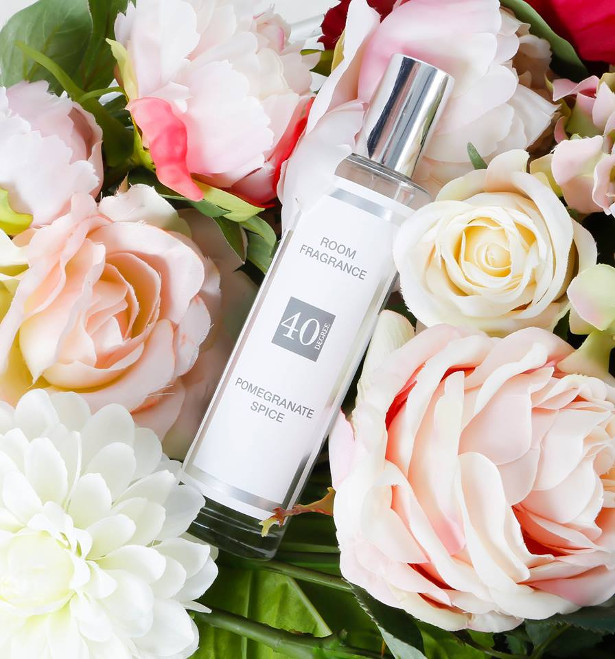 |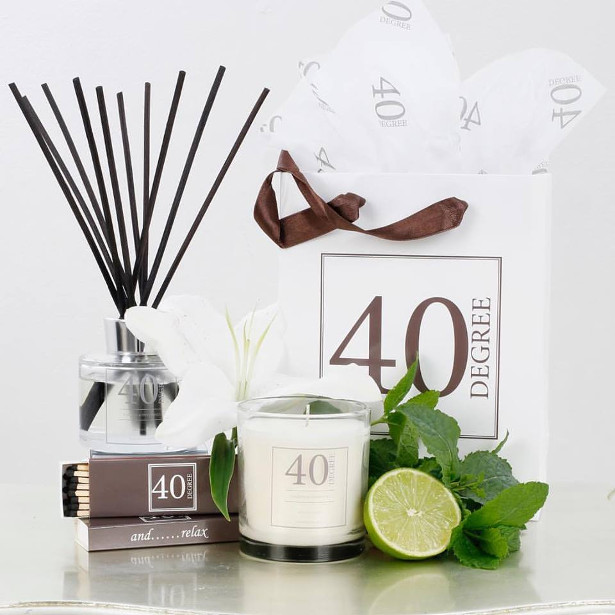 |