www.flowerbe.co.uk – A contemporary flower delivery company that supplies beautifully curated selections of loose-cut flowers in inspiring combinations of colours, form and scent. Their Valentine's Produce is just perfect. Theme, cocktails & flowers.
Flower Be, is a tremendous wonderful company and I am absolutely delighted with my flowers which arrived so beautifully packaged having traveled so many miles though our wonderful mail delivery services and i have placed my beautiful bouquet right at our kitchen mini bar where it will receive the most sunshine, I could not recommend them highly enough and I thoroughly encourage you to try their service as you will not be dissappointed. InTouch Rugby Lifestyle, beauty and interiors editor.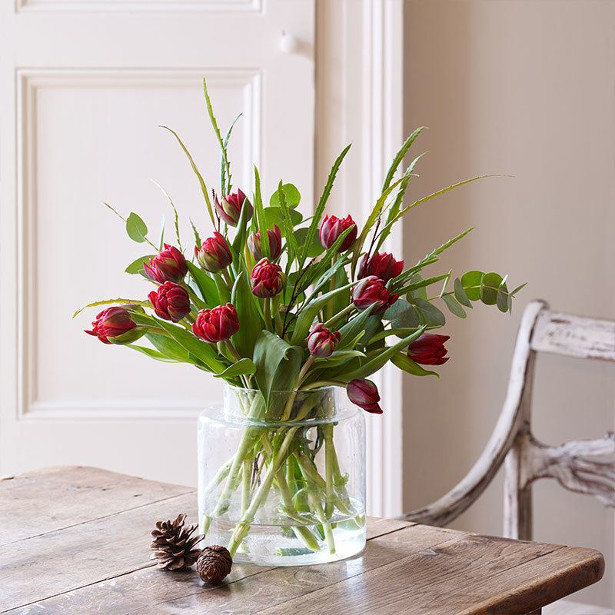 FACEBOOK | INSTAGRAM | TWITTER
Treat yourself, teach yourself. FlowerBe is the new way to make your home blossom. We deliver a distinctive bunch of fresh, seasonal, loose-cut flowers for you to style in your home.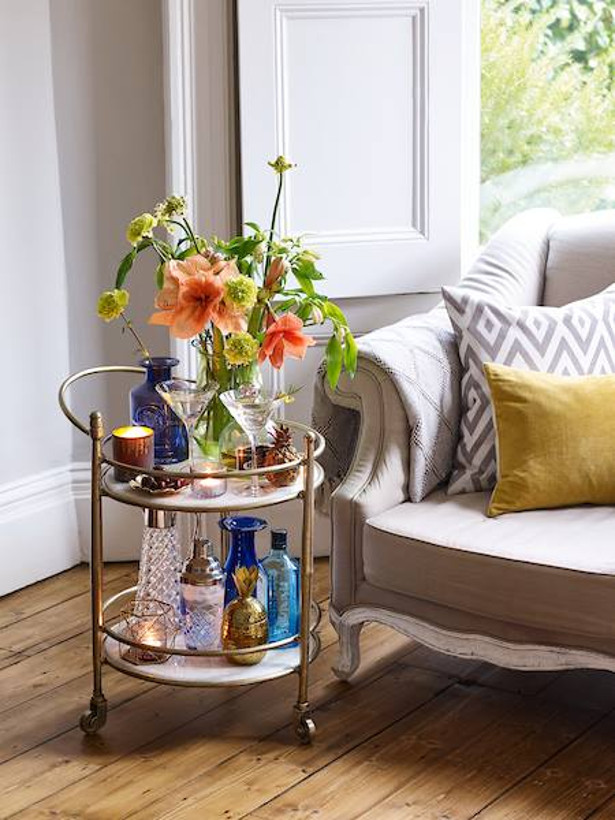 |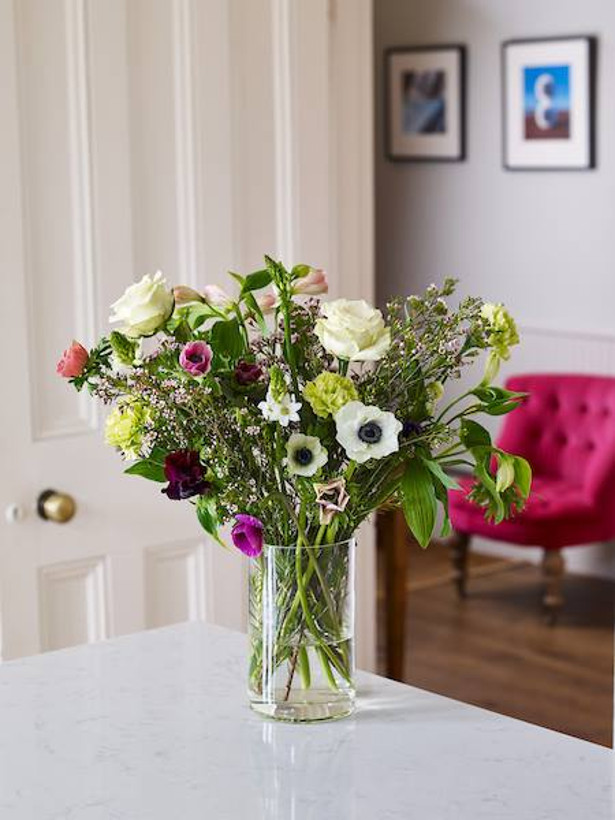 |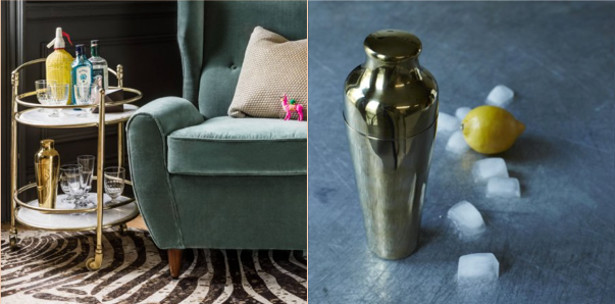 |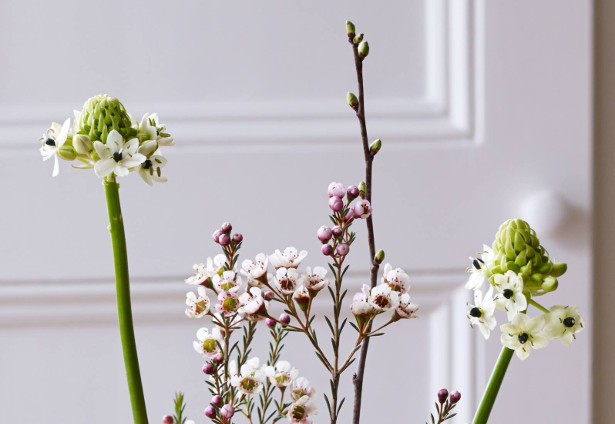 |

|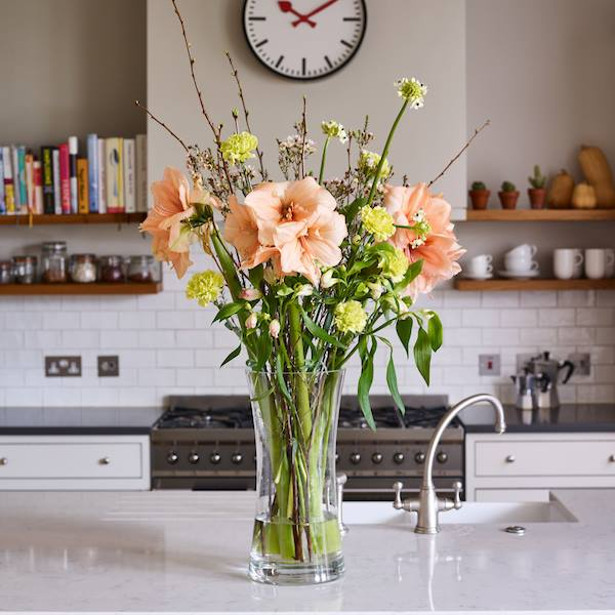 |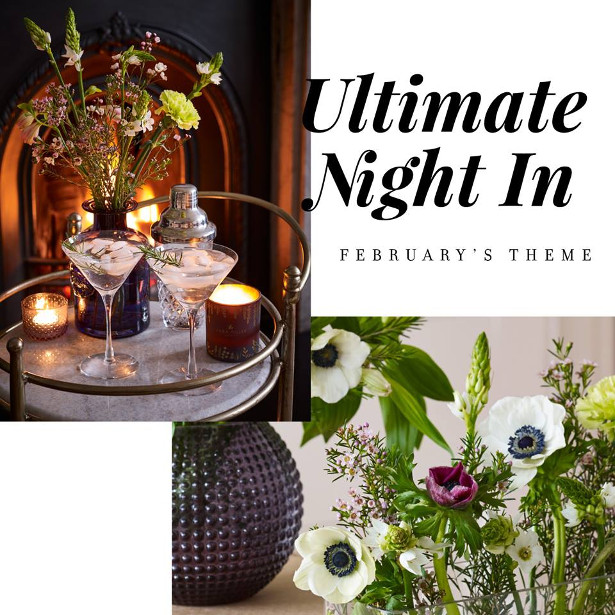 |