www.KnivesShipFree.com Reputable. Established, a great selection and very high standards of quality & customer service. For outdoors, for use in the kitchen or shrubbery.
FACEBOOK | YOUTUBE | INSTAGRAM
KnivesShipFree.com delivers 100's of premium knives each month throughout the world.
Some of their most beautiful (and expensive) knives are within the "fixed blade" collection.
For example, the Benchmade 15001-2 HUNT – Saddle Mountain Skinner – Stabilized Wood
At :- www.knivesshipfree.com/benchmade-knives-15001-2-hunt-saddle-mountain-skinner-dymondwood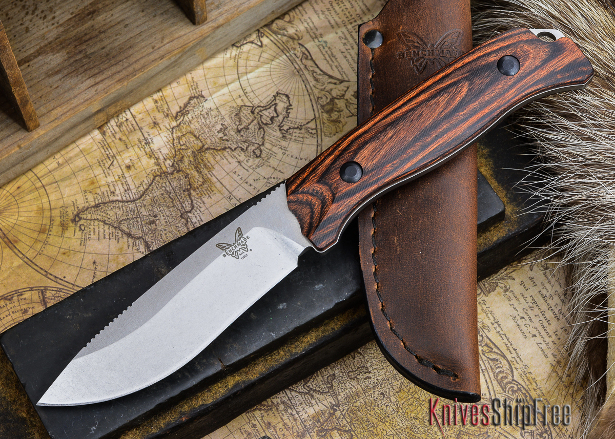 Description: A large fixed blade with a recurved blade that assists in meat cutting and skinning chores. One of our pro-staffers said they liked it because, "it feels like I can break down game or fight off a bear with the knife." Made in USA.
Photo/Credit: KnivesShipFree.com / Derrick Bohn
Of course, there our 1,000s of knives to choose from!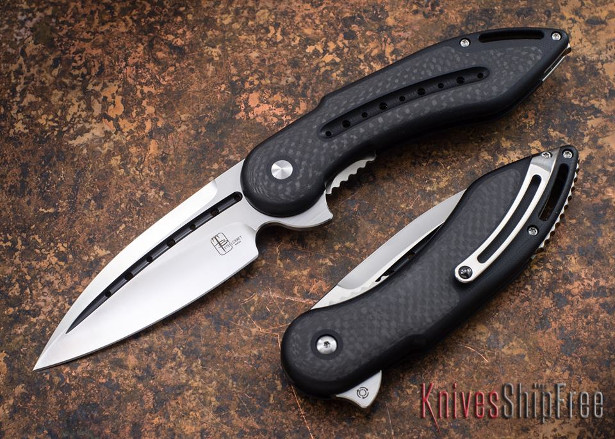 www.KnivesShipFree.com is the premier website for quality knives. With over 5000 top end knives in stock and ready to ship, it is the go-to place to find the knife you are looking for.
We have a brick-and-mortar retail store in Escanaba, MI.
www.KnivesShipFree.com
 is an online knife store featuring the top brands in the industry. We are leaders in customer service, inventory and free shipping.
Ranges
Bark River Knives
Queen Cutlery
Great Eastern Cutlery
Chris reeve Knives
Scagel Knives
Wusthof
Benchmade
Shun Knives
Kitchen Knives
Sporting Knives